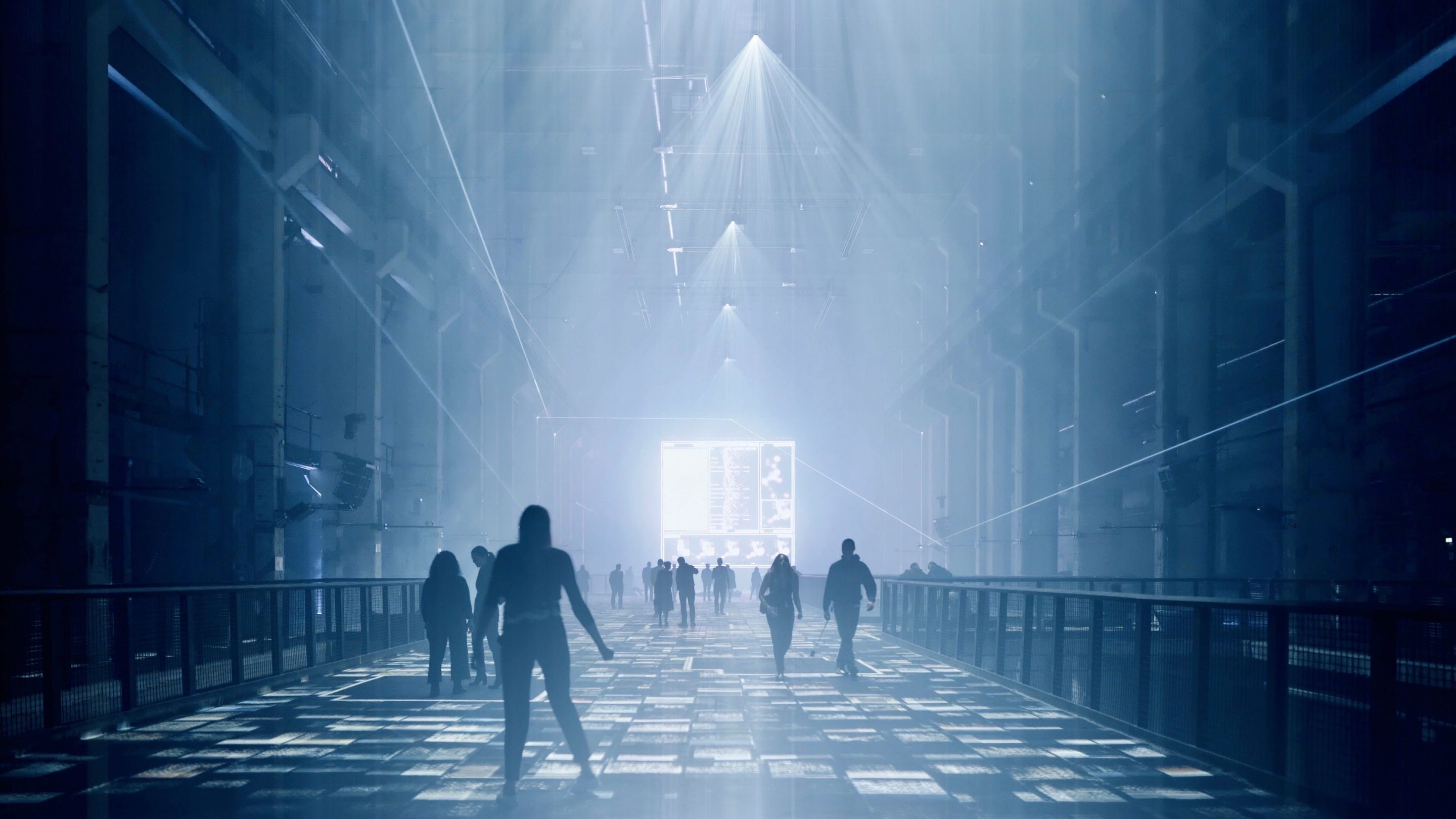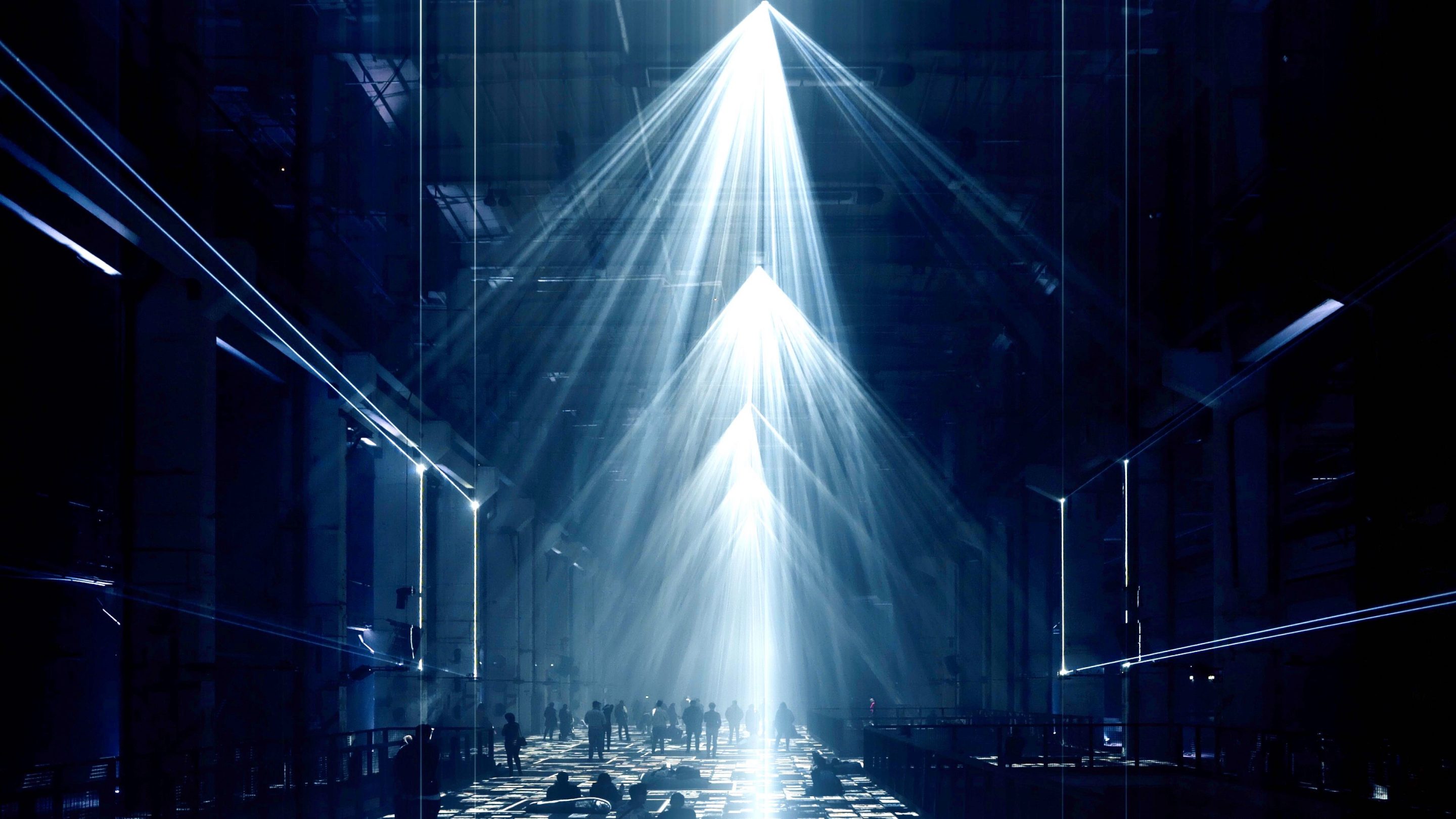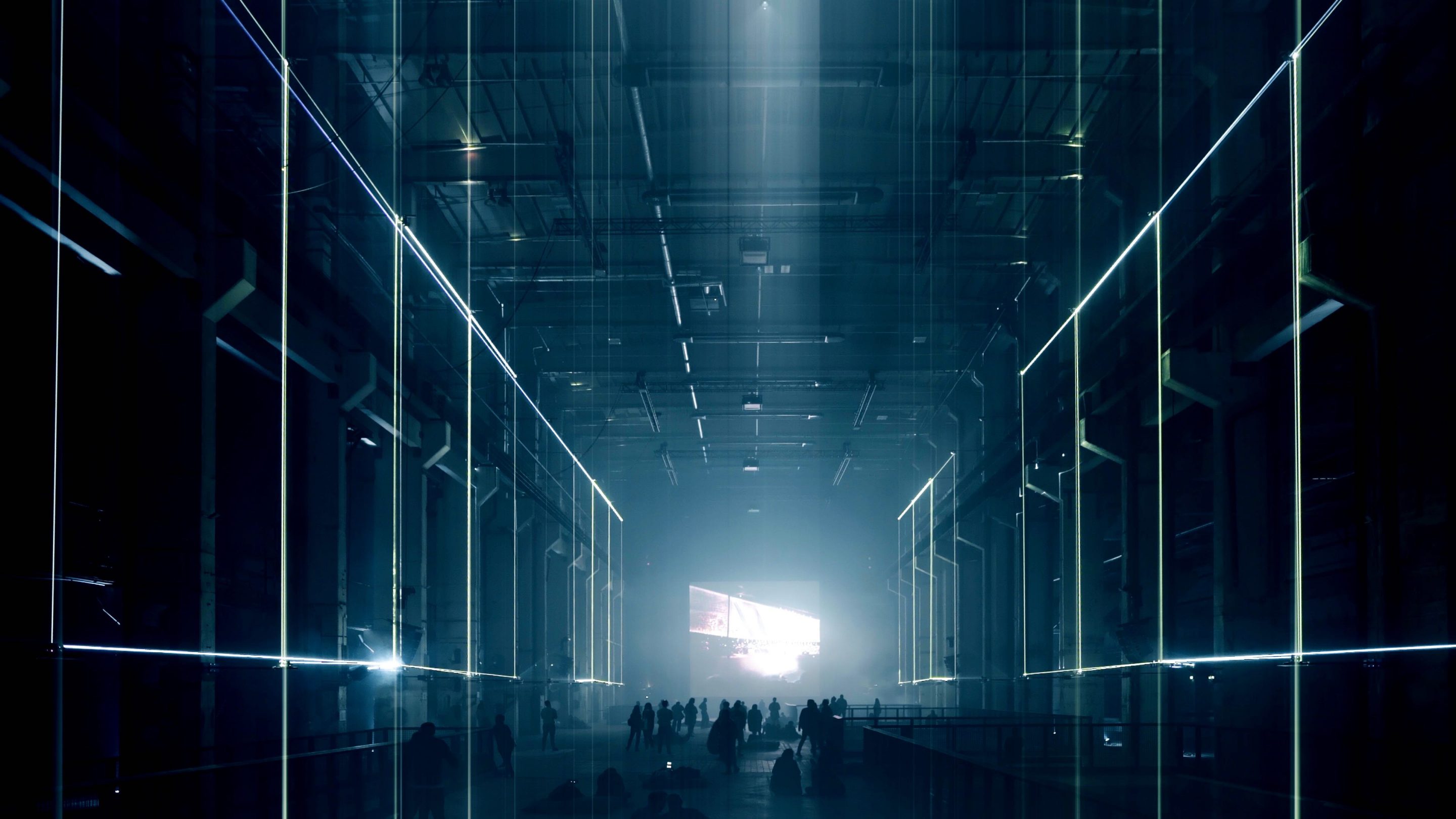 A/V Performance + Installation + Public Art
November 23, 2019
Type
A/V Performance + Installation + Public Art
Technology
Archive + Machine Learning + Neuroscience
Date
November 23, 2019 - January 5, 2020
Location
Berlin, DE
Credits
Alex Morosov
AnalogNative
Aristides Garcia Hernandez
Efsun Erkilic
Carrie He
Christian Burke
Daniel Seungmin Lee
Julia Pryde Thompson
HyeJi Yang
Ho Man Leung
Kyle McLean
Nicholas Boss
Nidhi Parsana
Pelin Kivrak
Raman K. Mustafa
Refik Anadol
Toby Heinemann
Sound Design
Public Relations
Laura B. Cohen / LC Media
Specs
5 Channel Projectors
18 Channel RGB Laser Projectors
16 Channel Sound
Bluetooth Tracking Software
Custom Software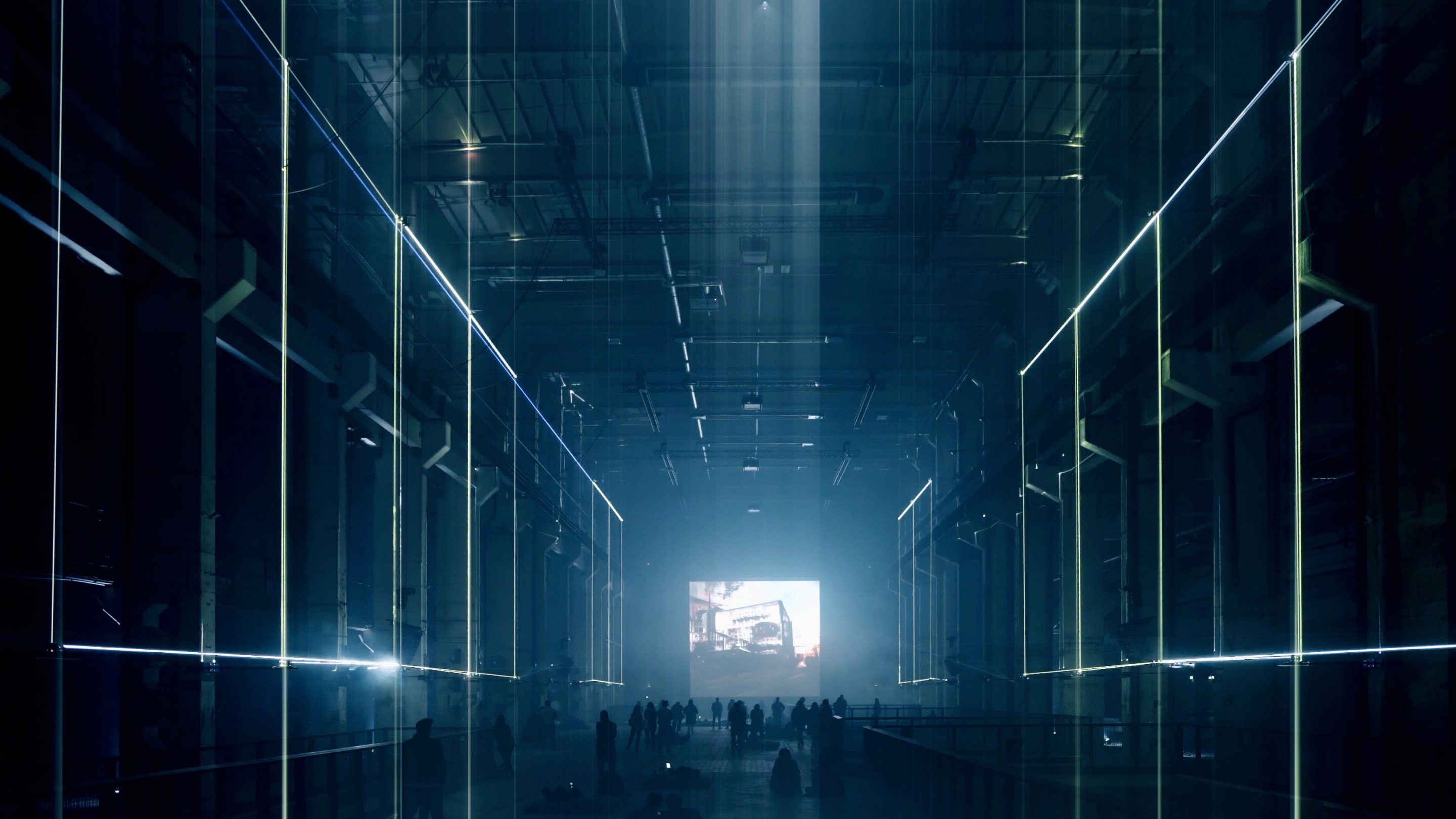 Latent Being is a meditation on the convergence of AI, urban history, and collective memory. Composed of four chapters, Anadol's installation turns the space into a temporary ecosystem. The city, the architecture and the visitors all become players in the performance. The audience find themselves walking through a dynamic ocean of Berlin-related digital visual and sonic memories, and light and fog sculptures – abstract representations of the machine's neural networks. The machine learns about the elements that make up the building's physical form, not just its structure, but also the life inside it; visitors are observed, and become physically connected to the artificial thinking process. Eventually, the constant data input – representations of movement, social interactions and space – gets transformed into a hallucinogenic large-scale LED screen painting.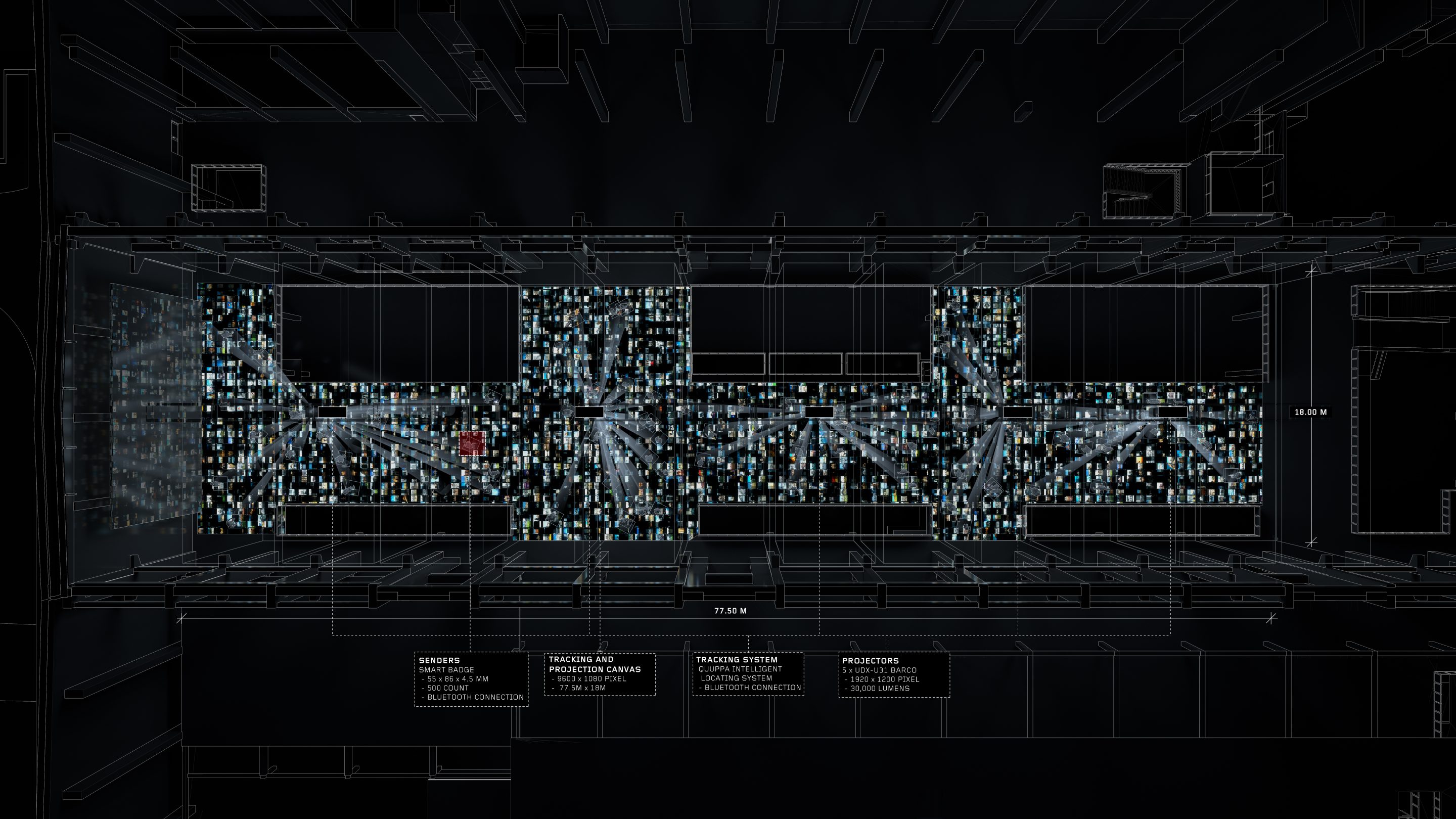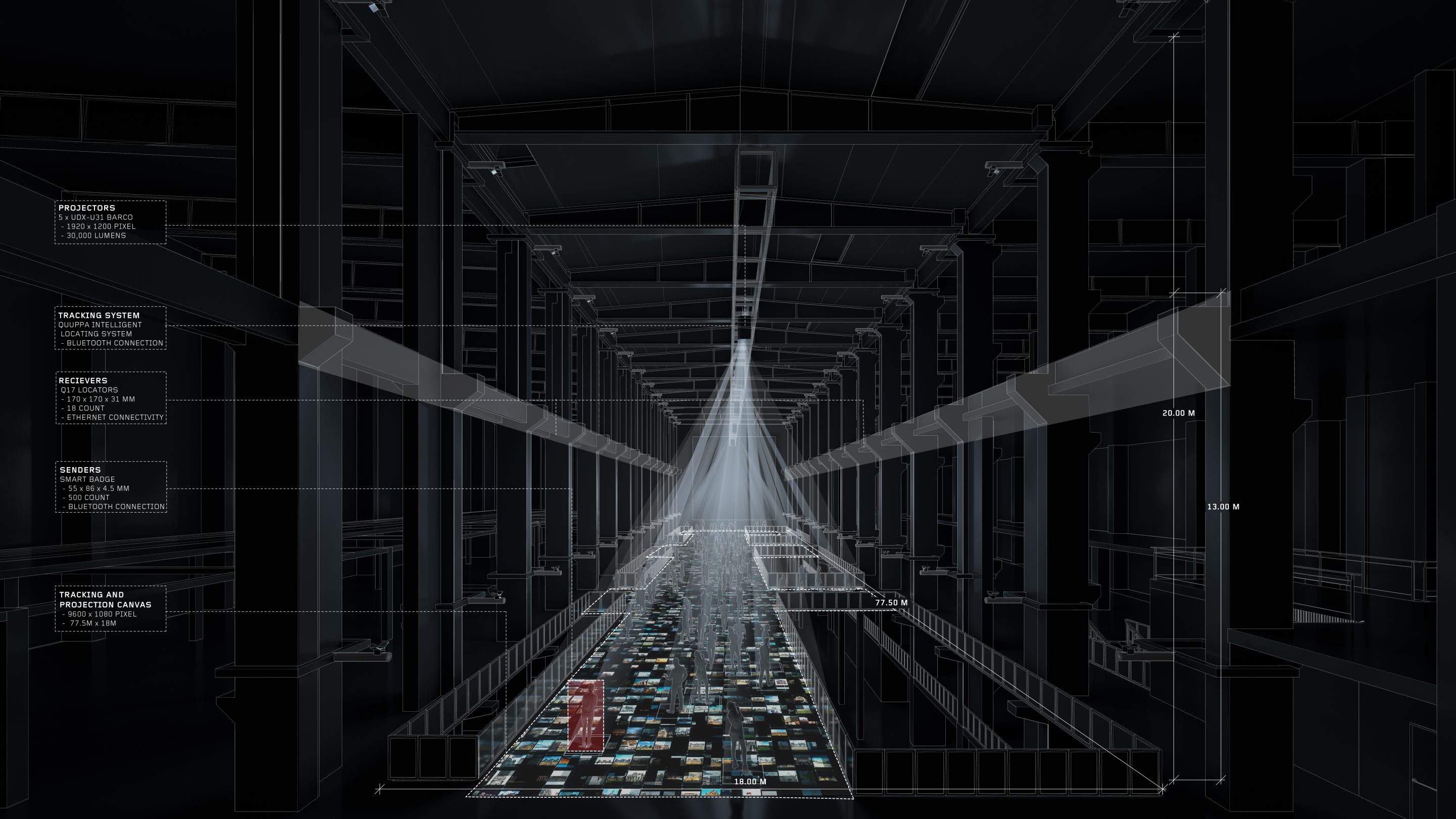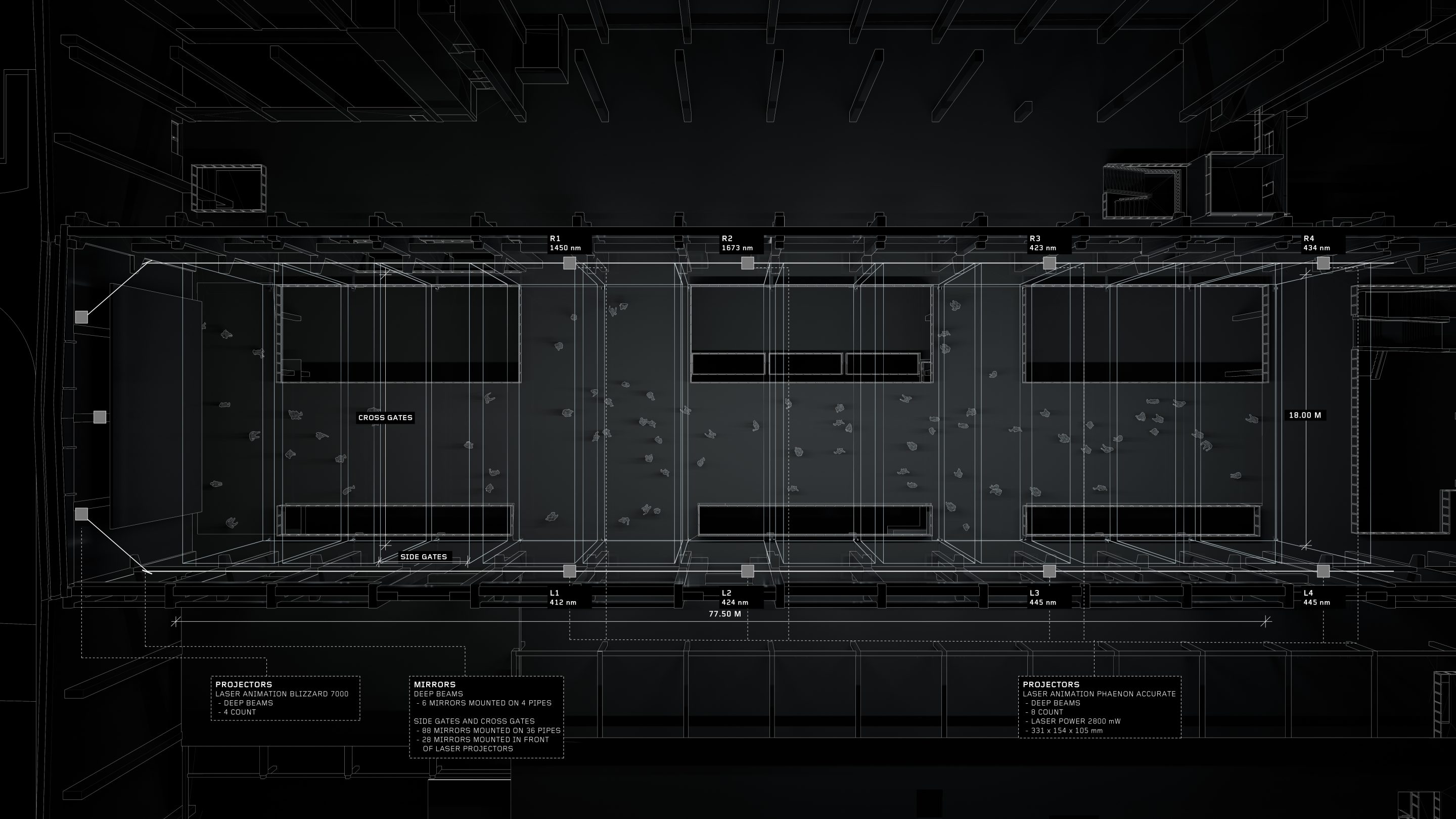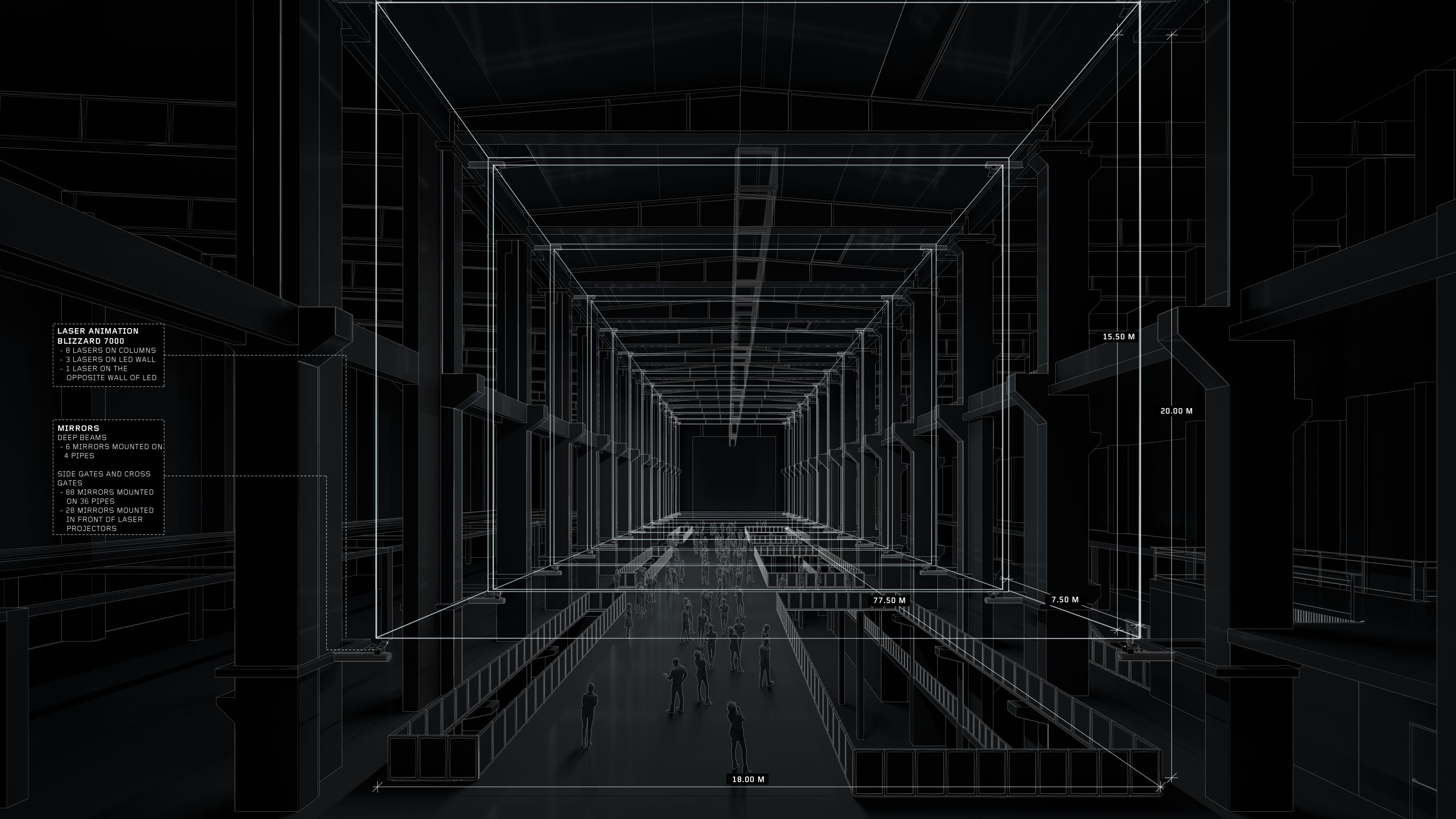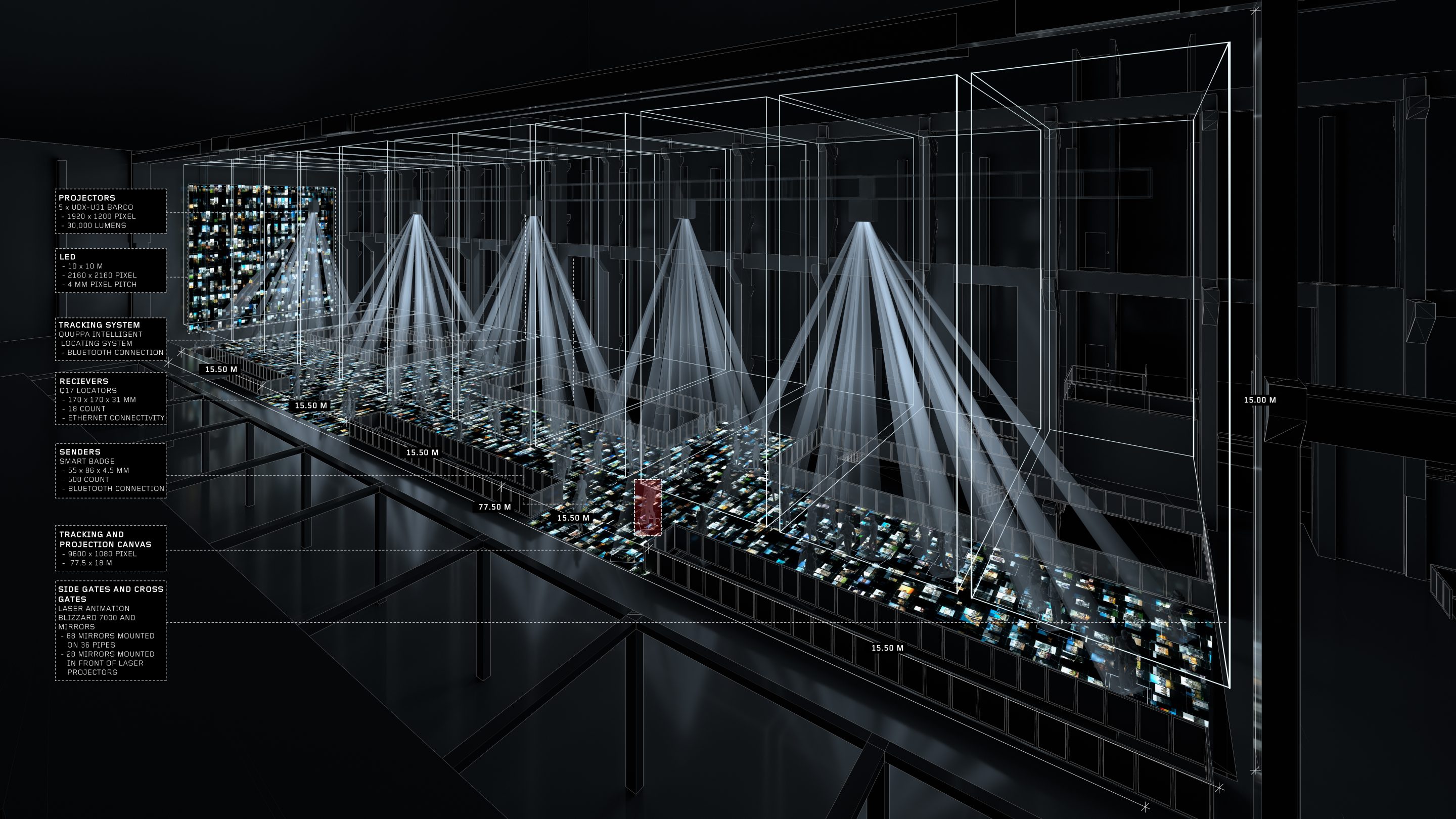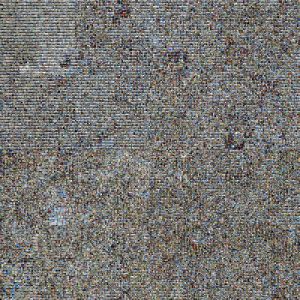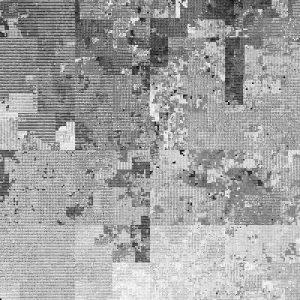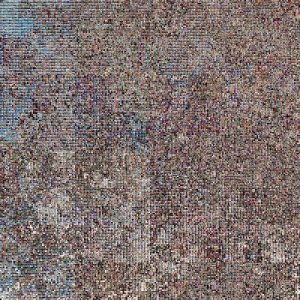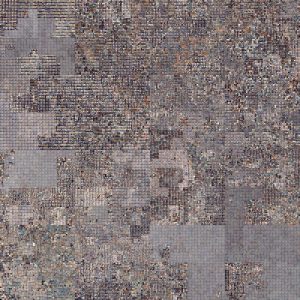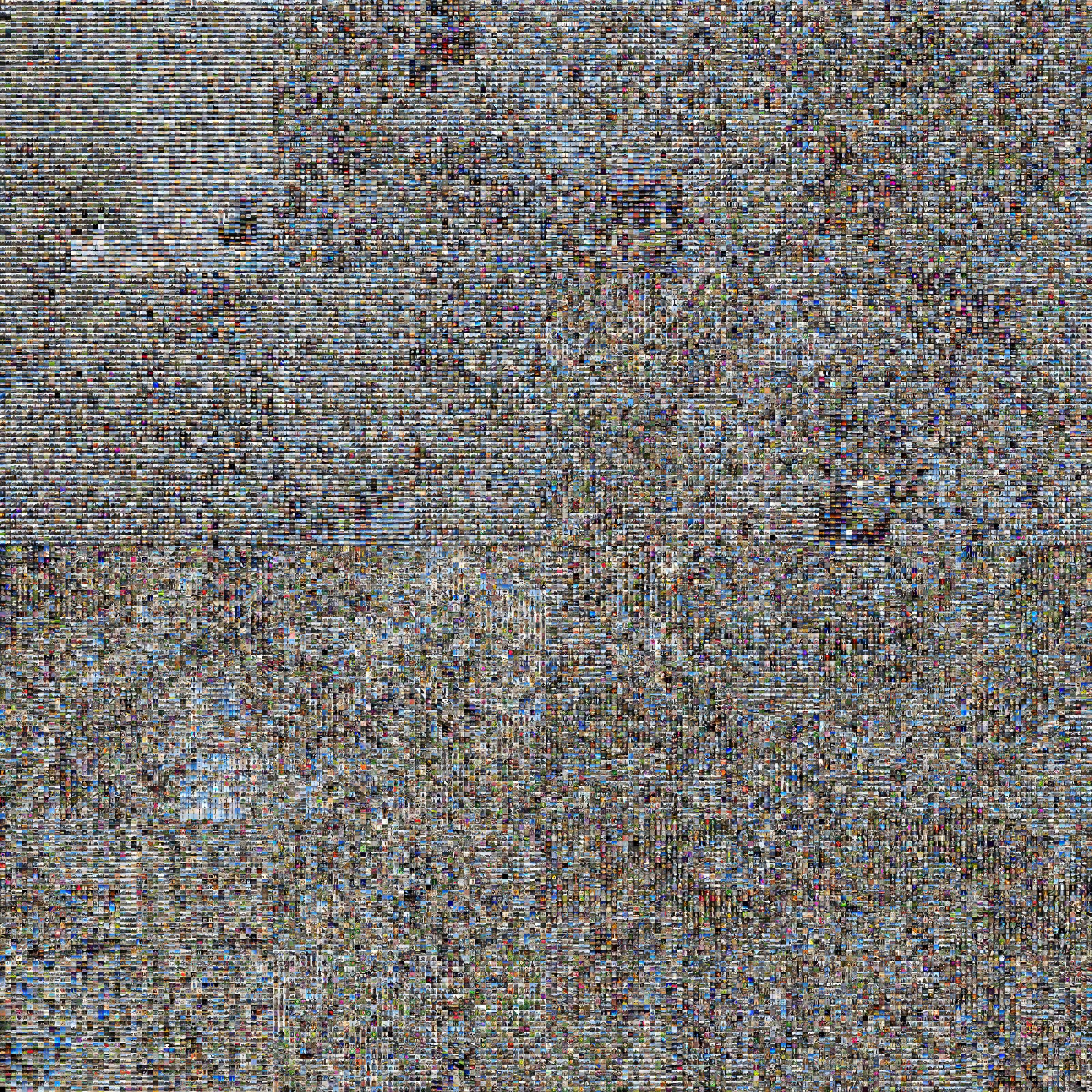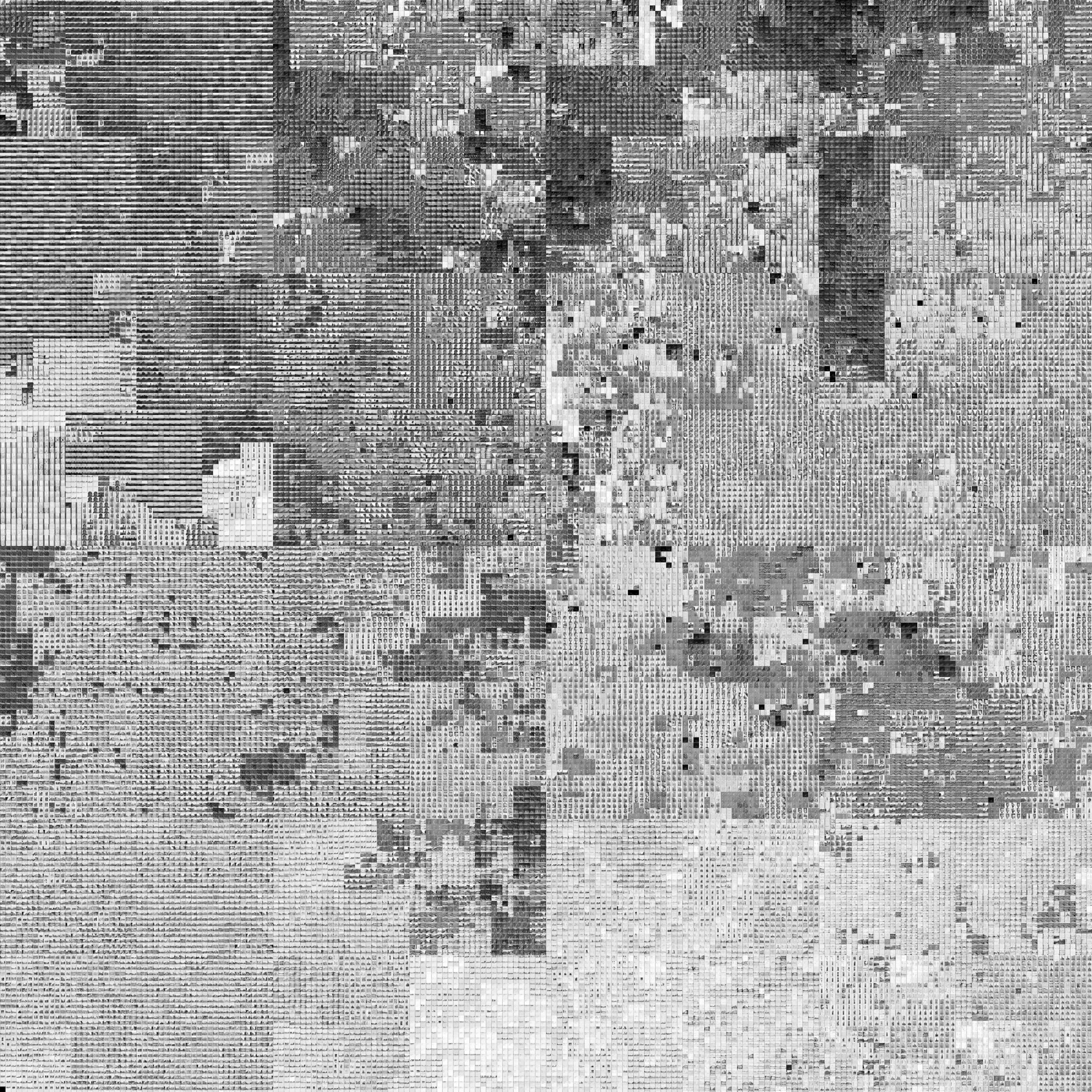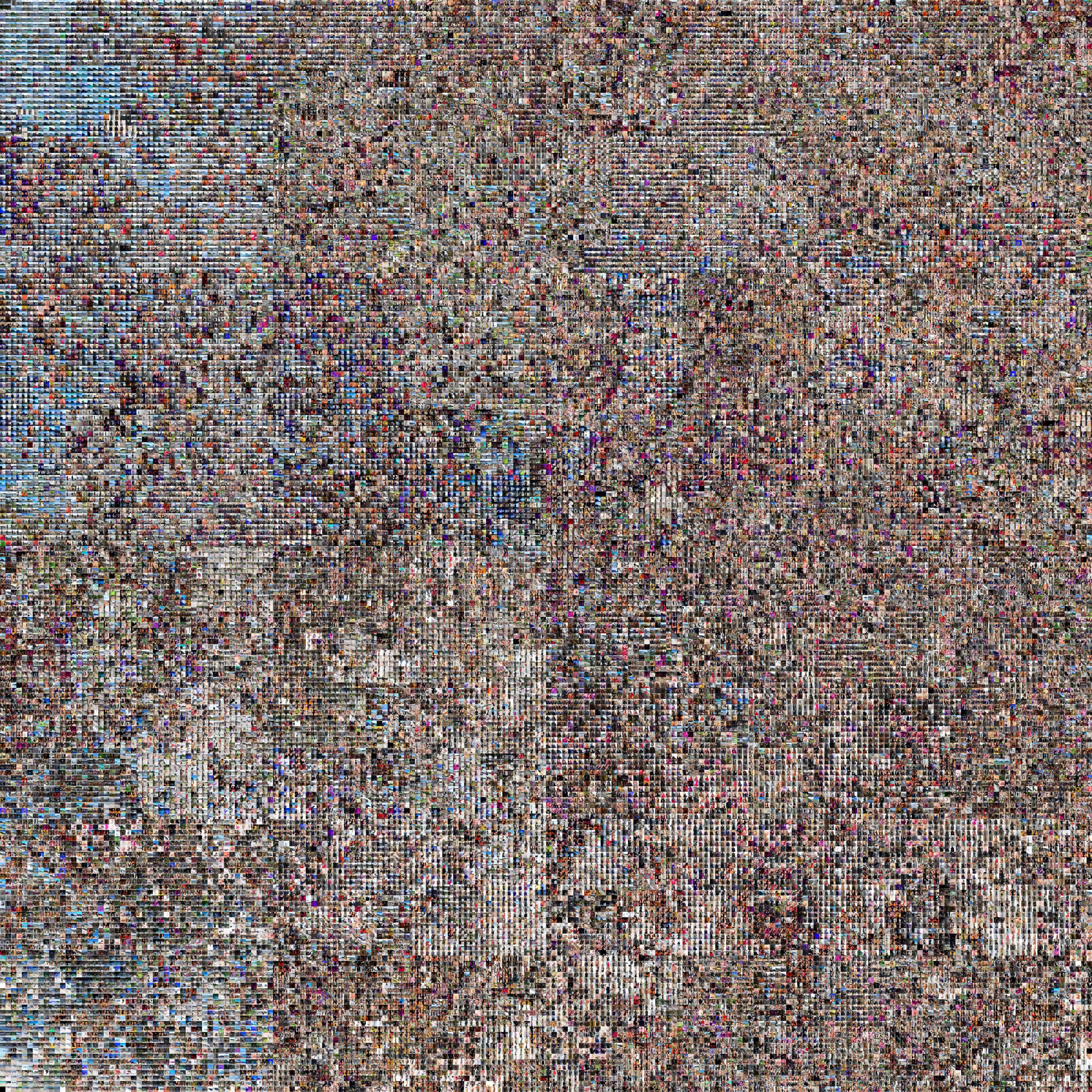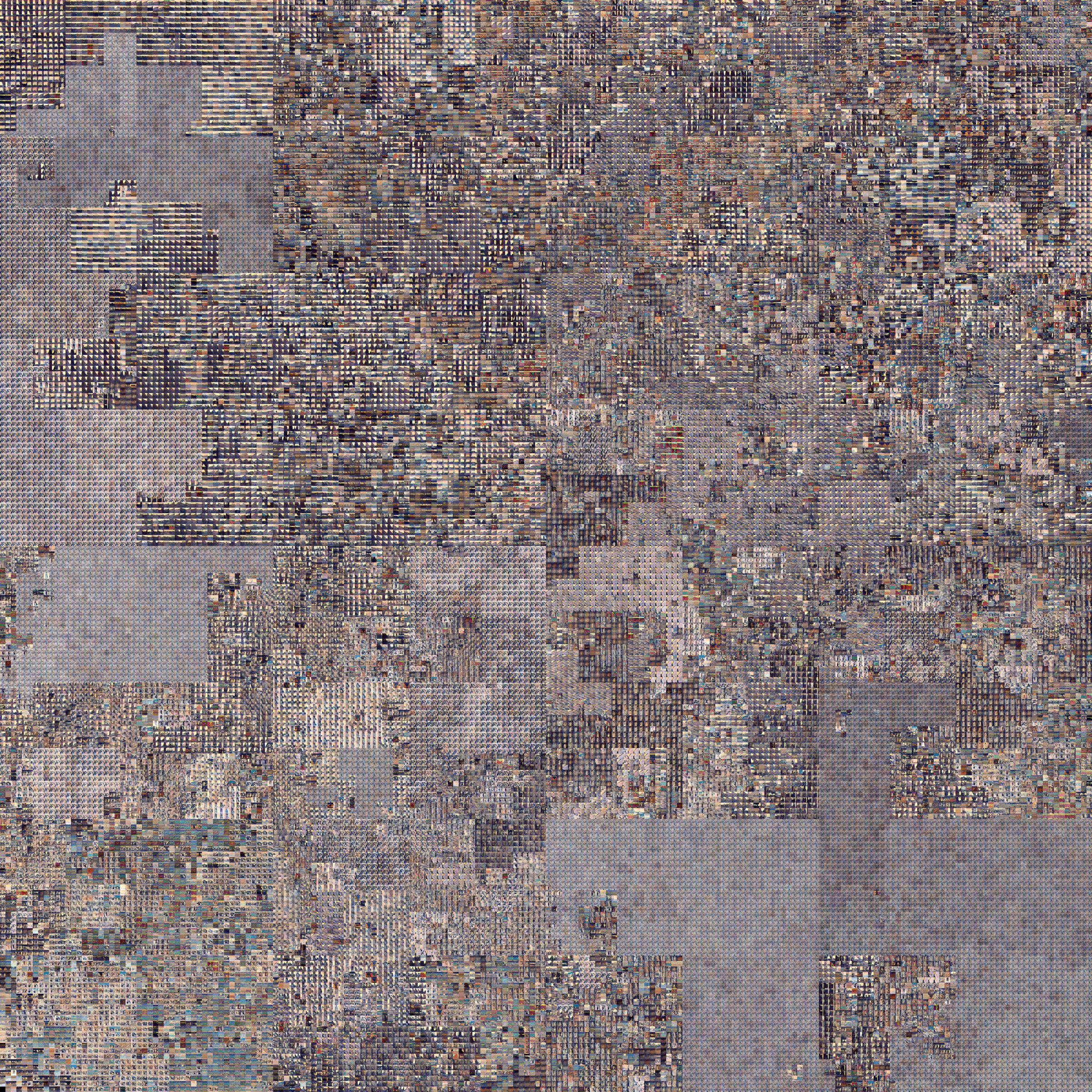 Berlin Dataset - UMAP Data Sculpture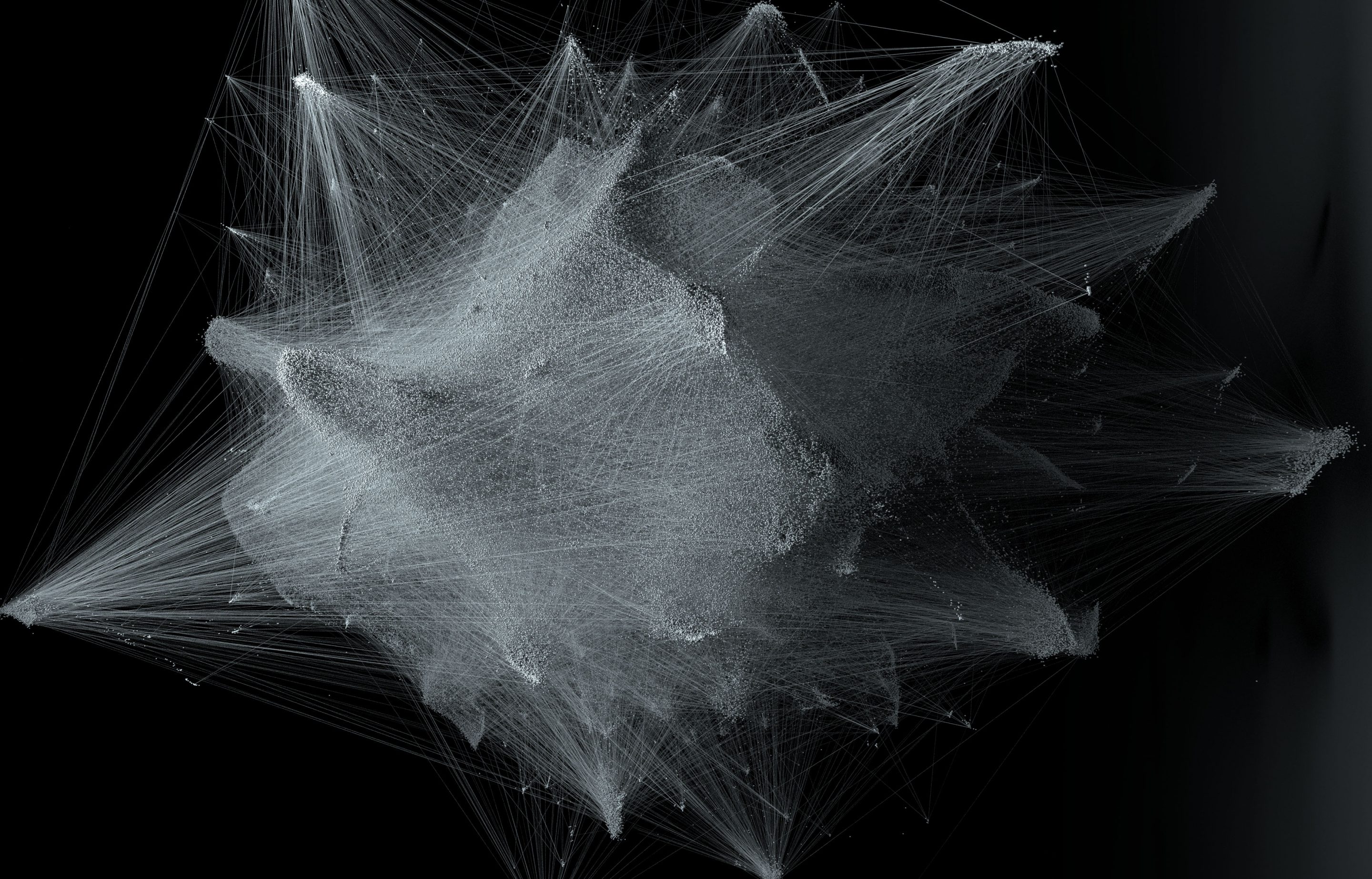 F-
MACHINE HALLUCINATIONS -BERLIN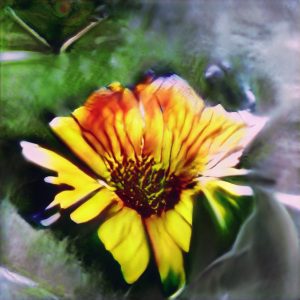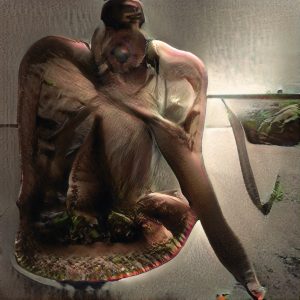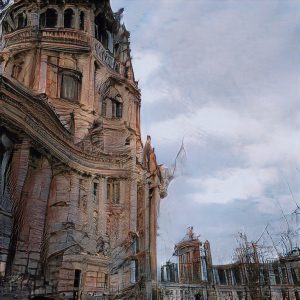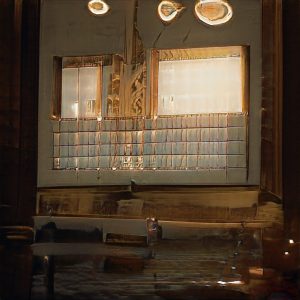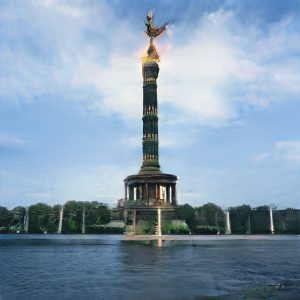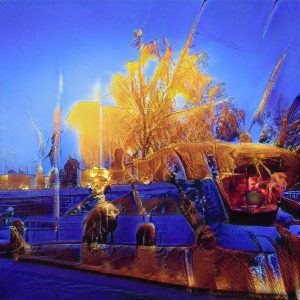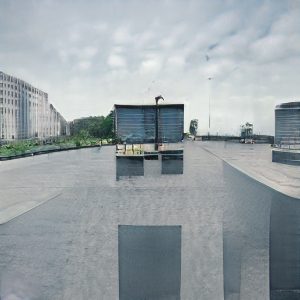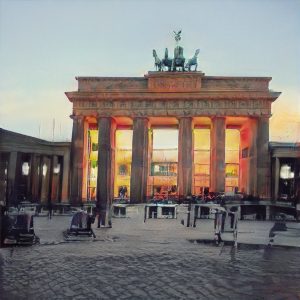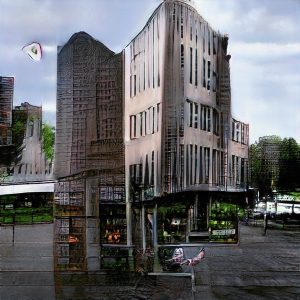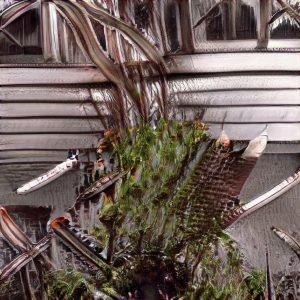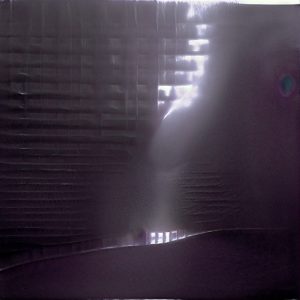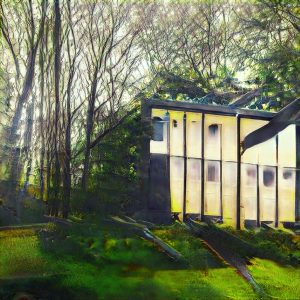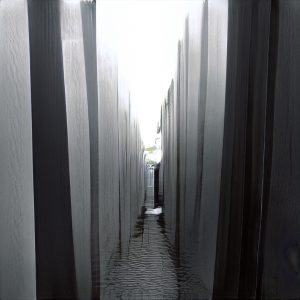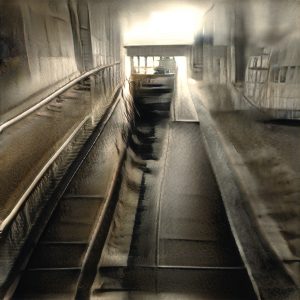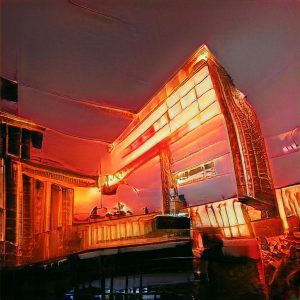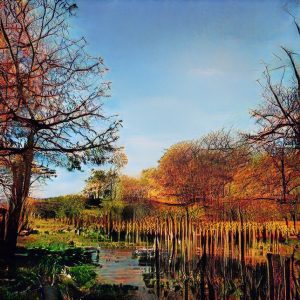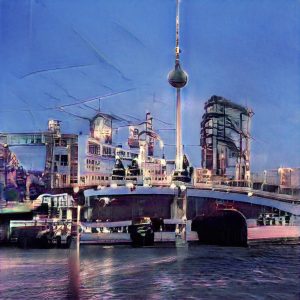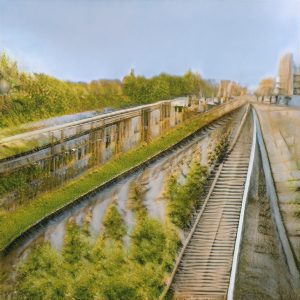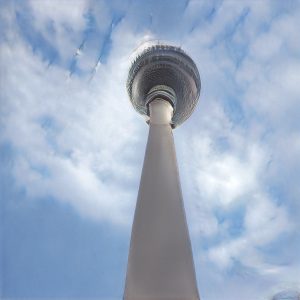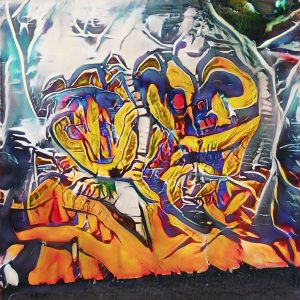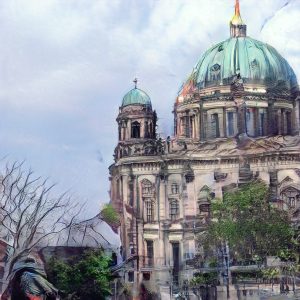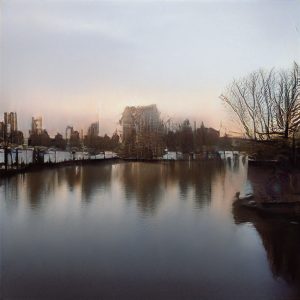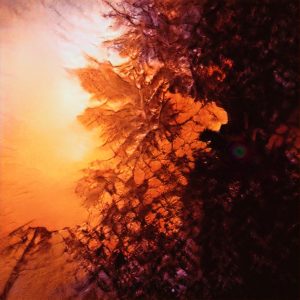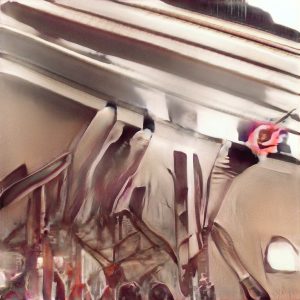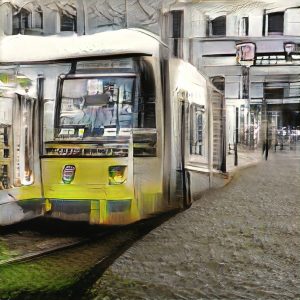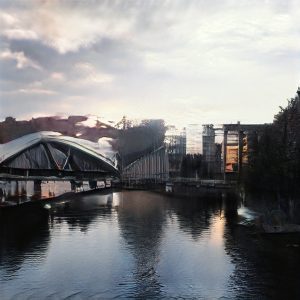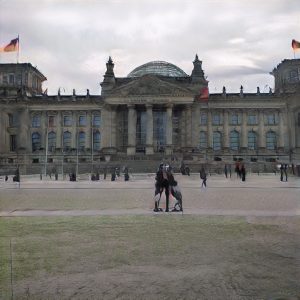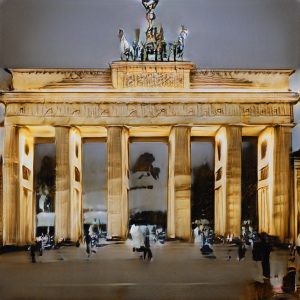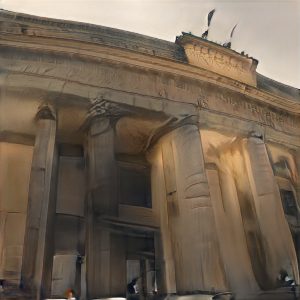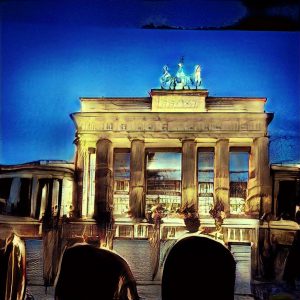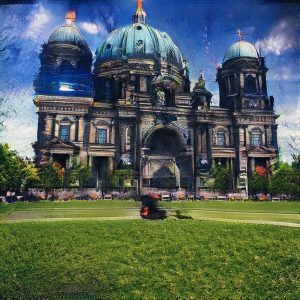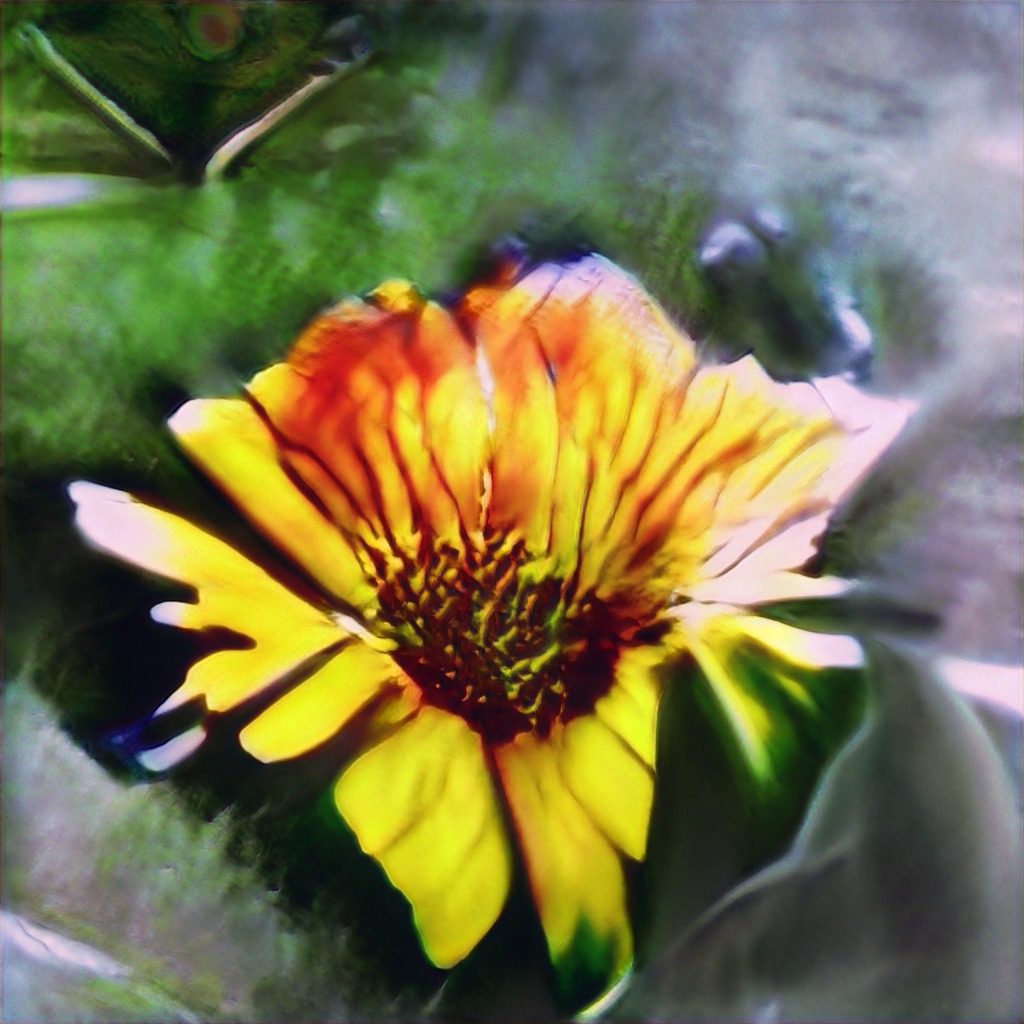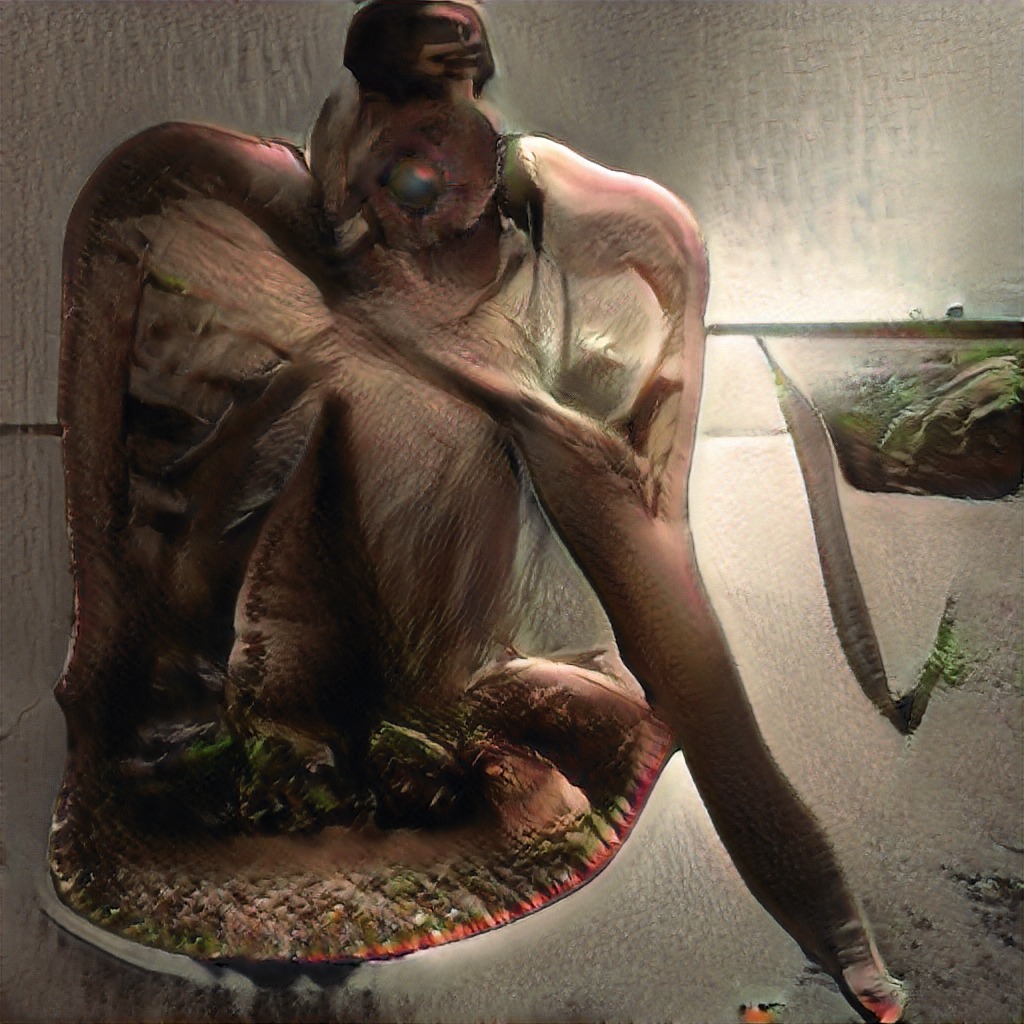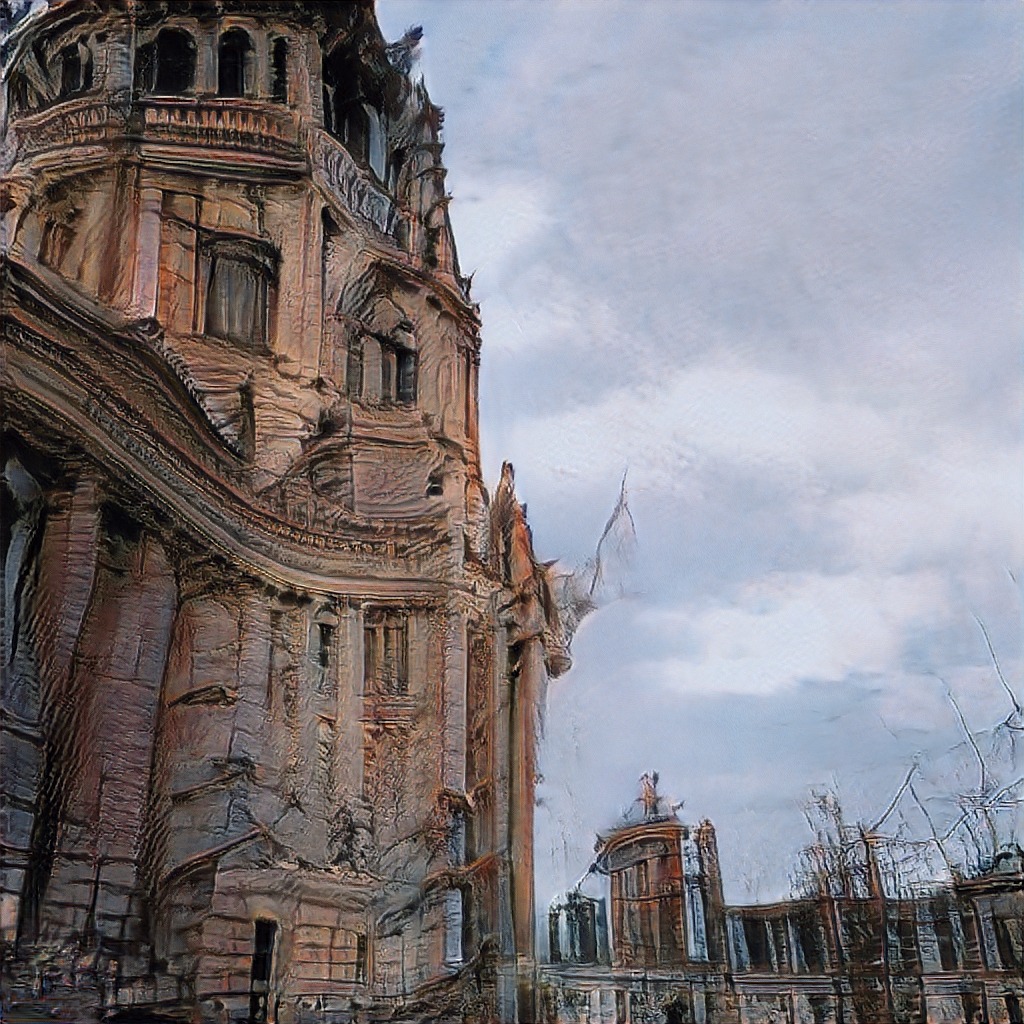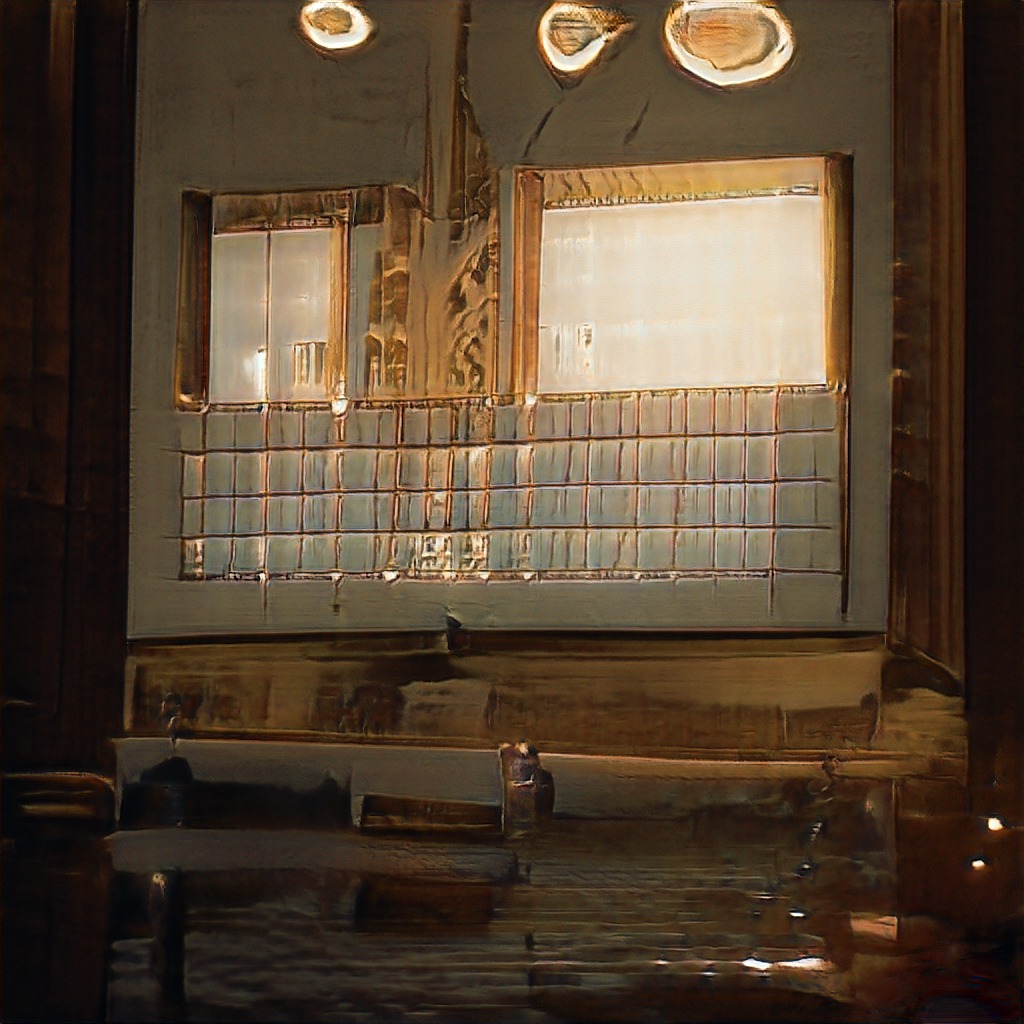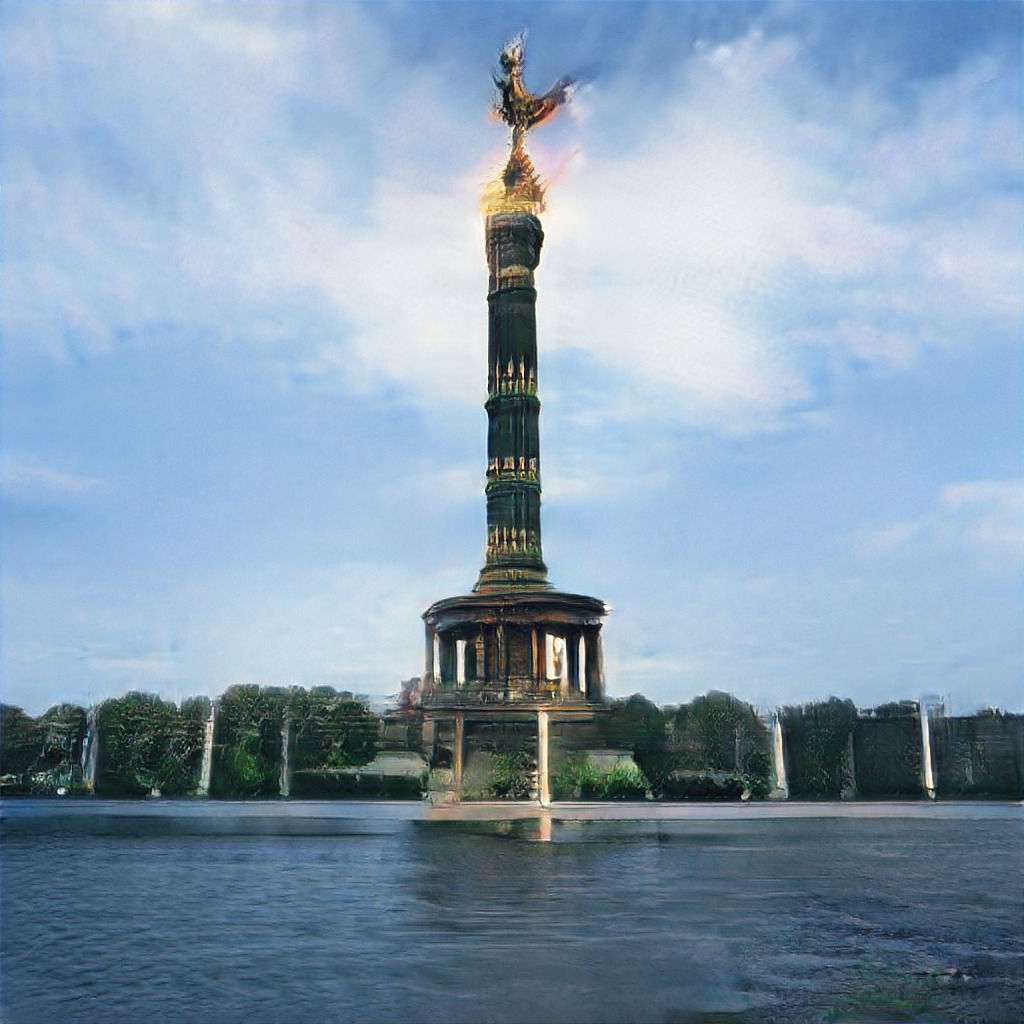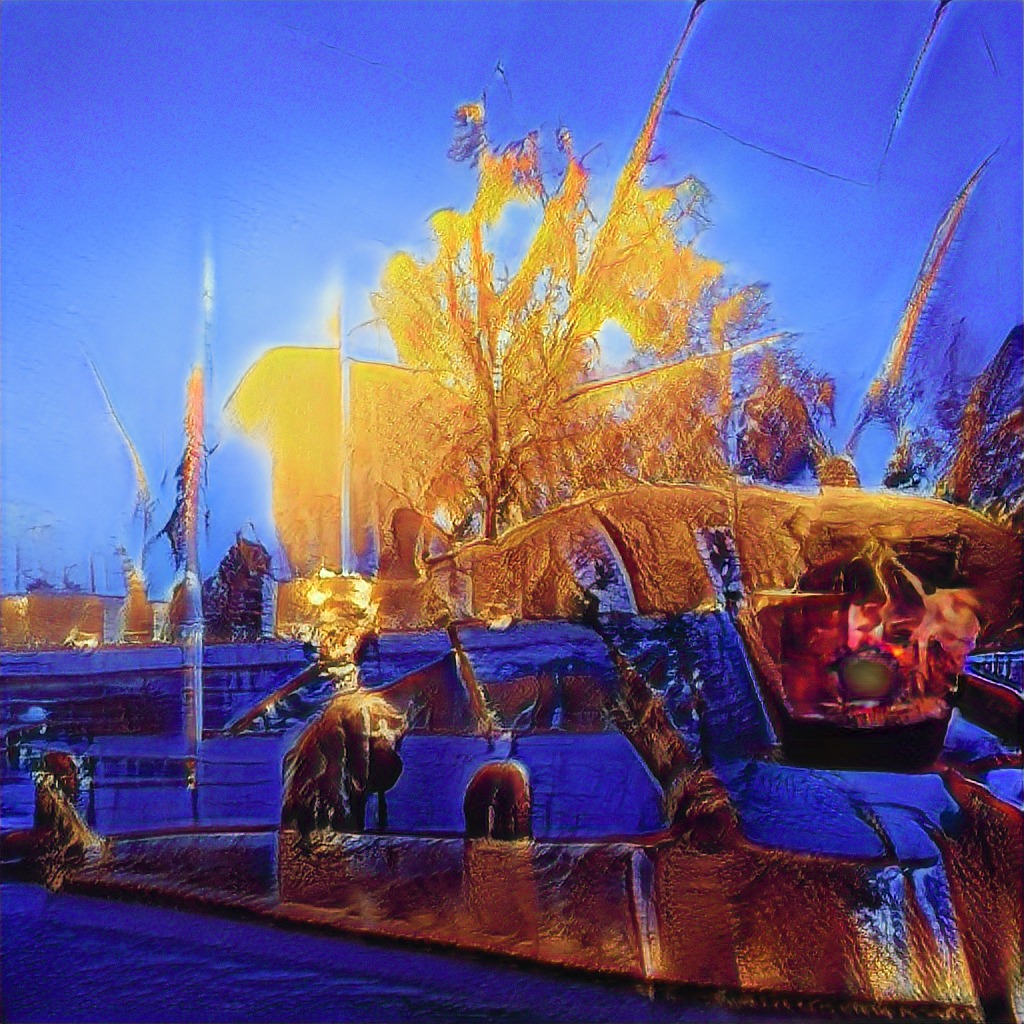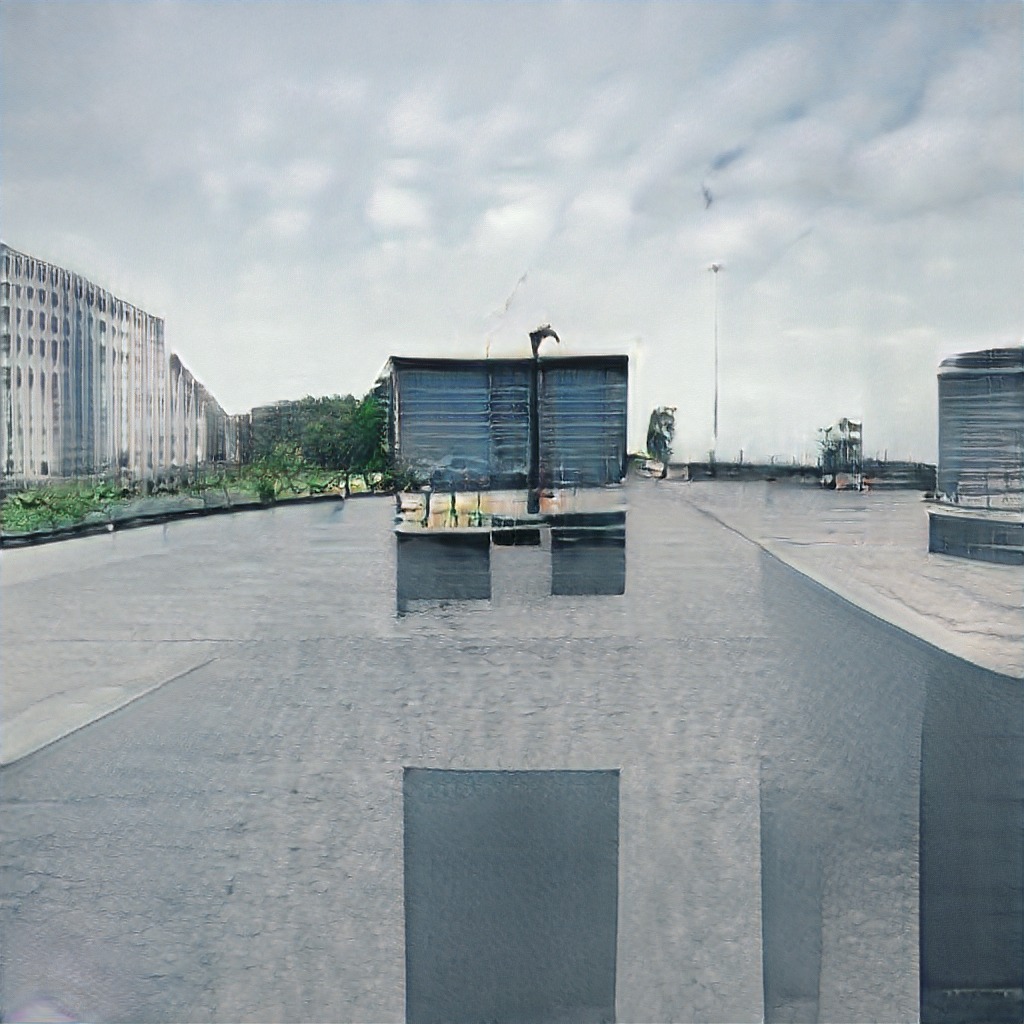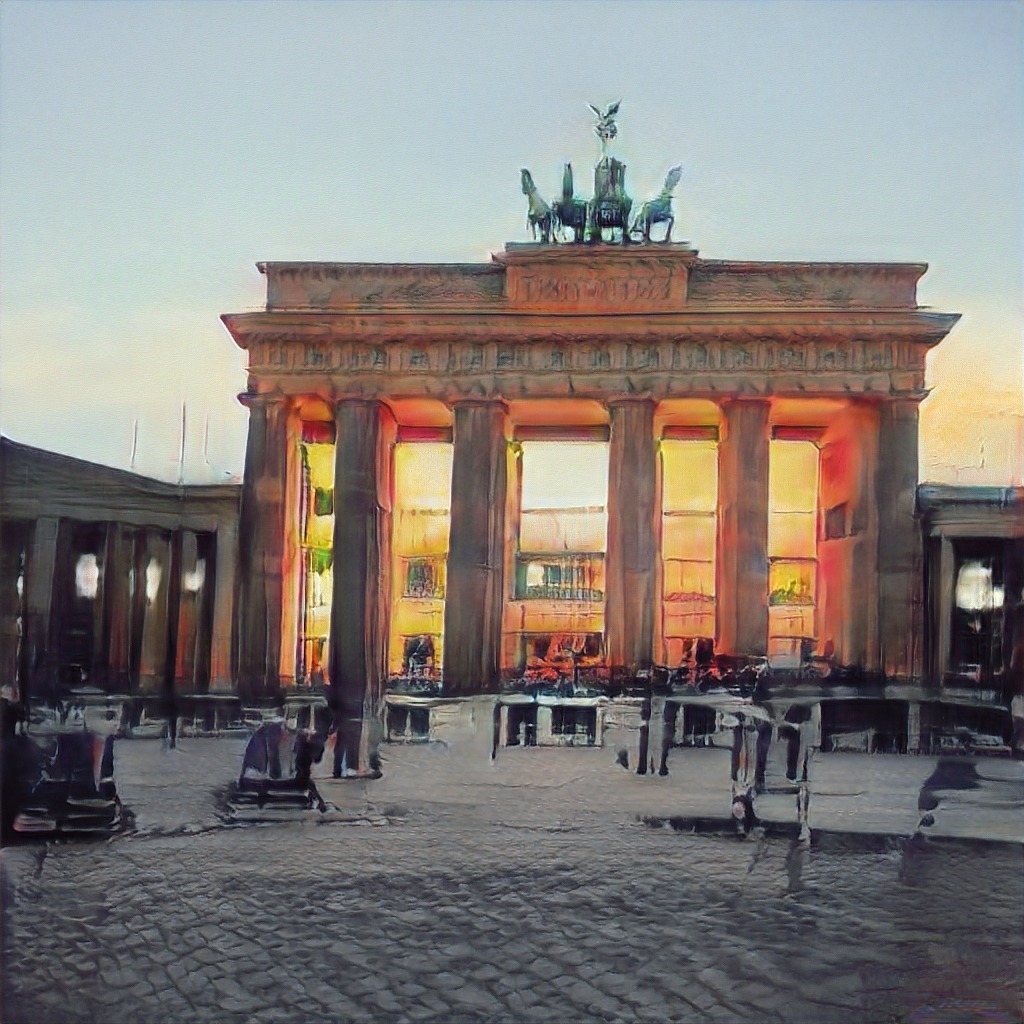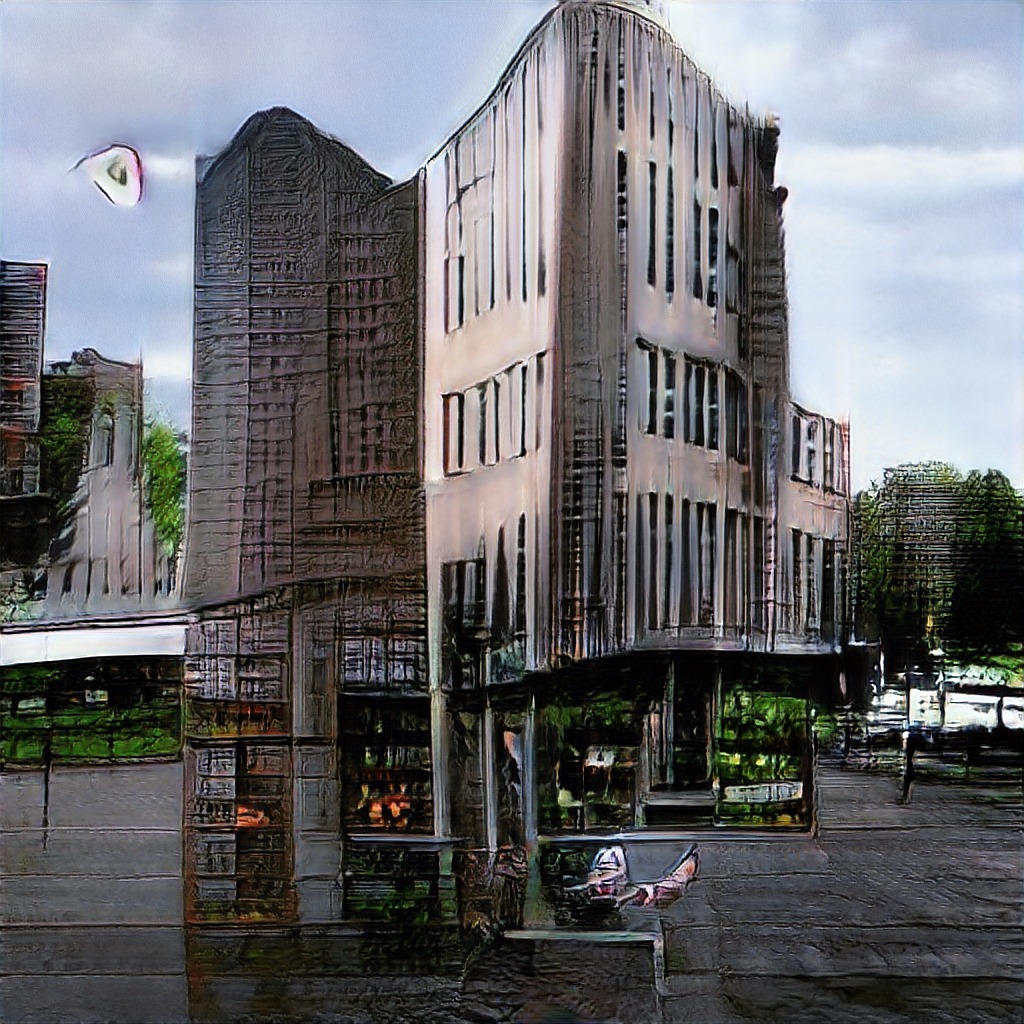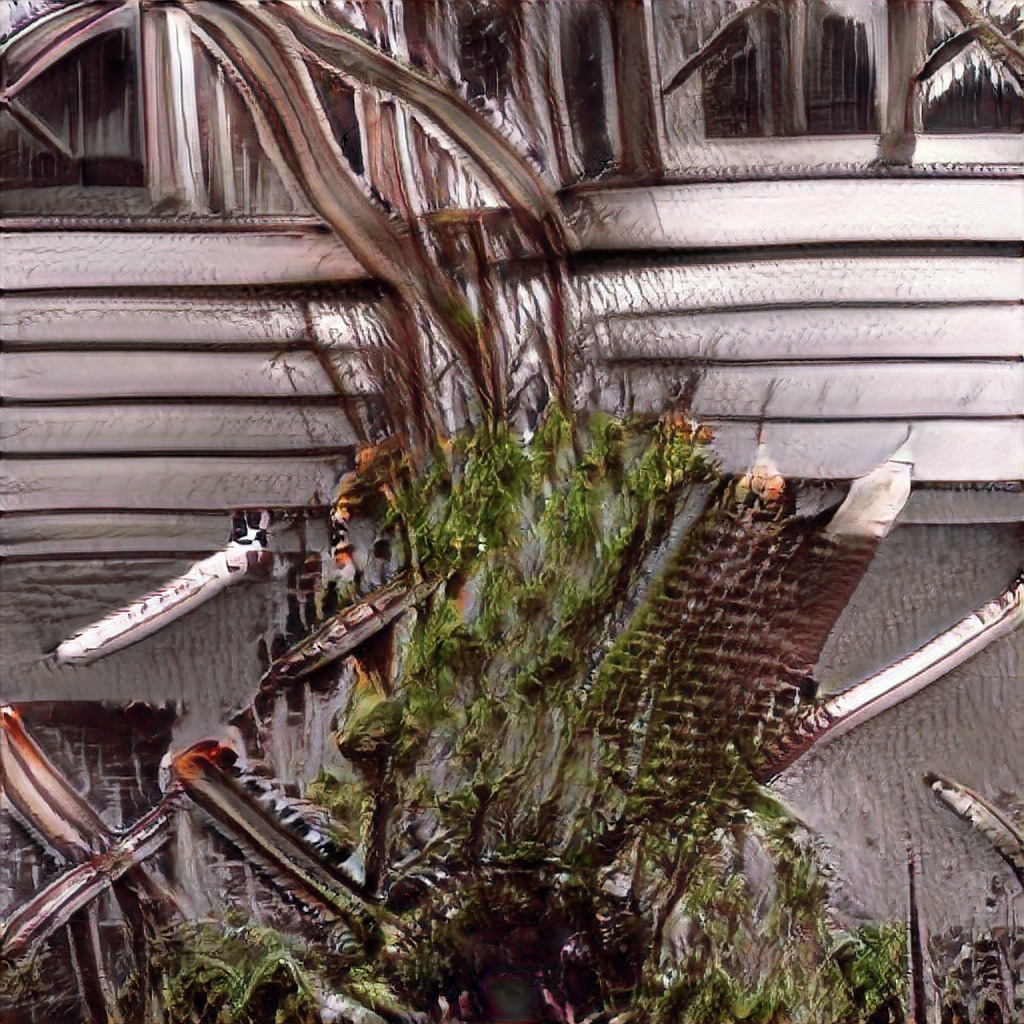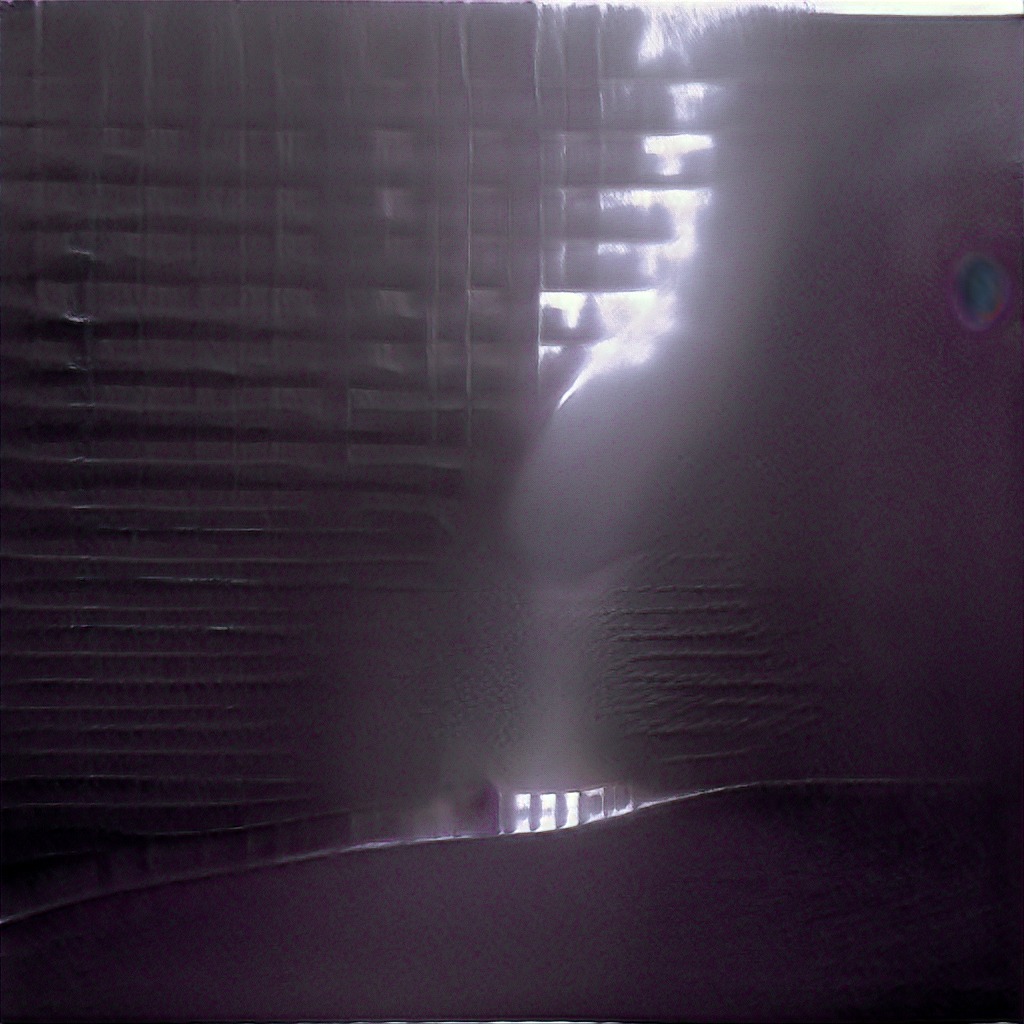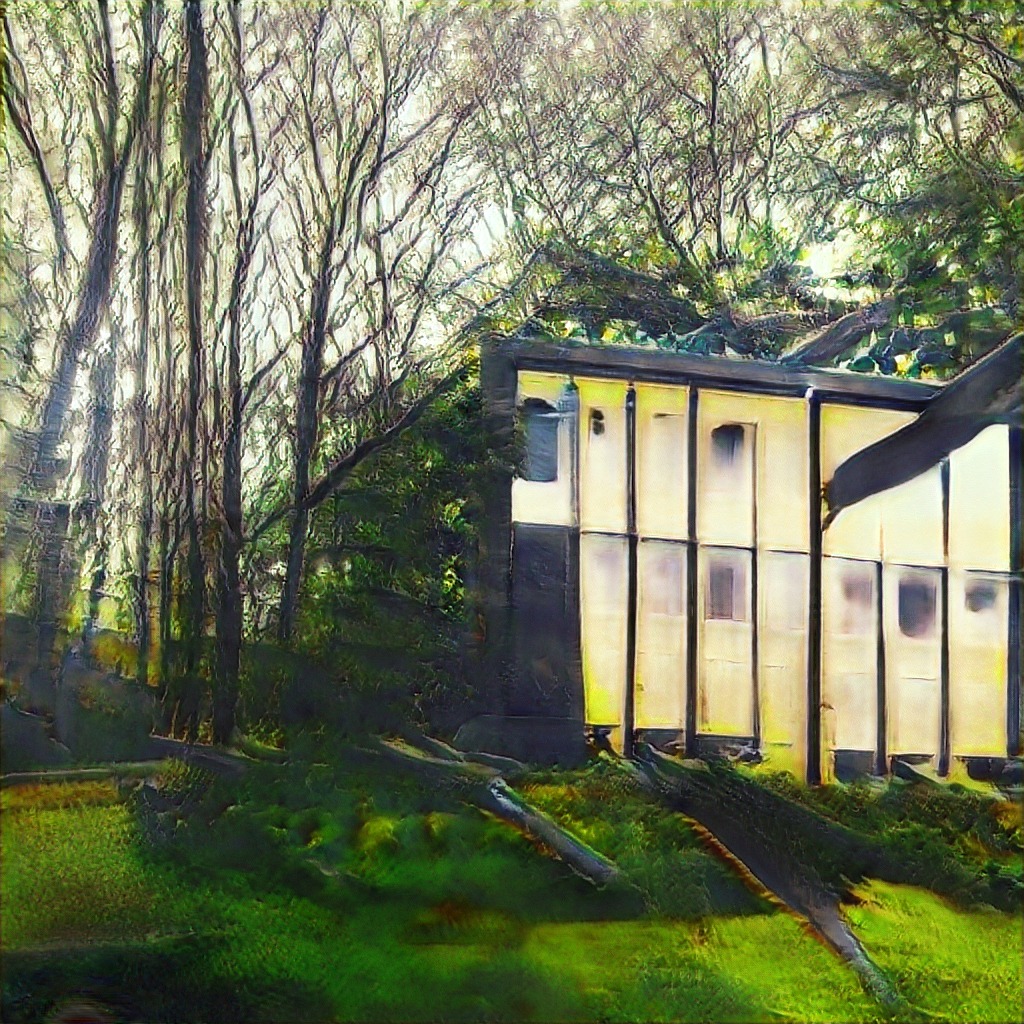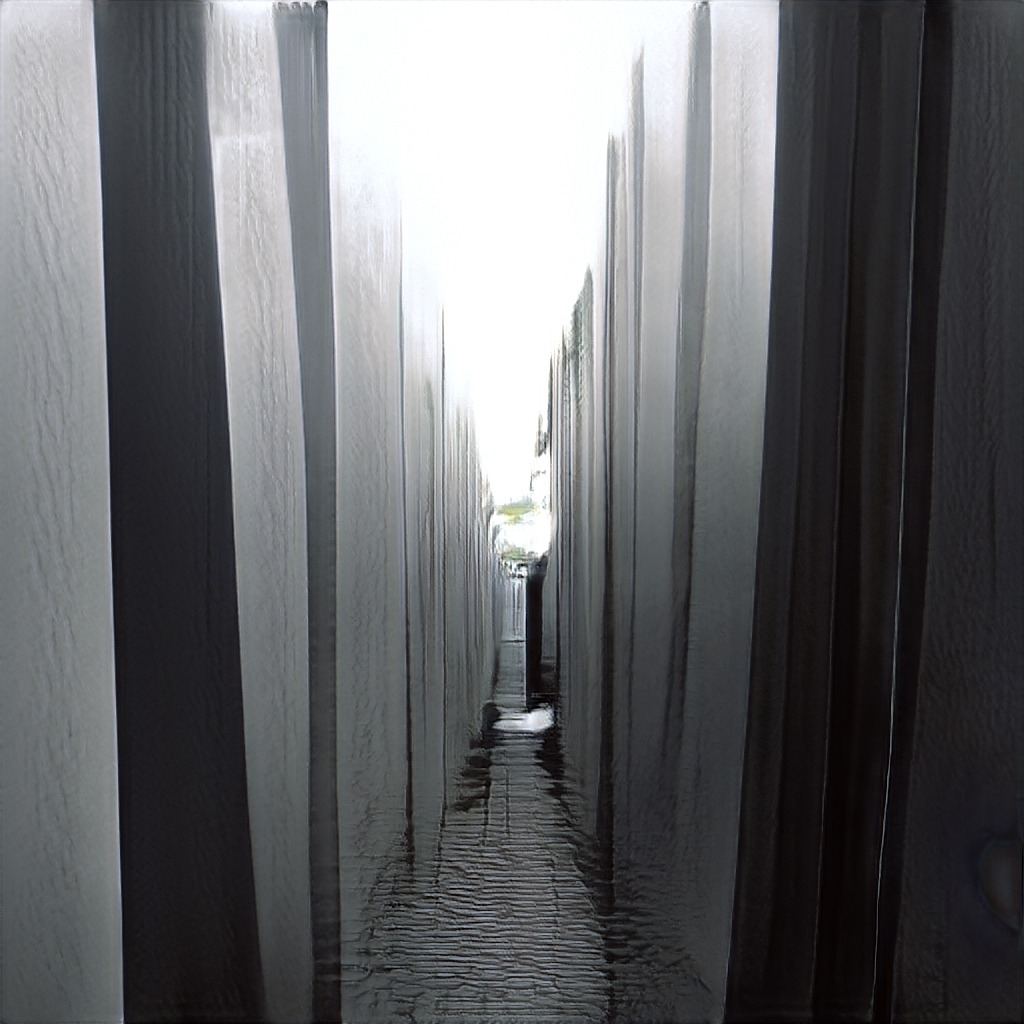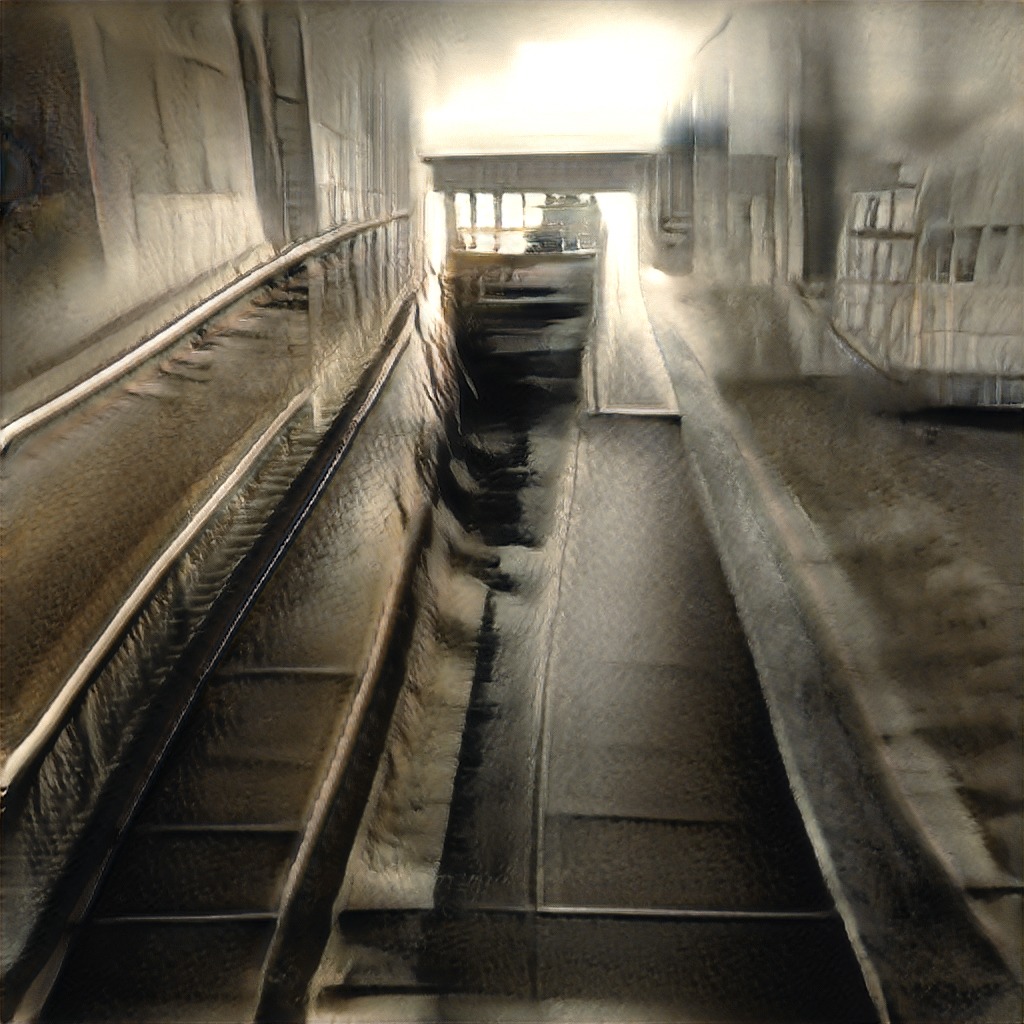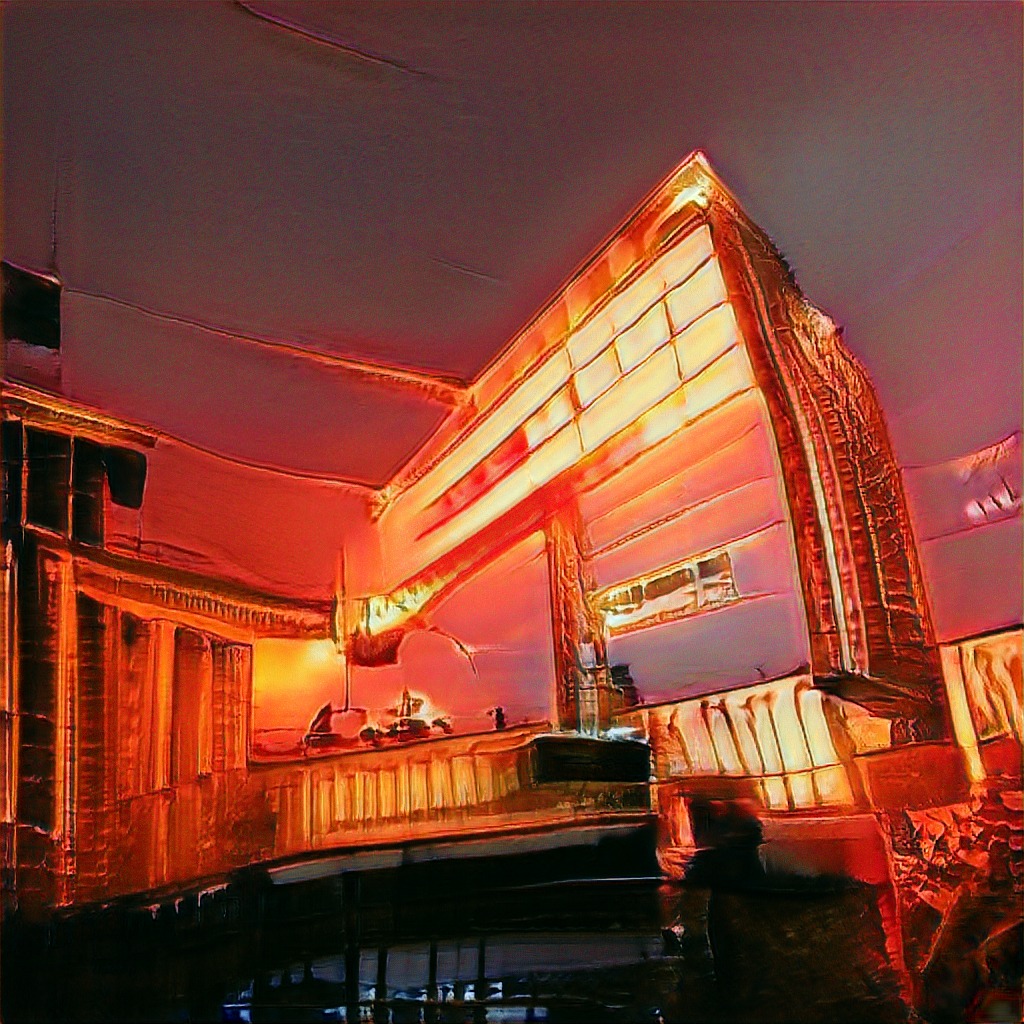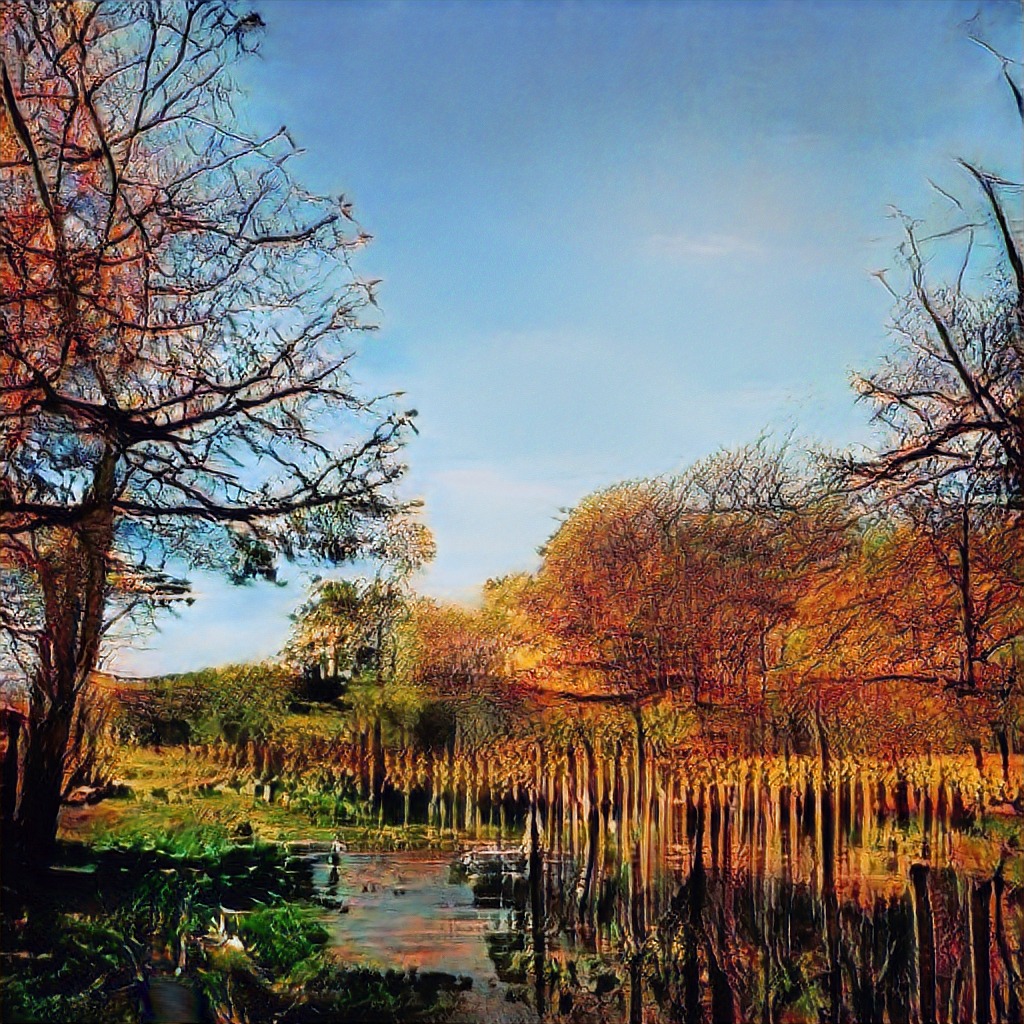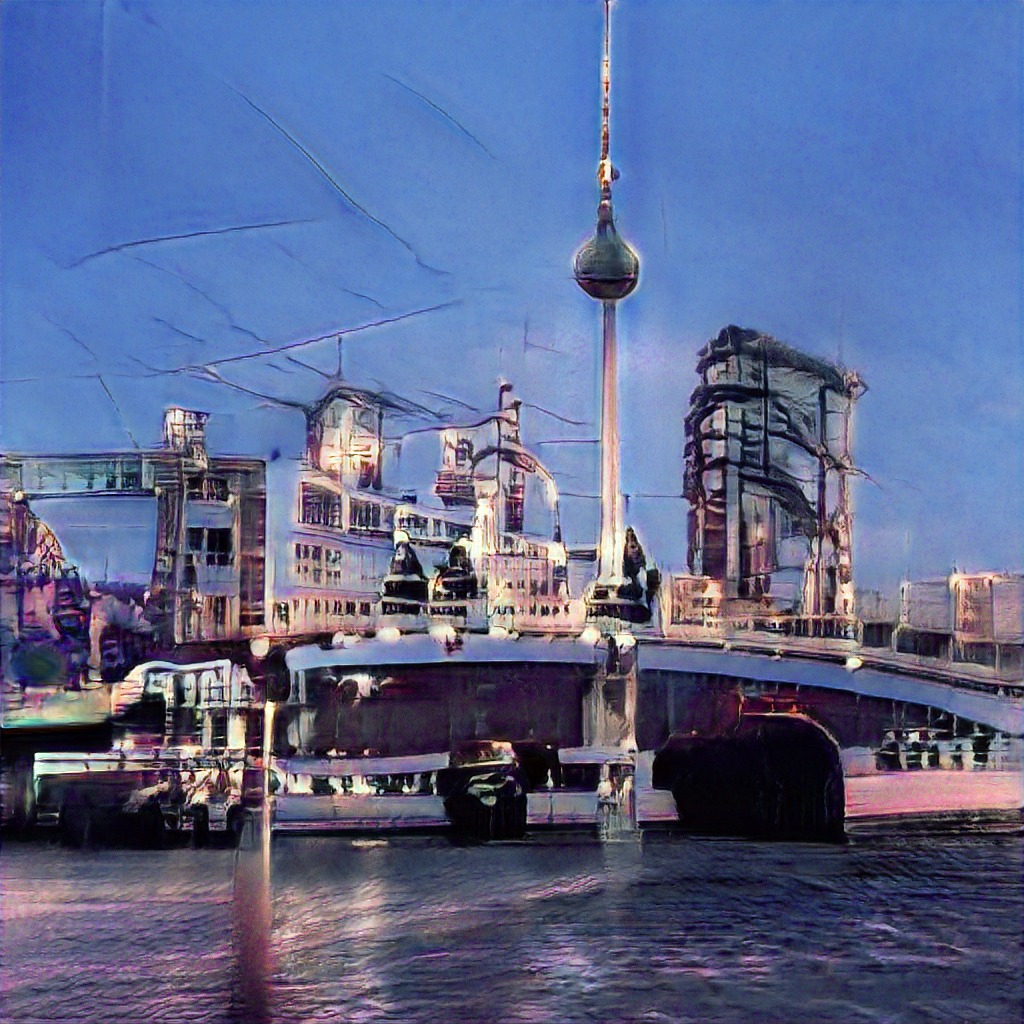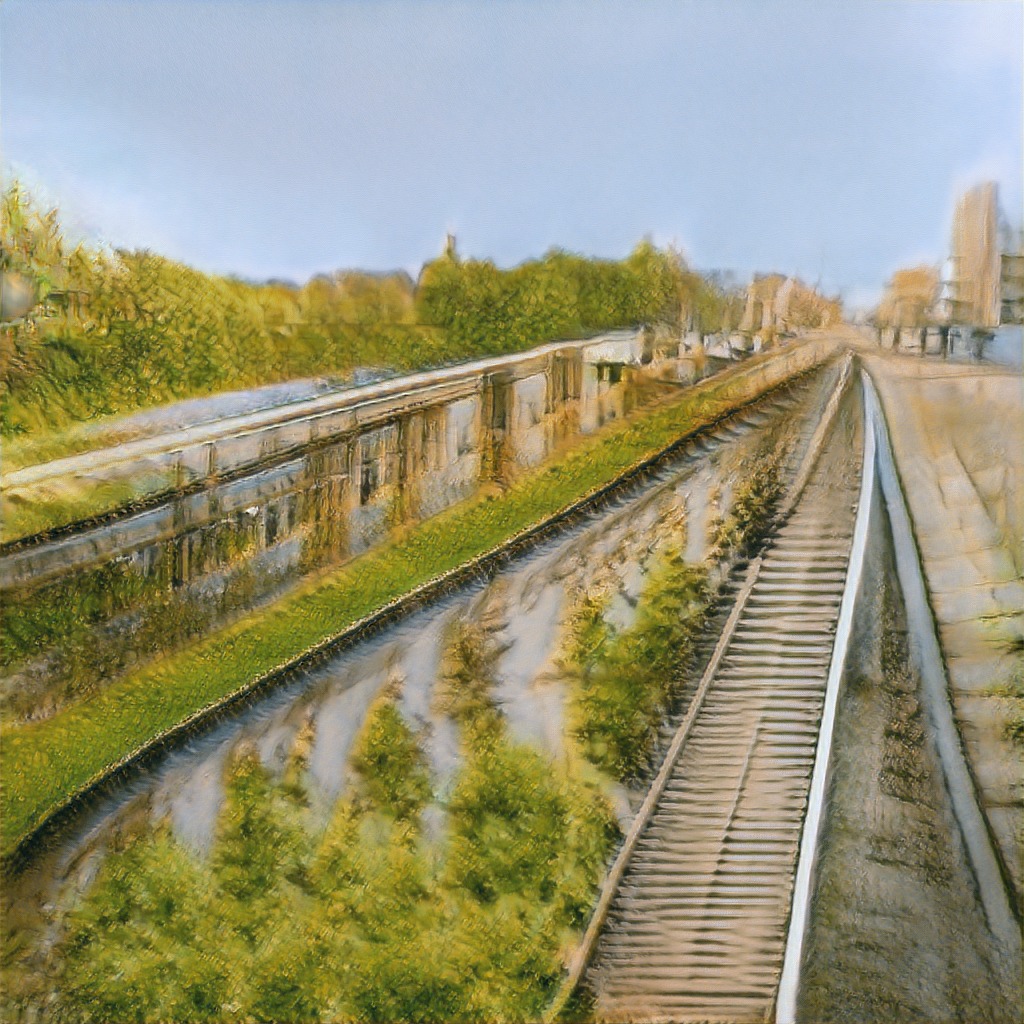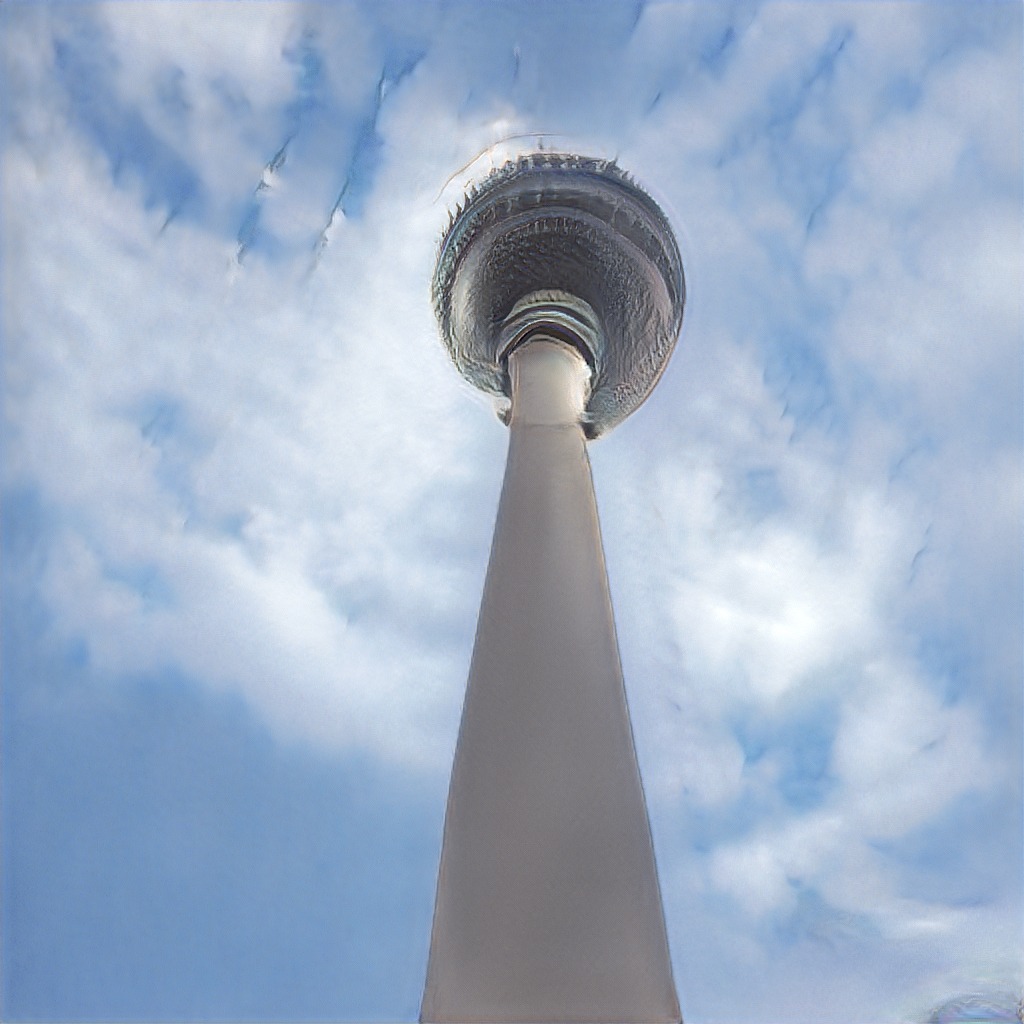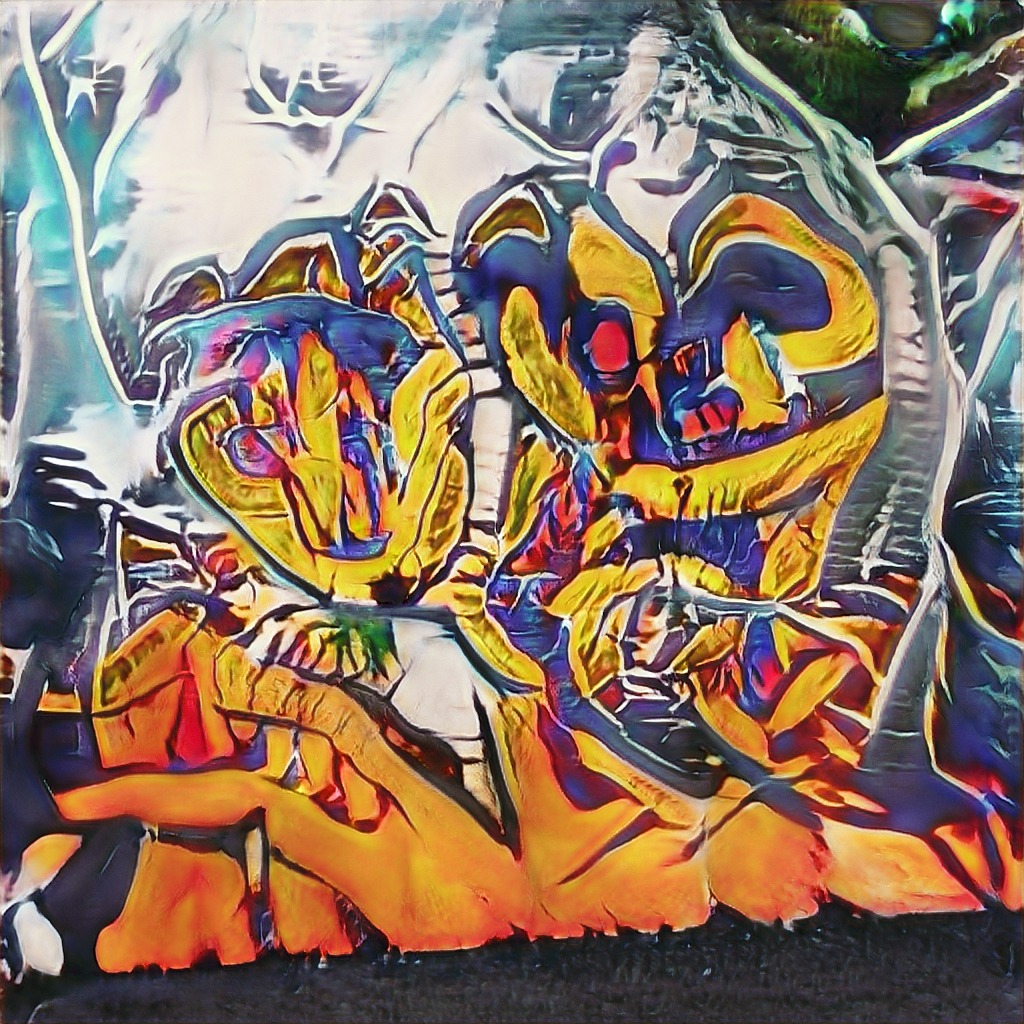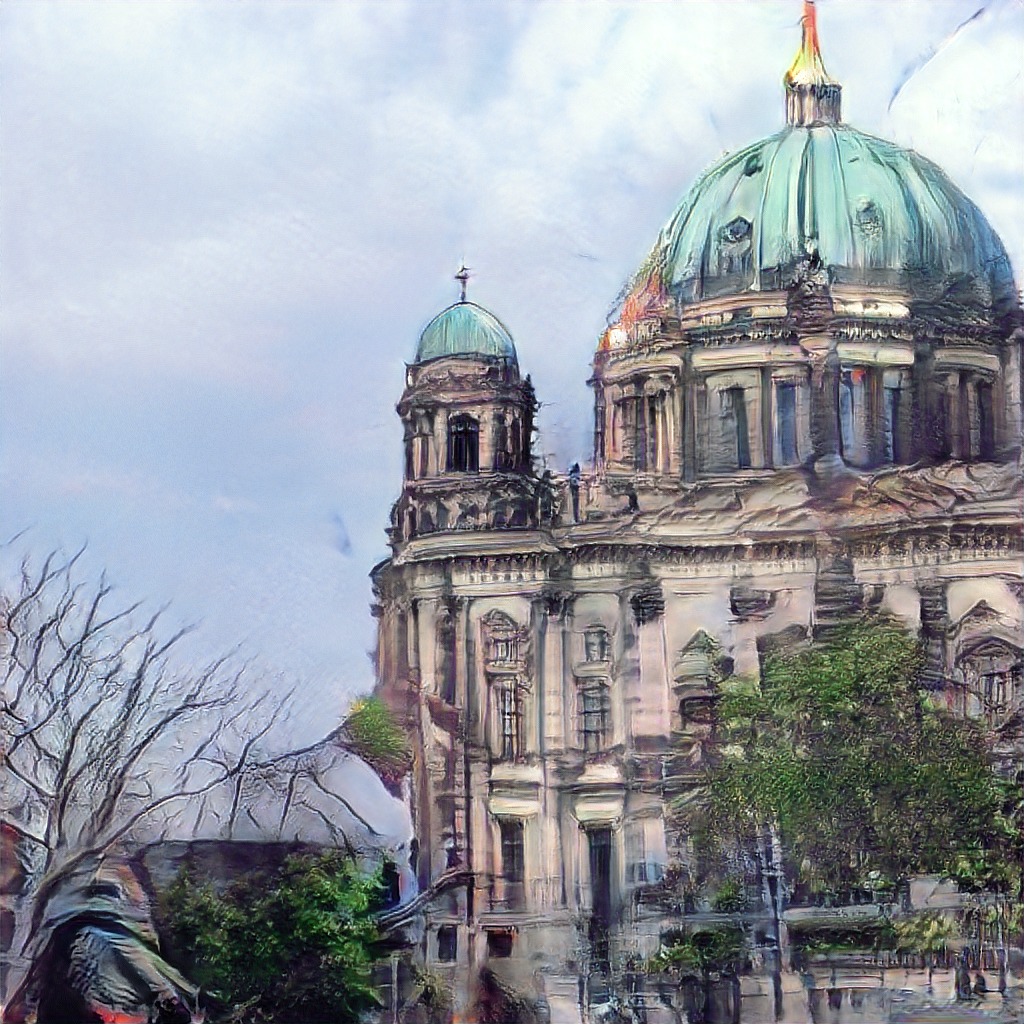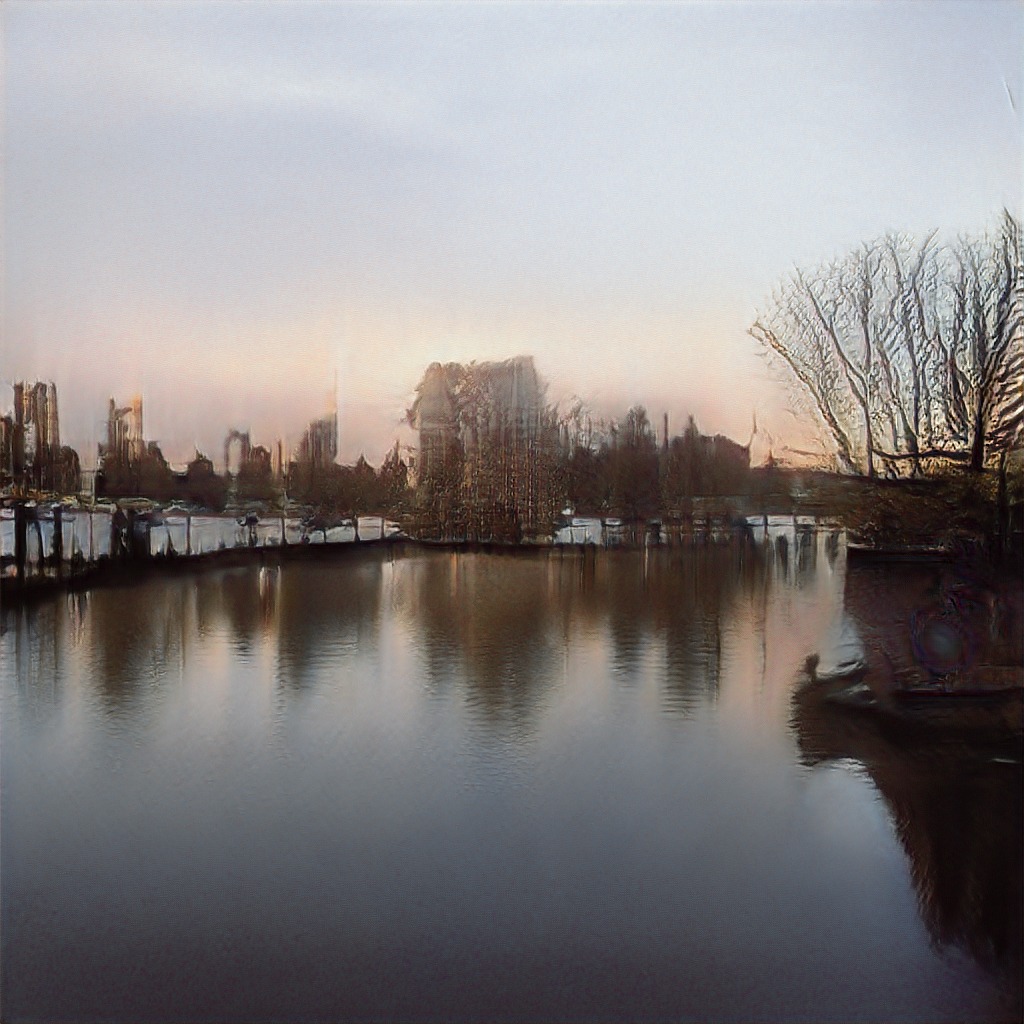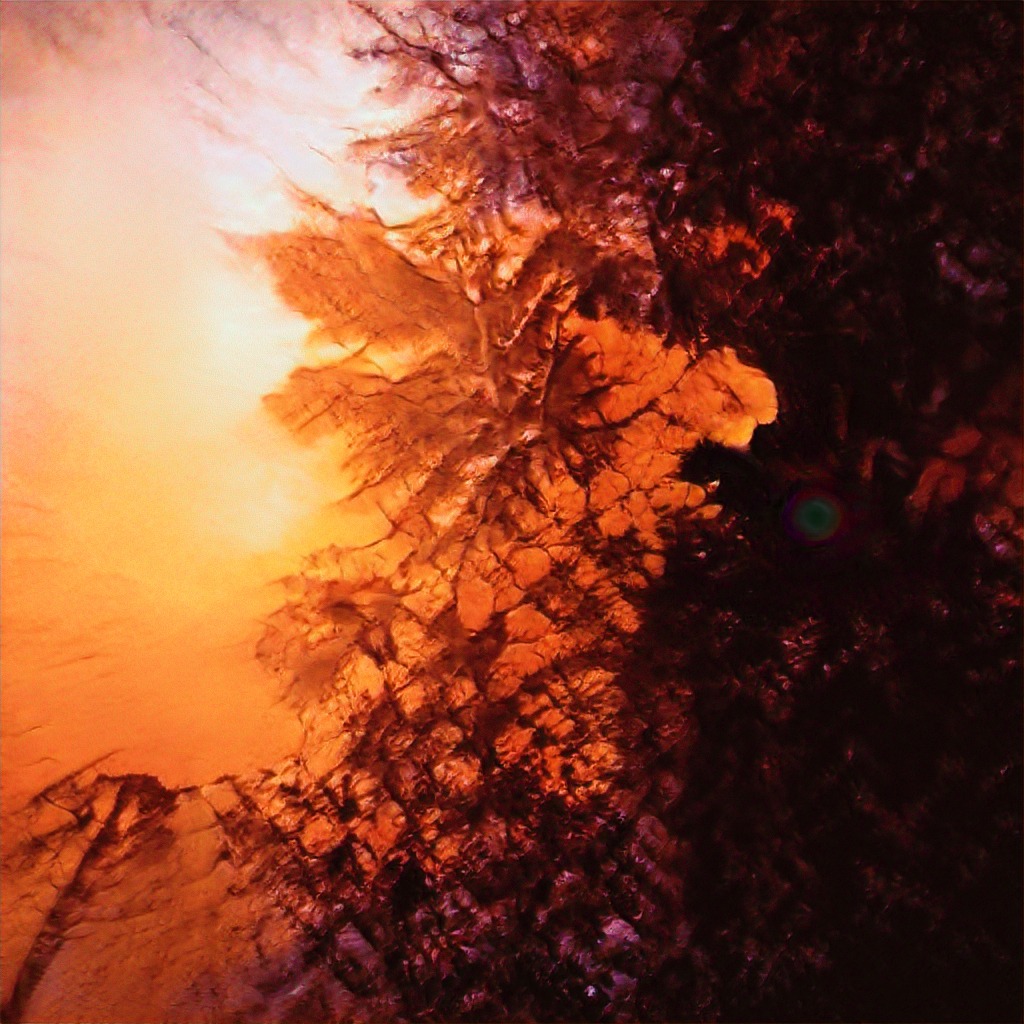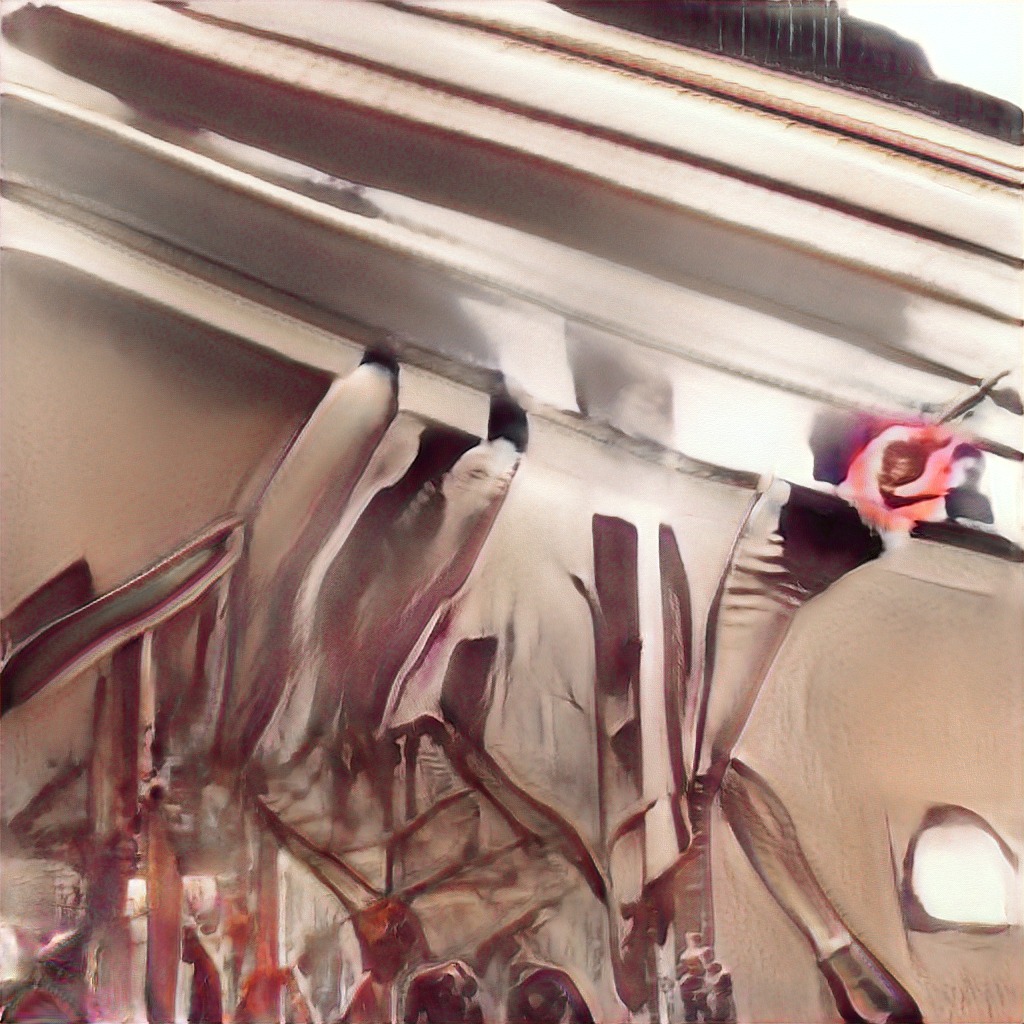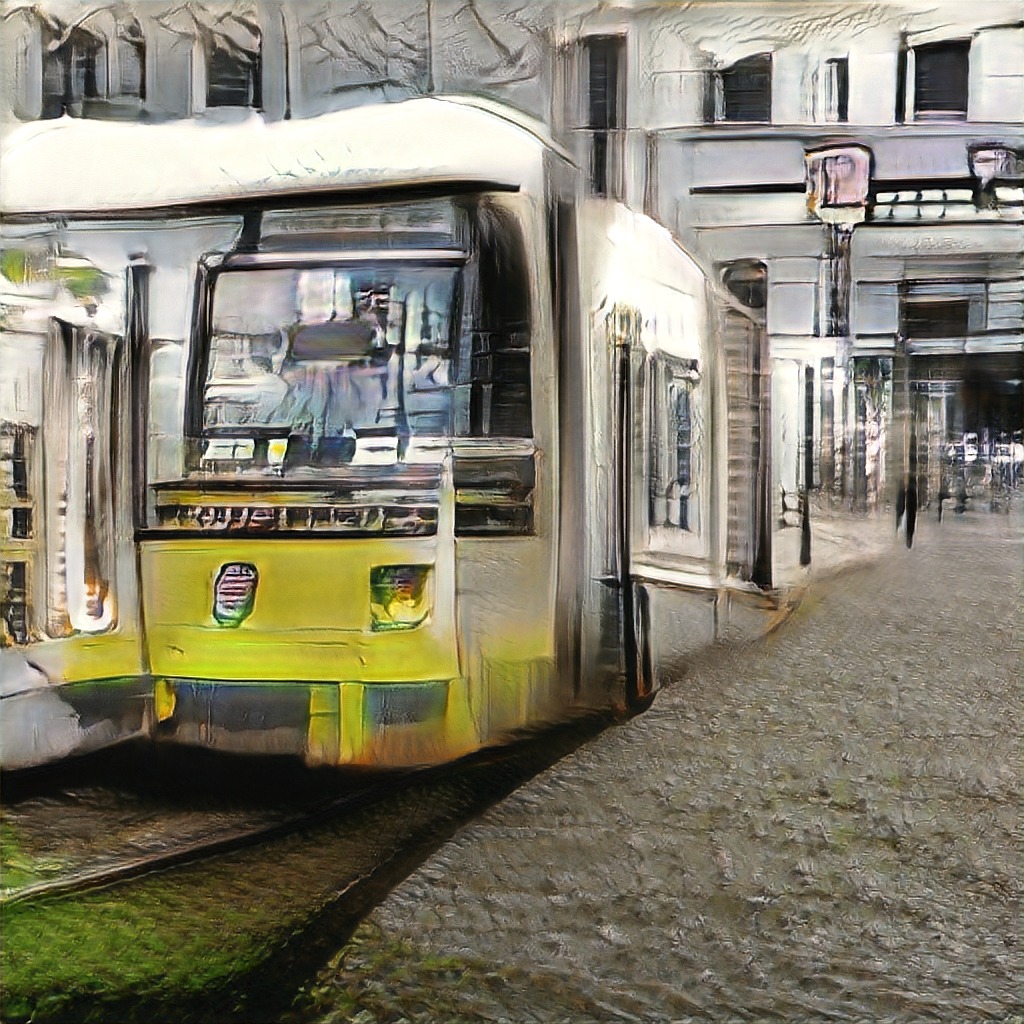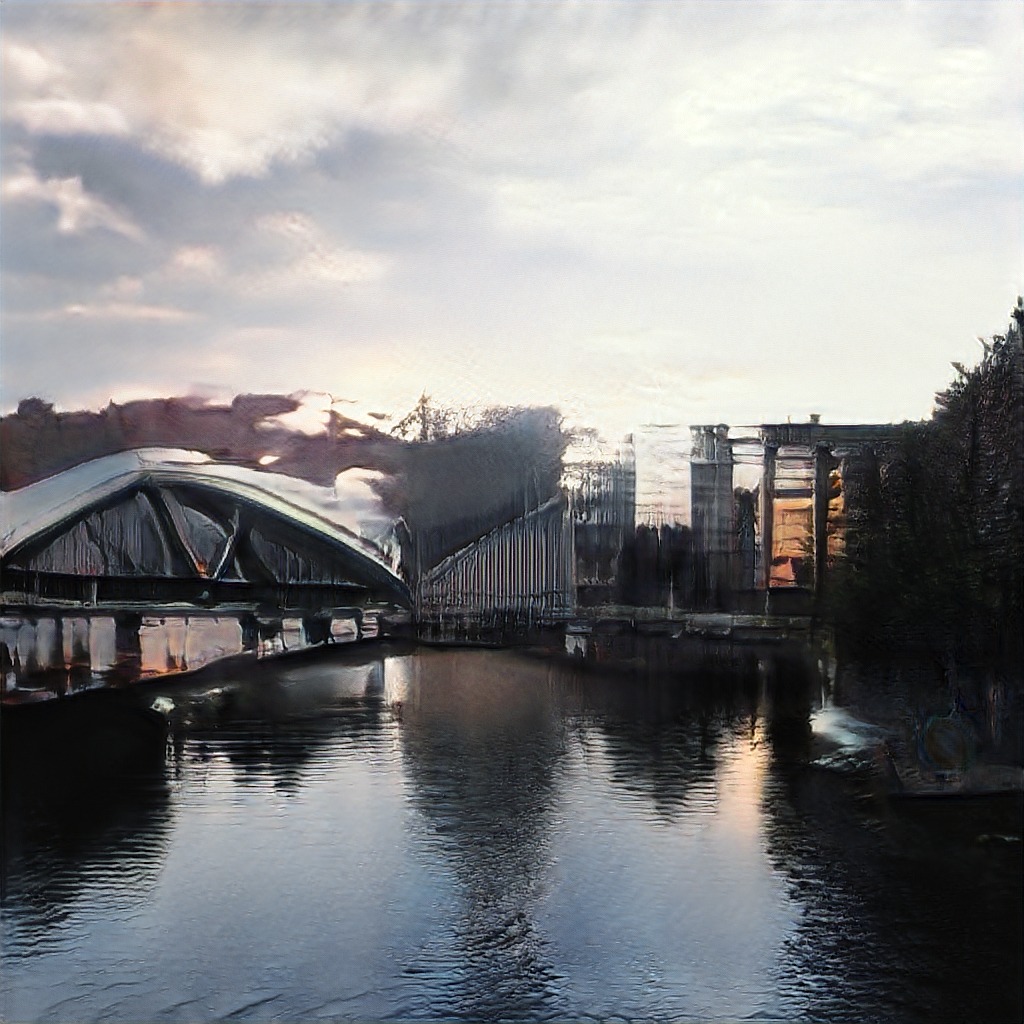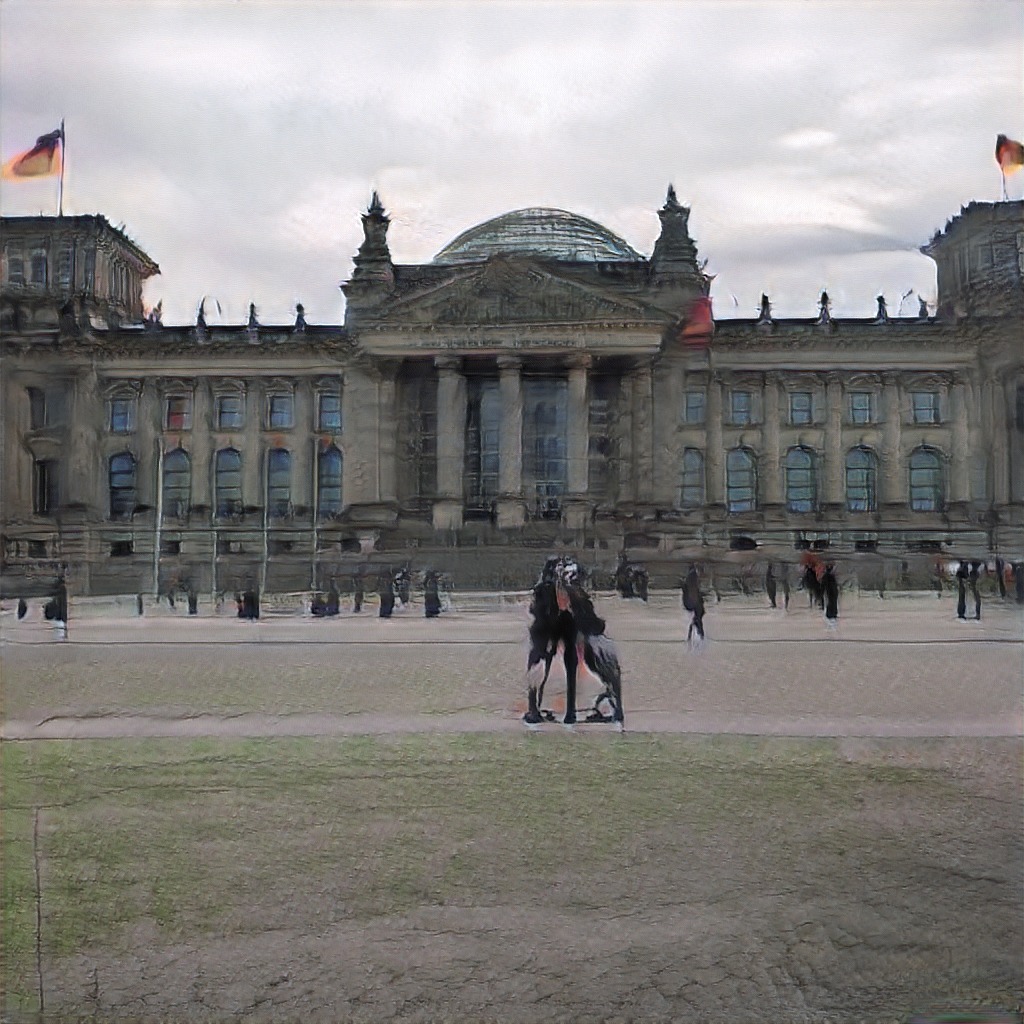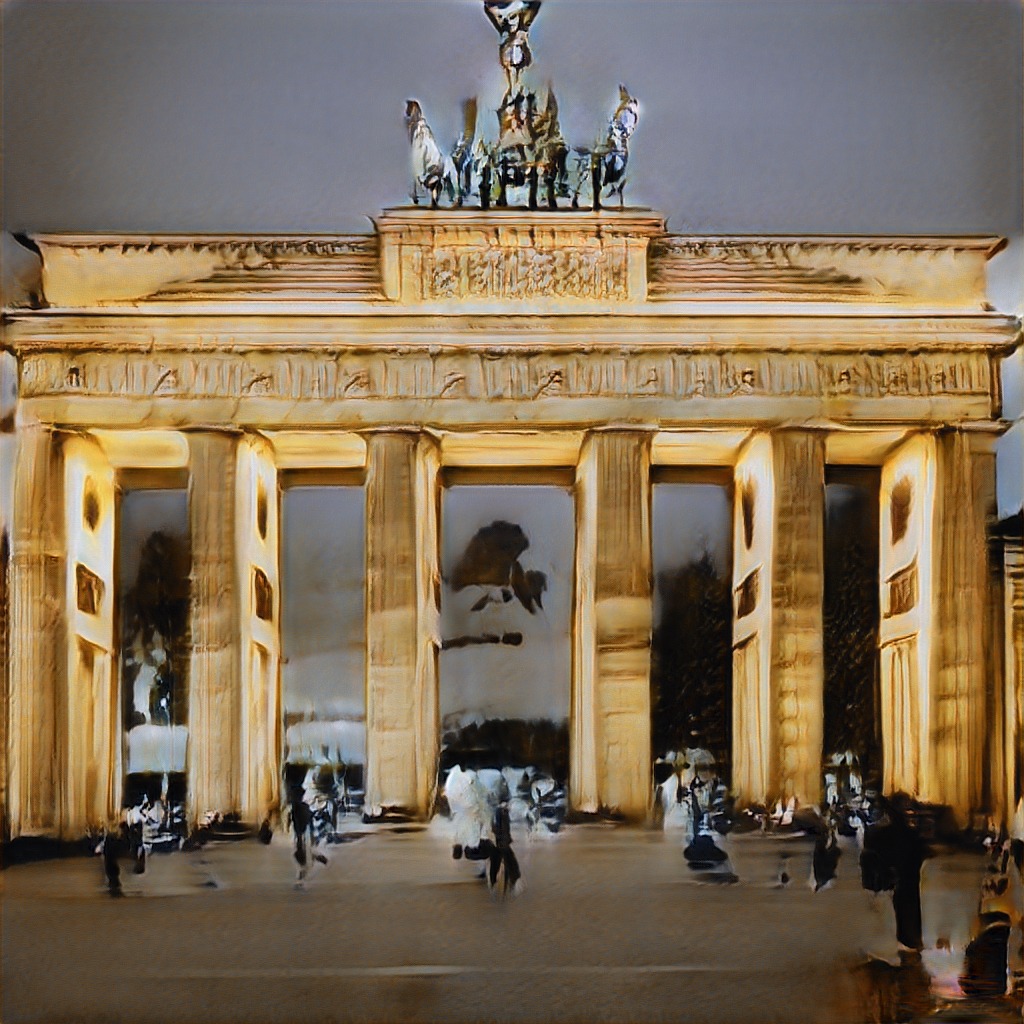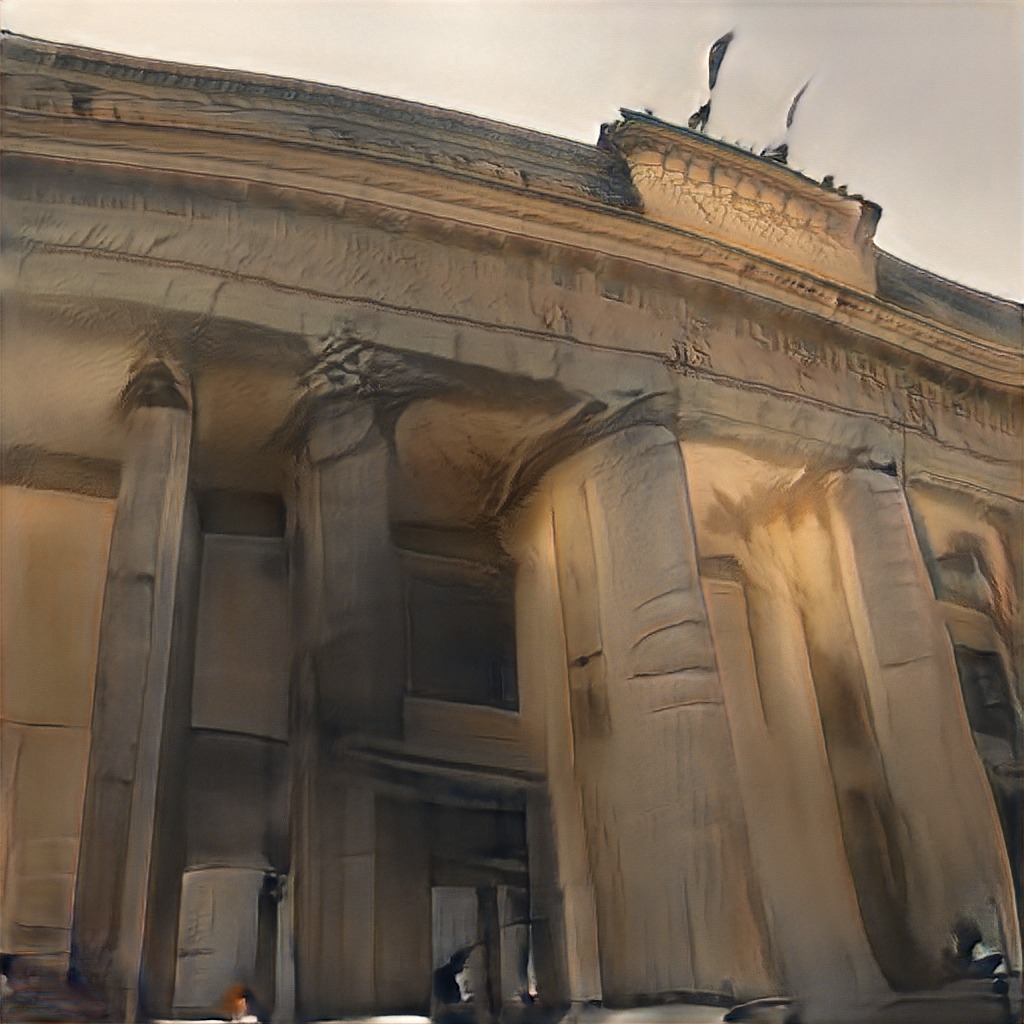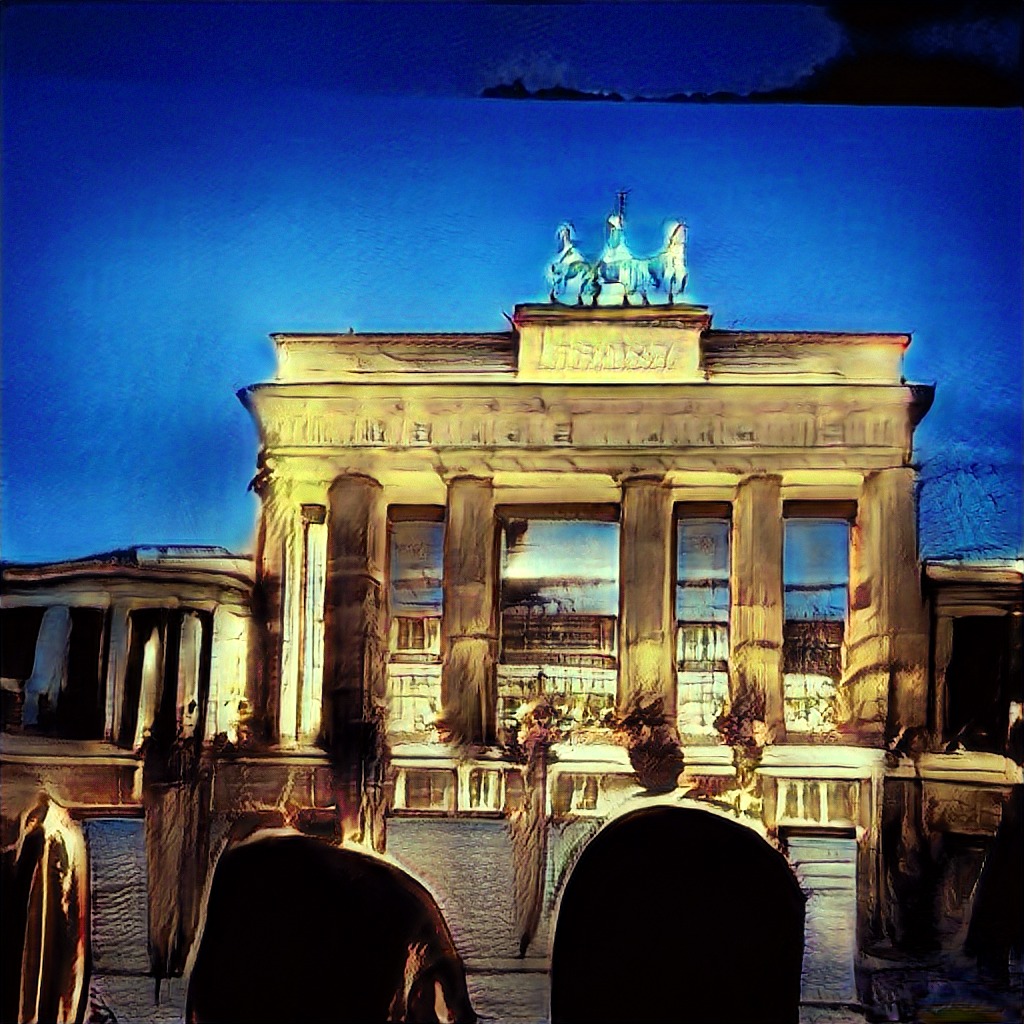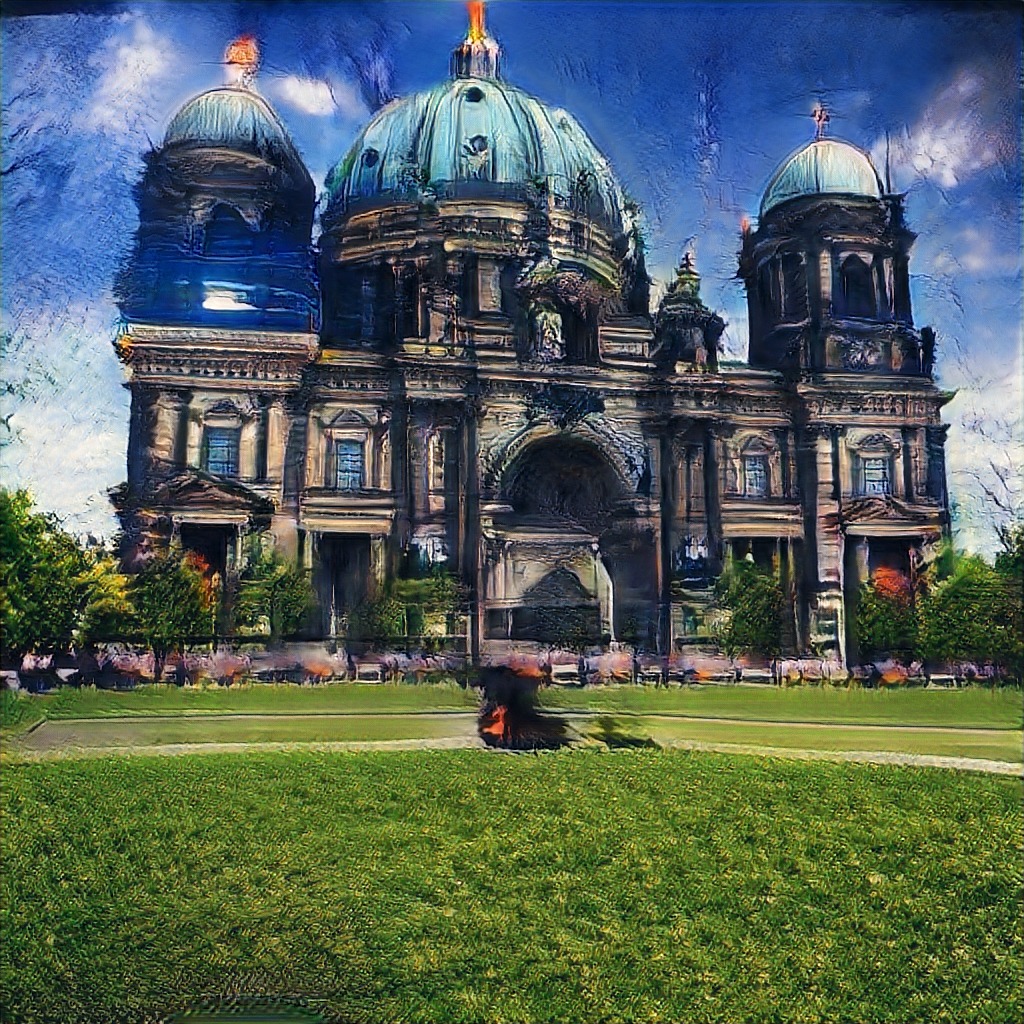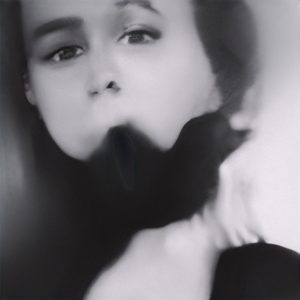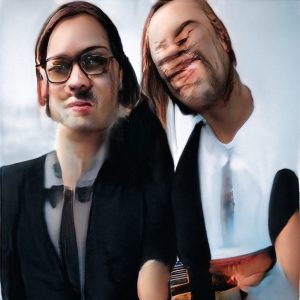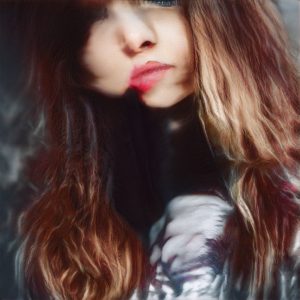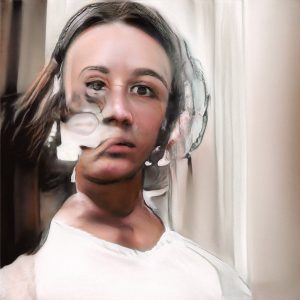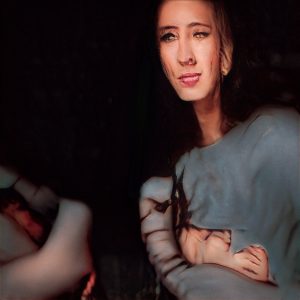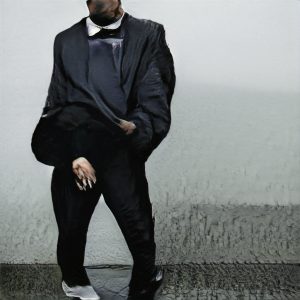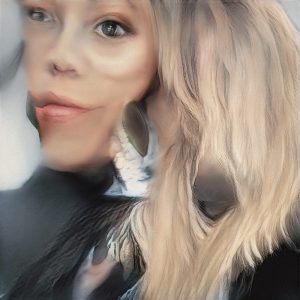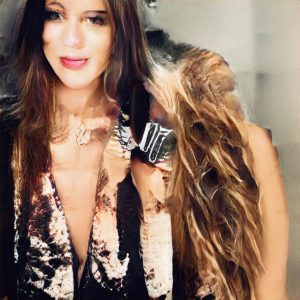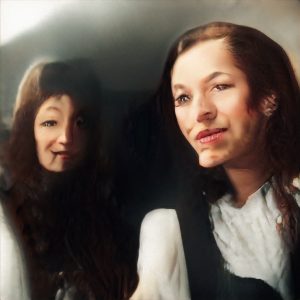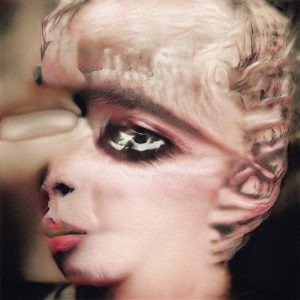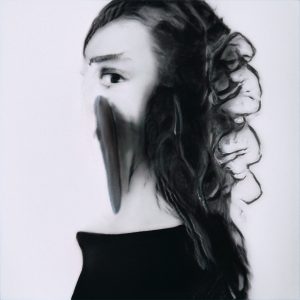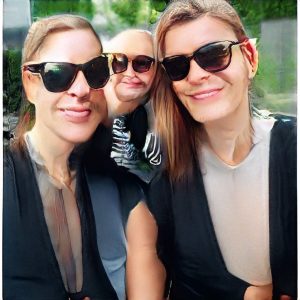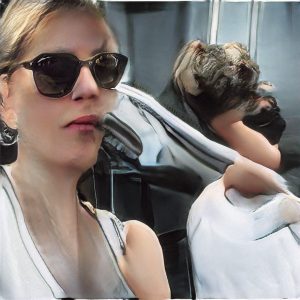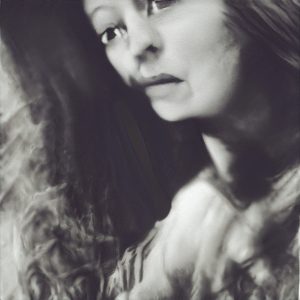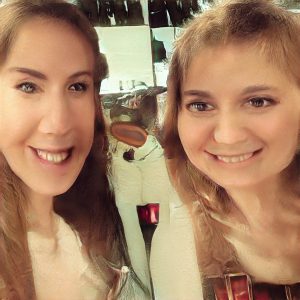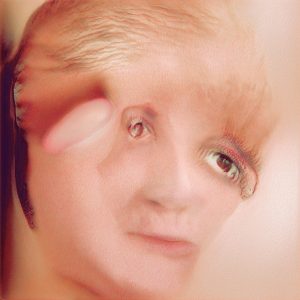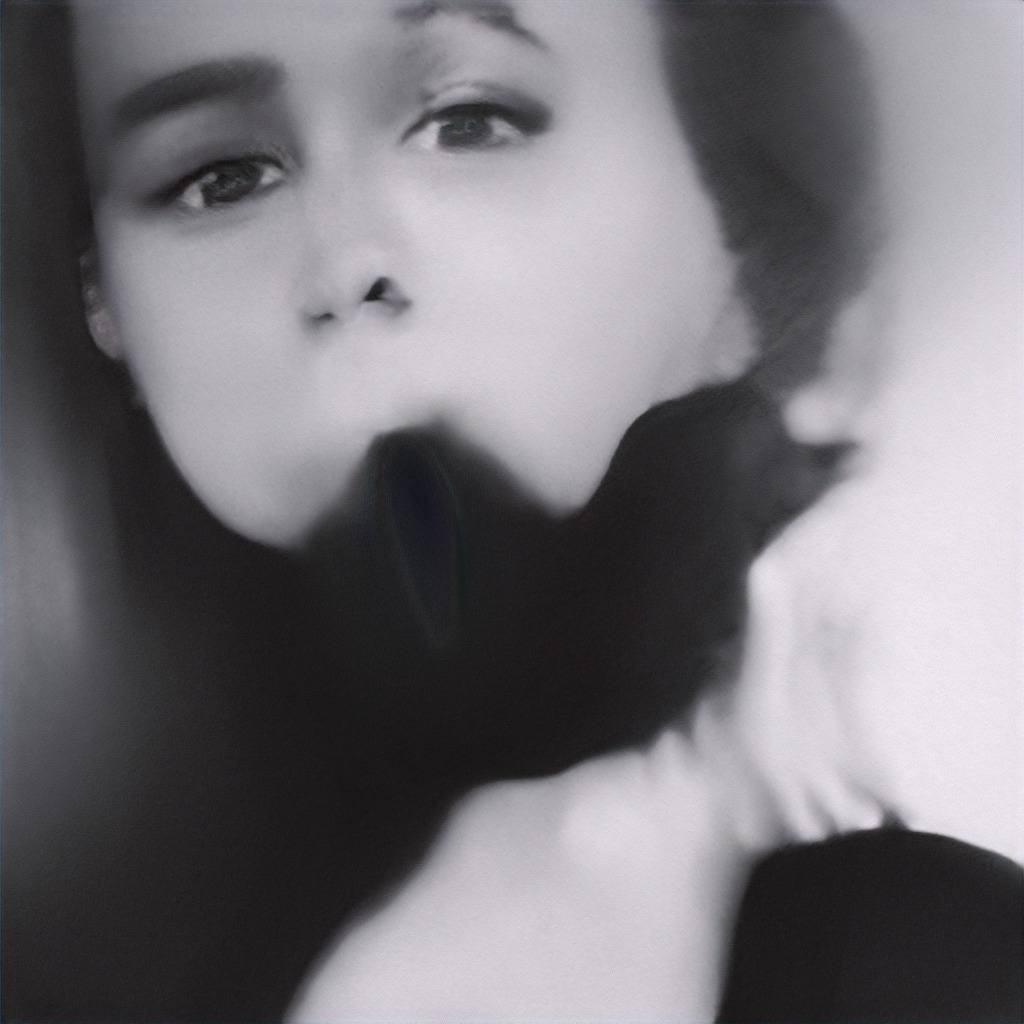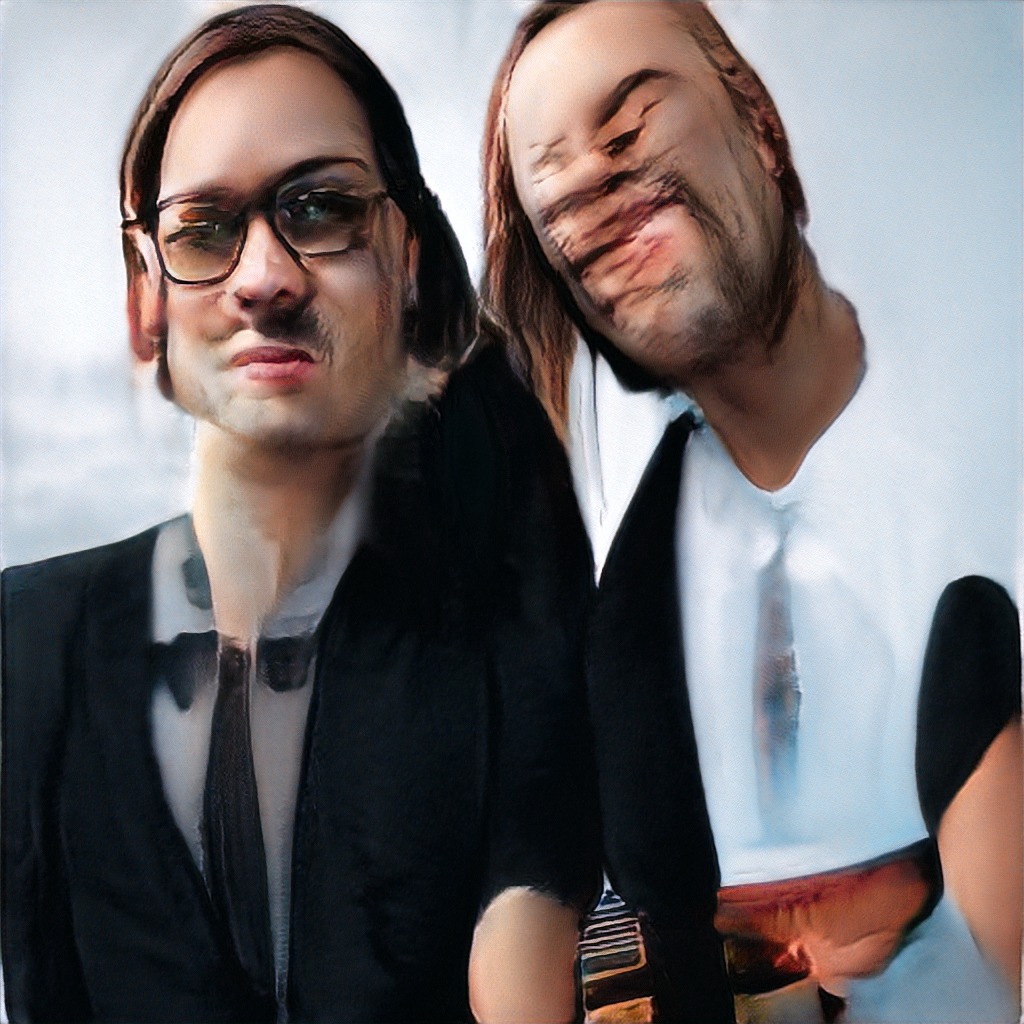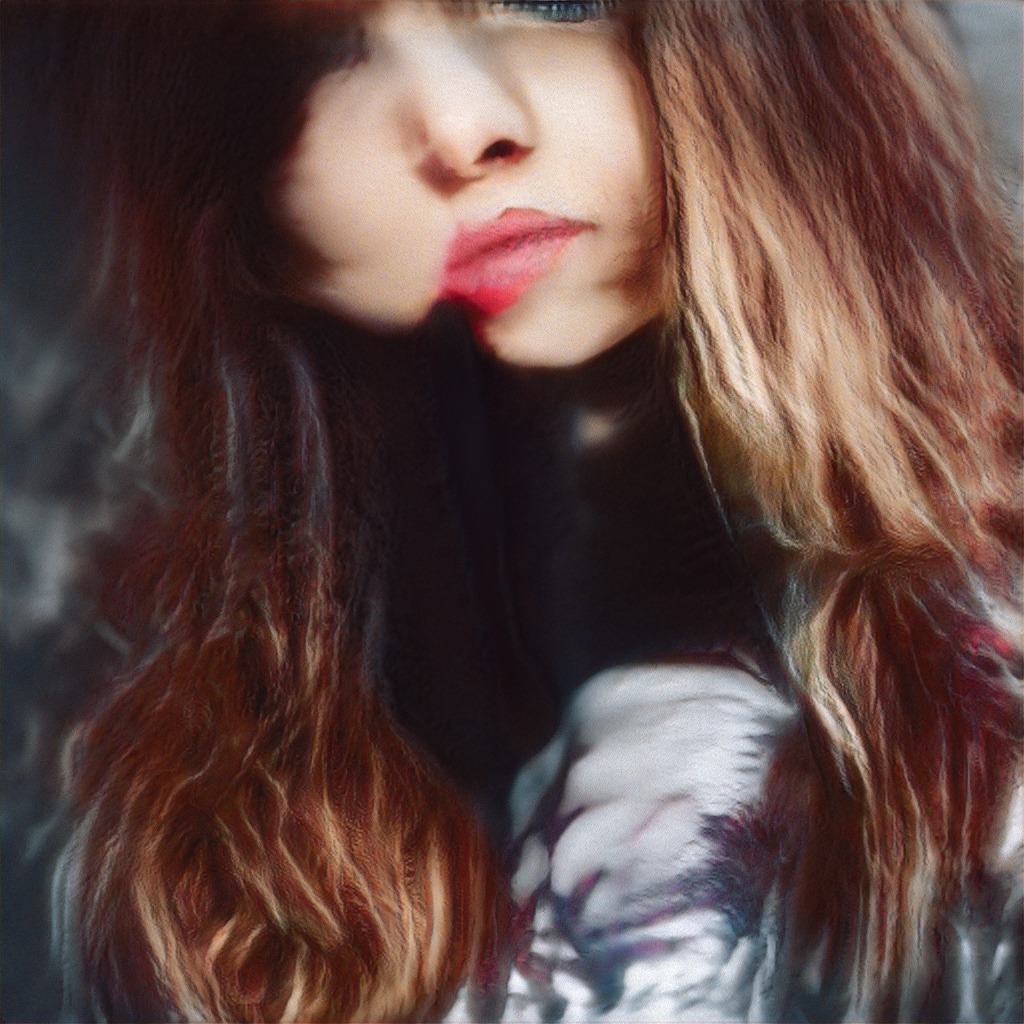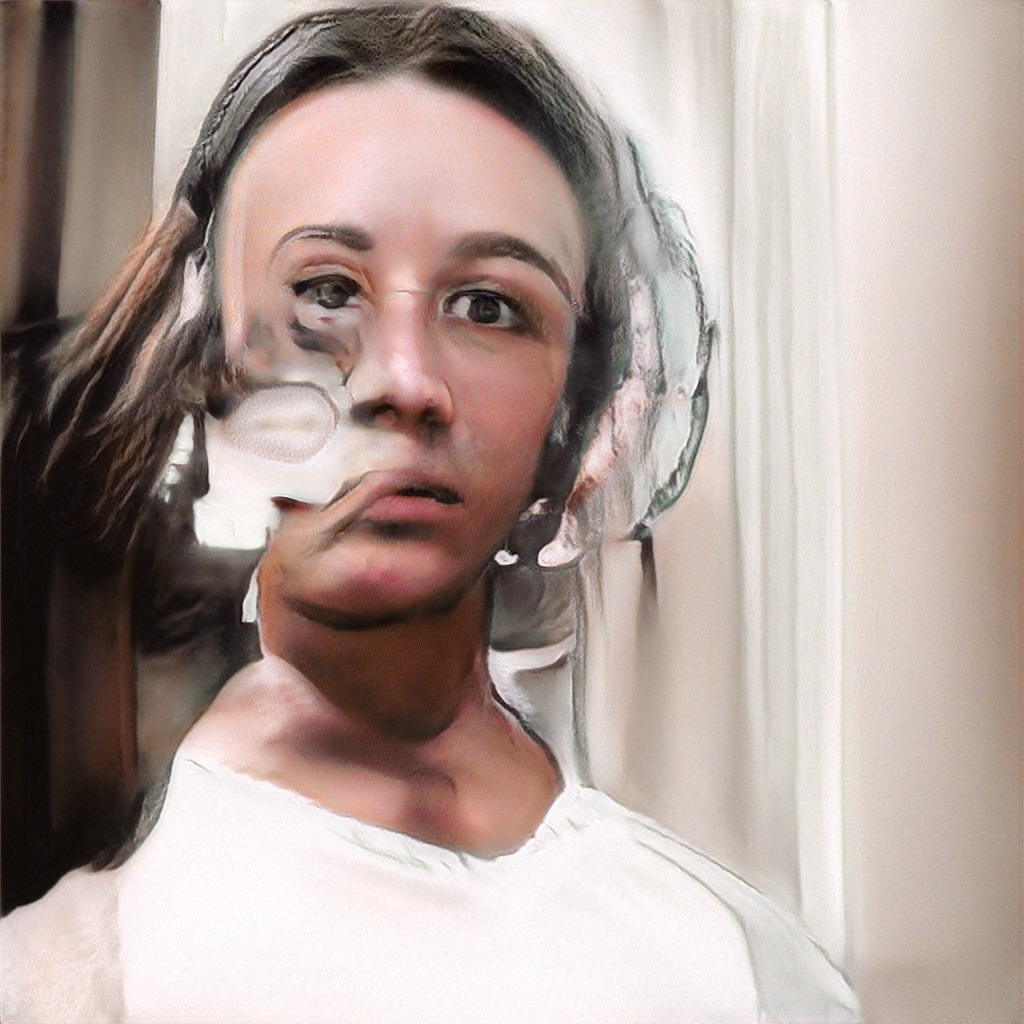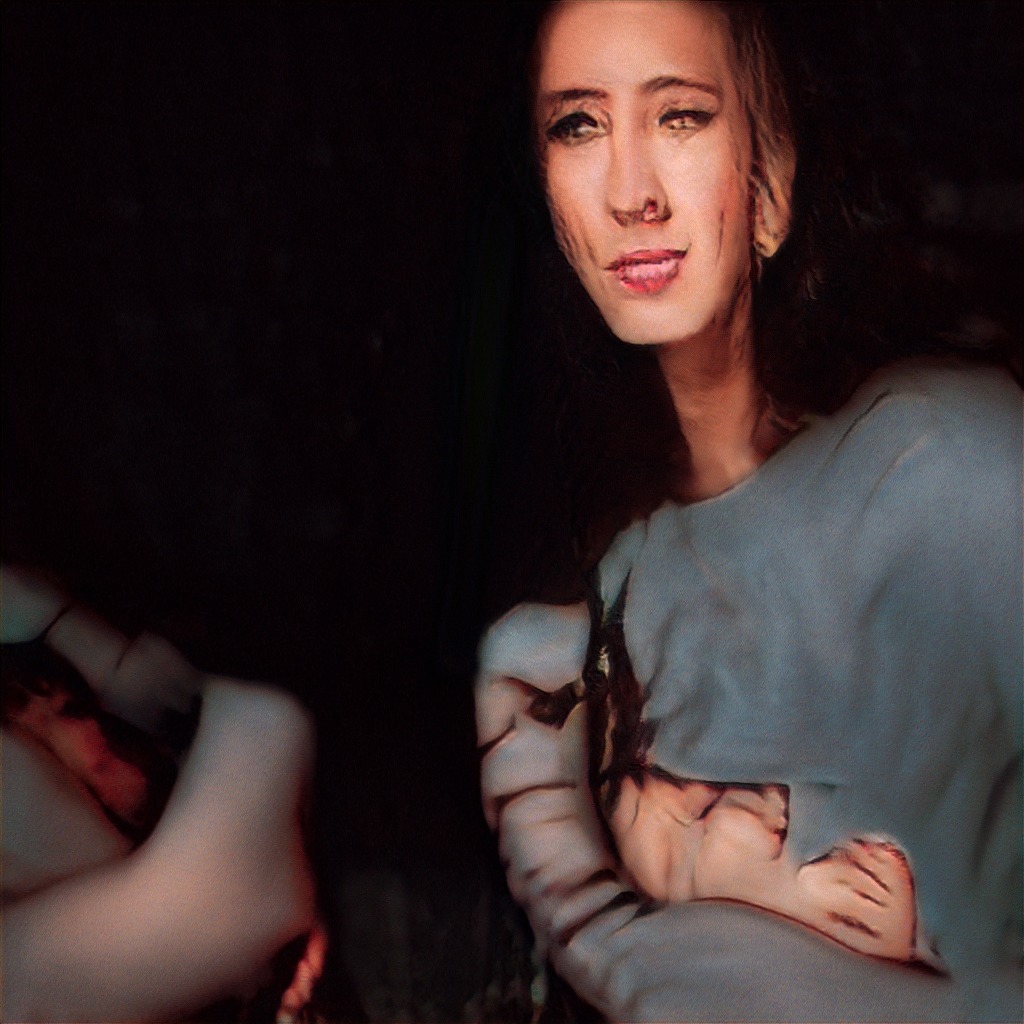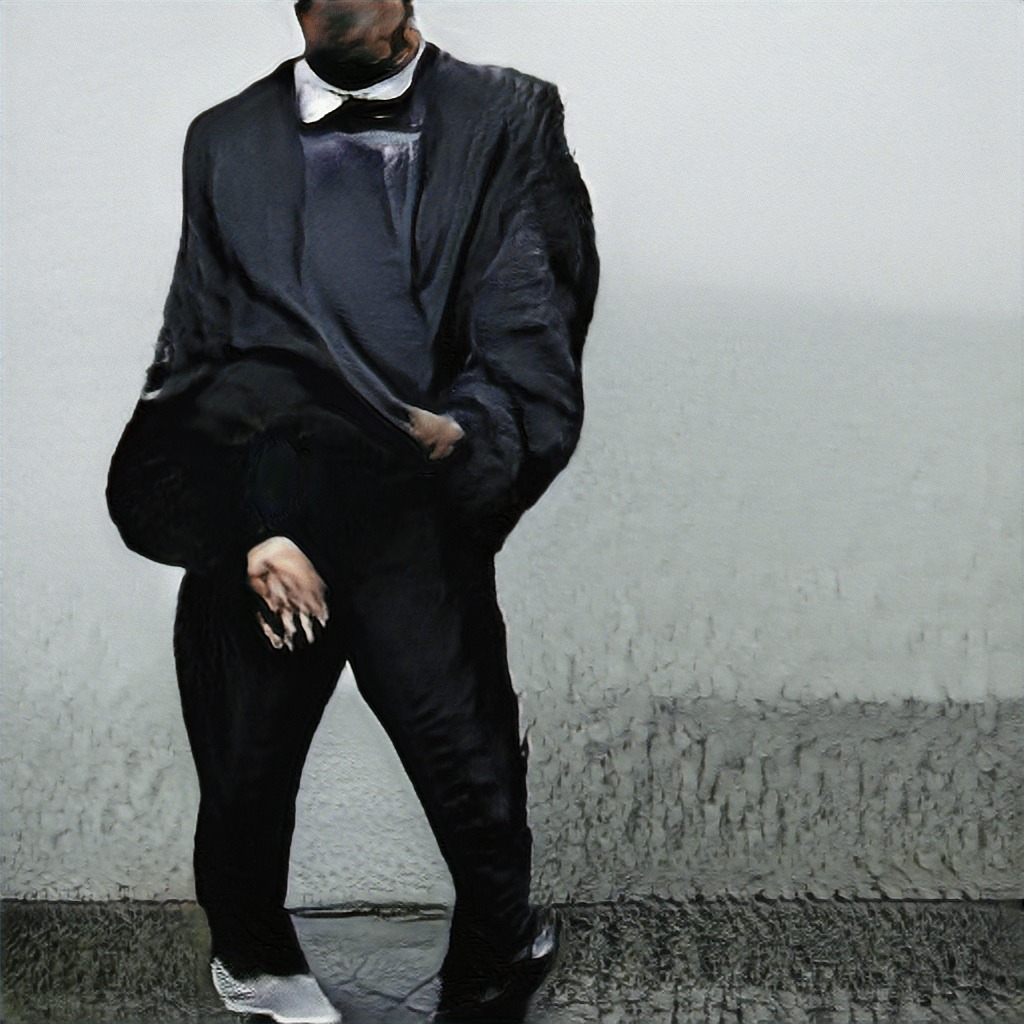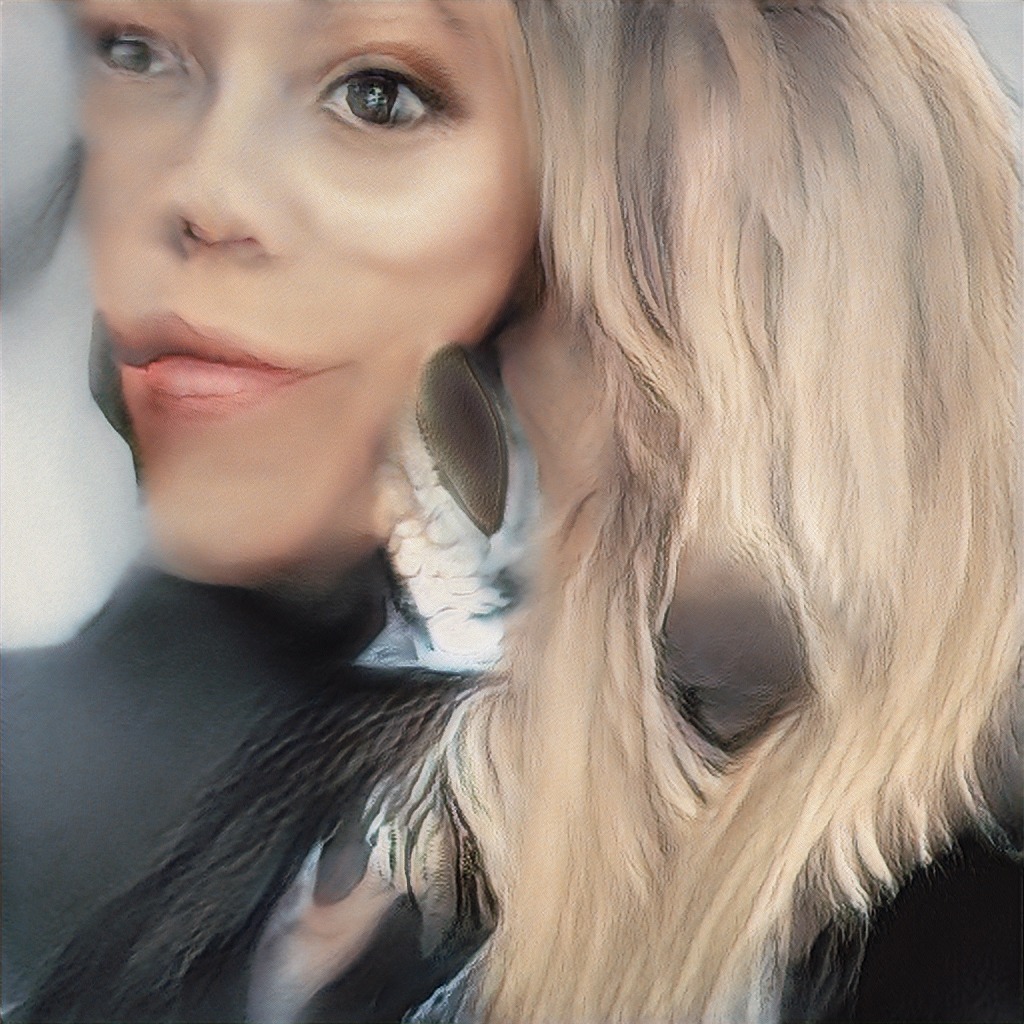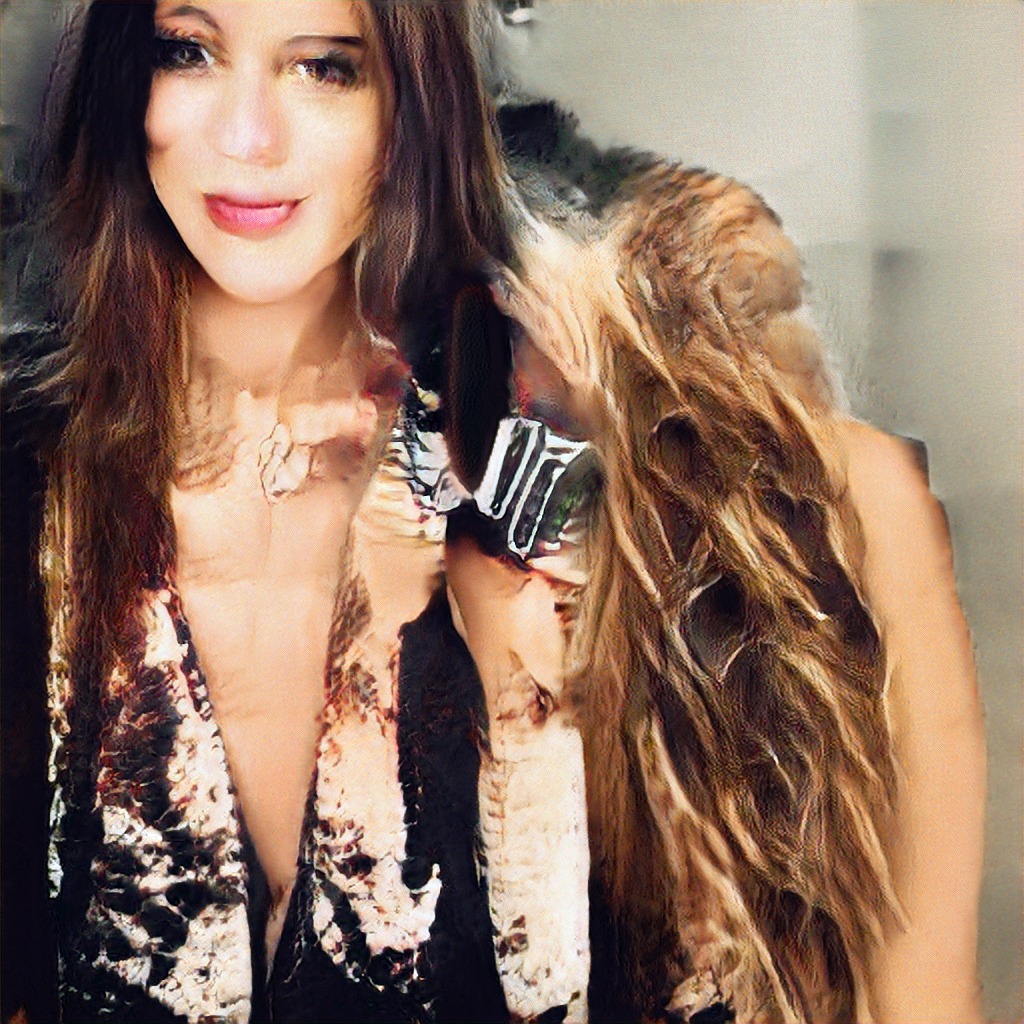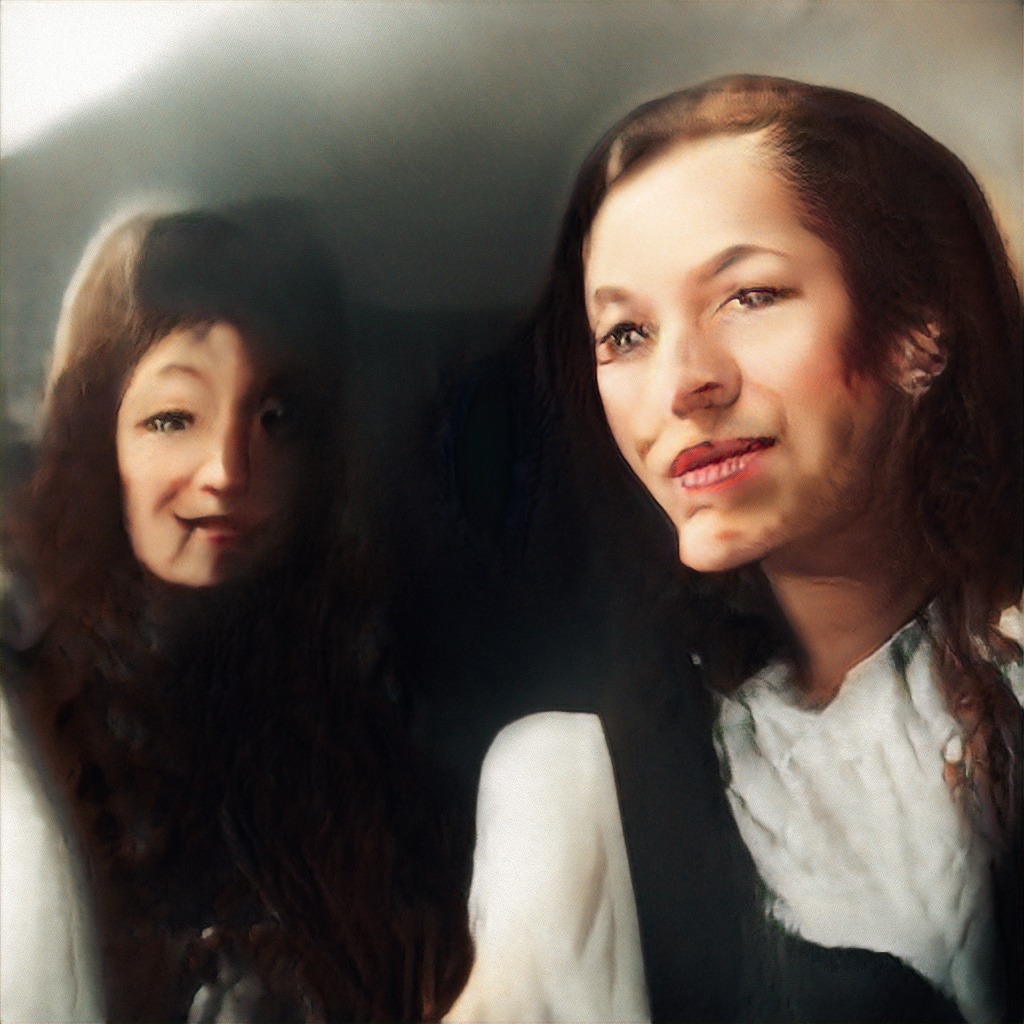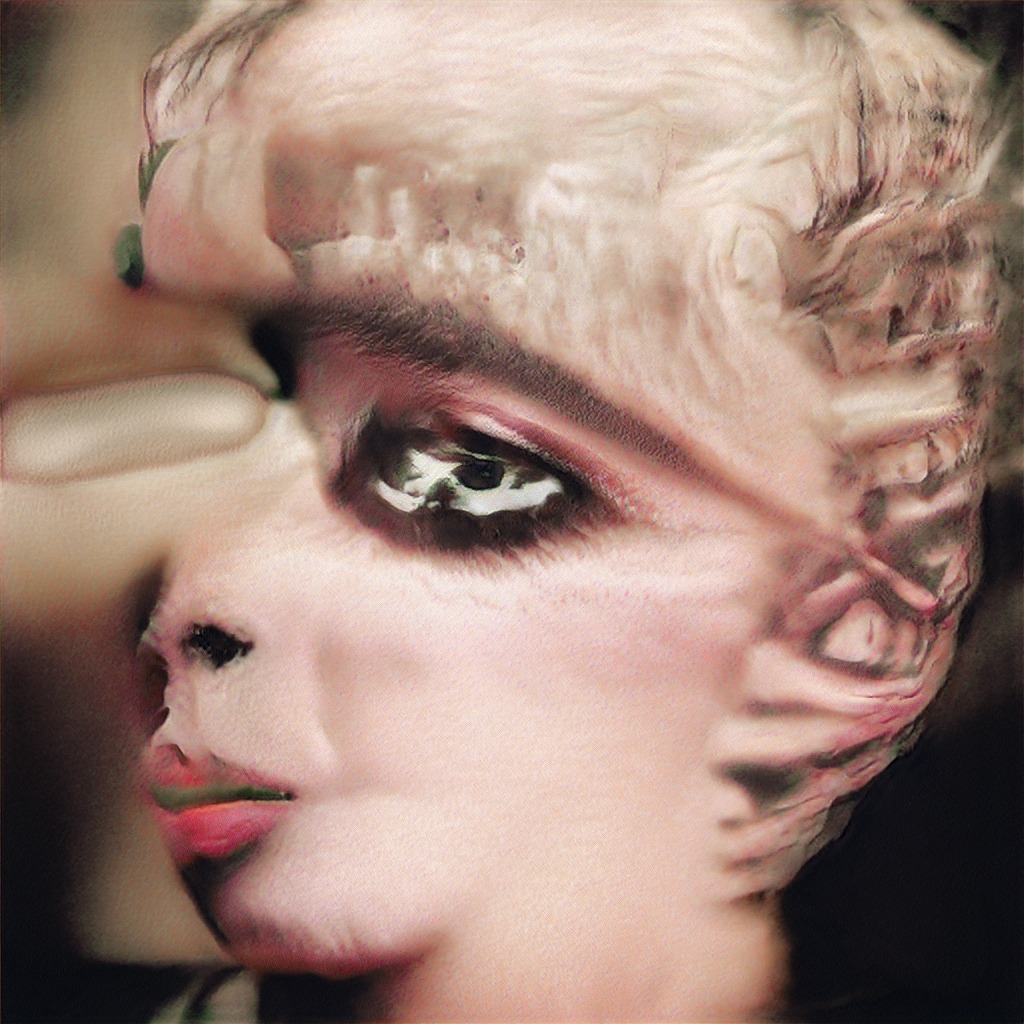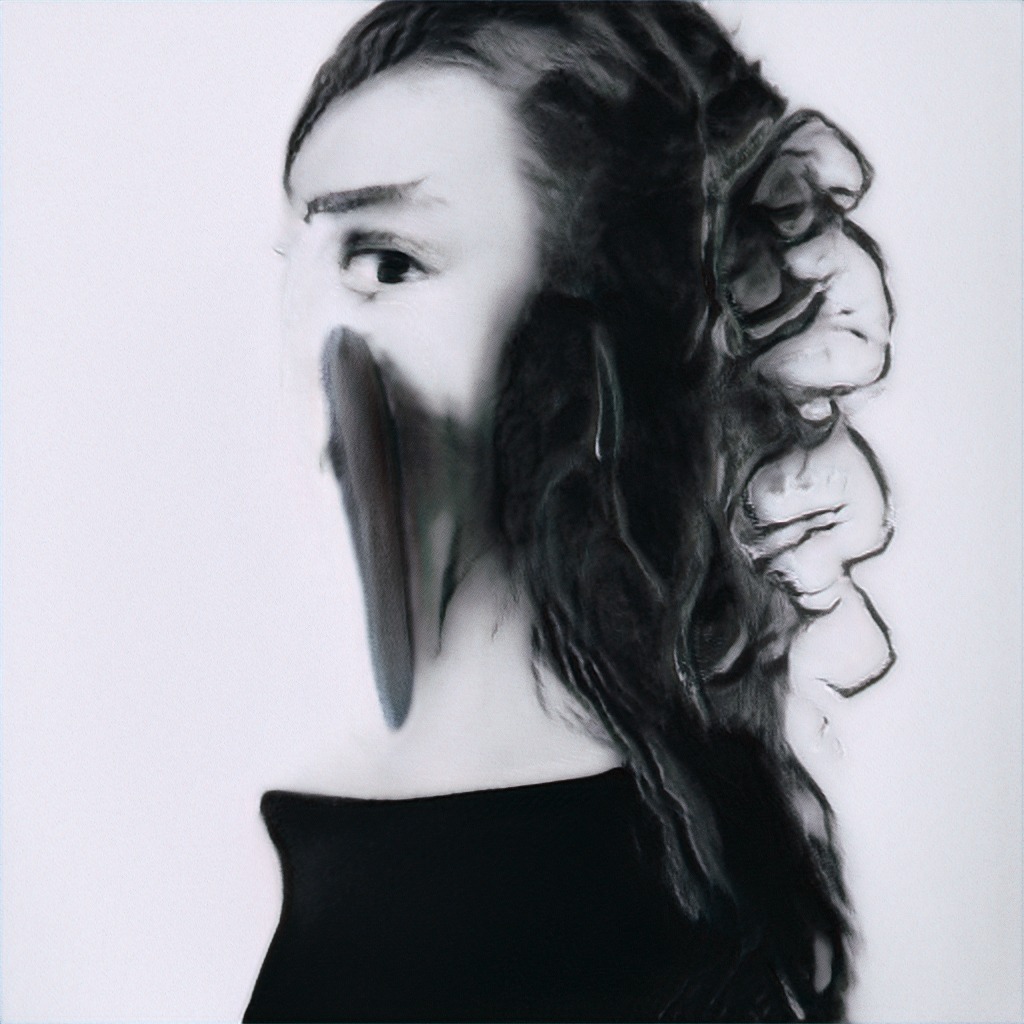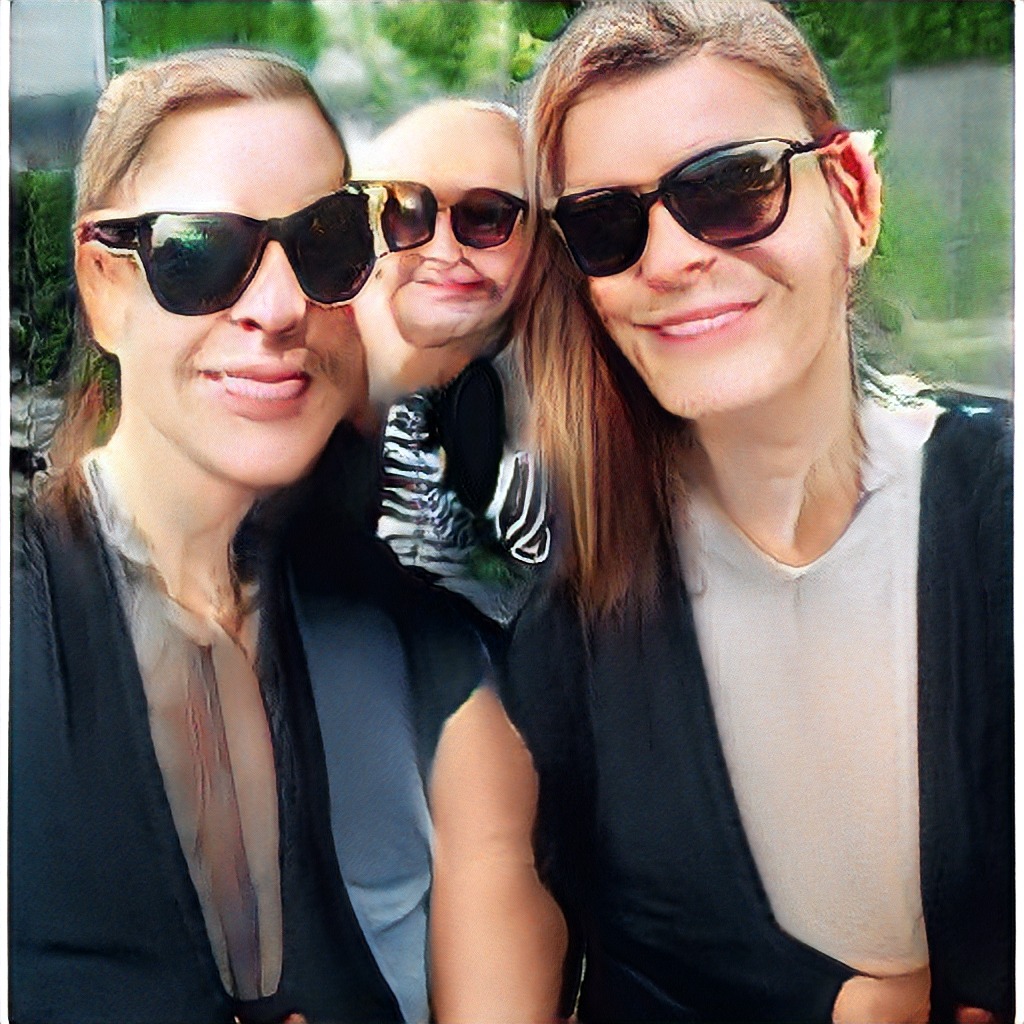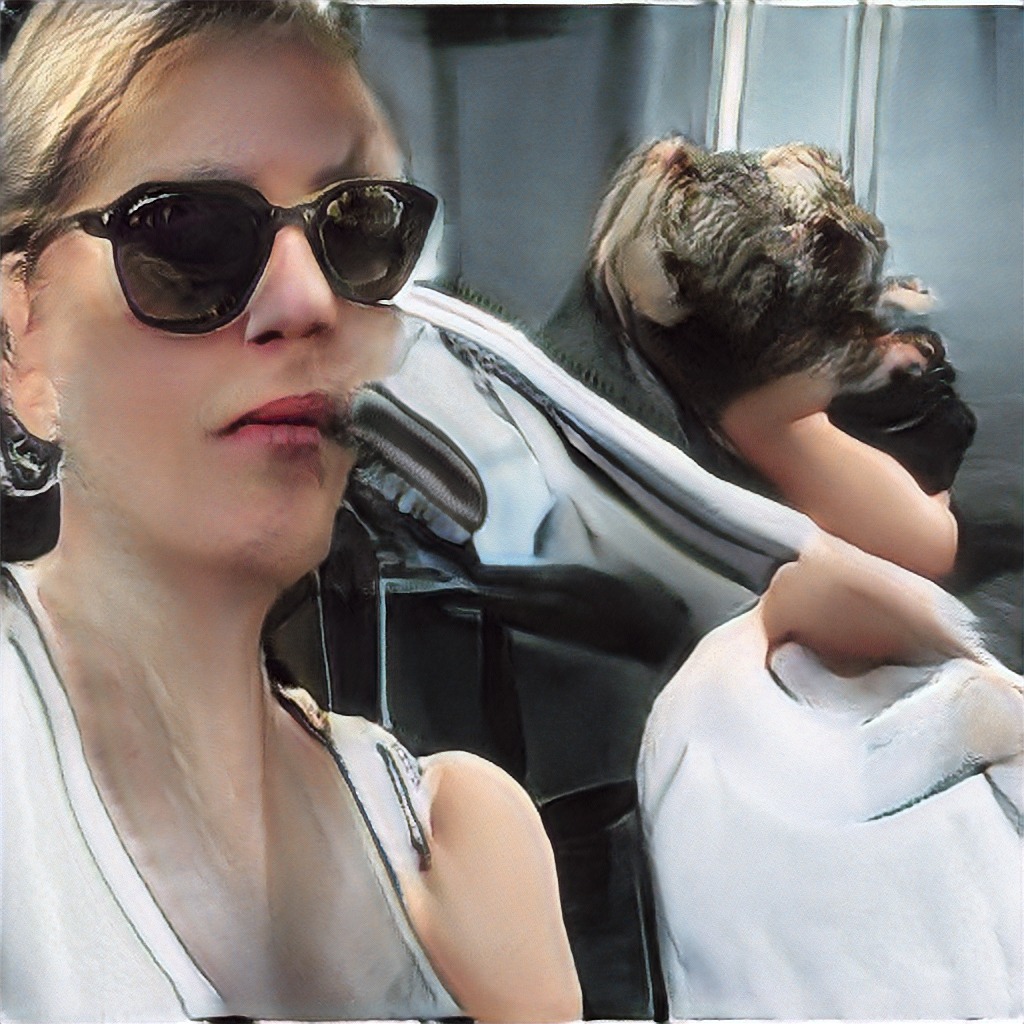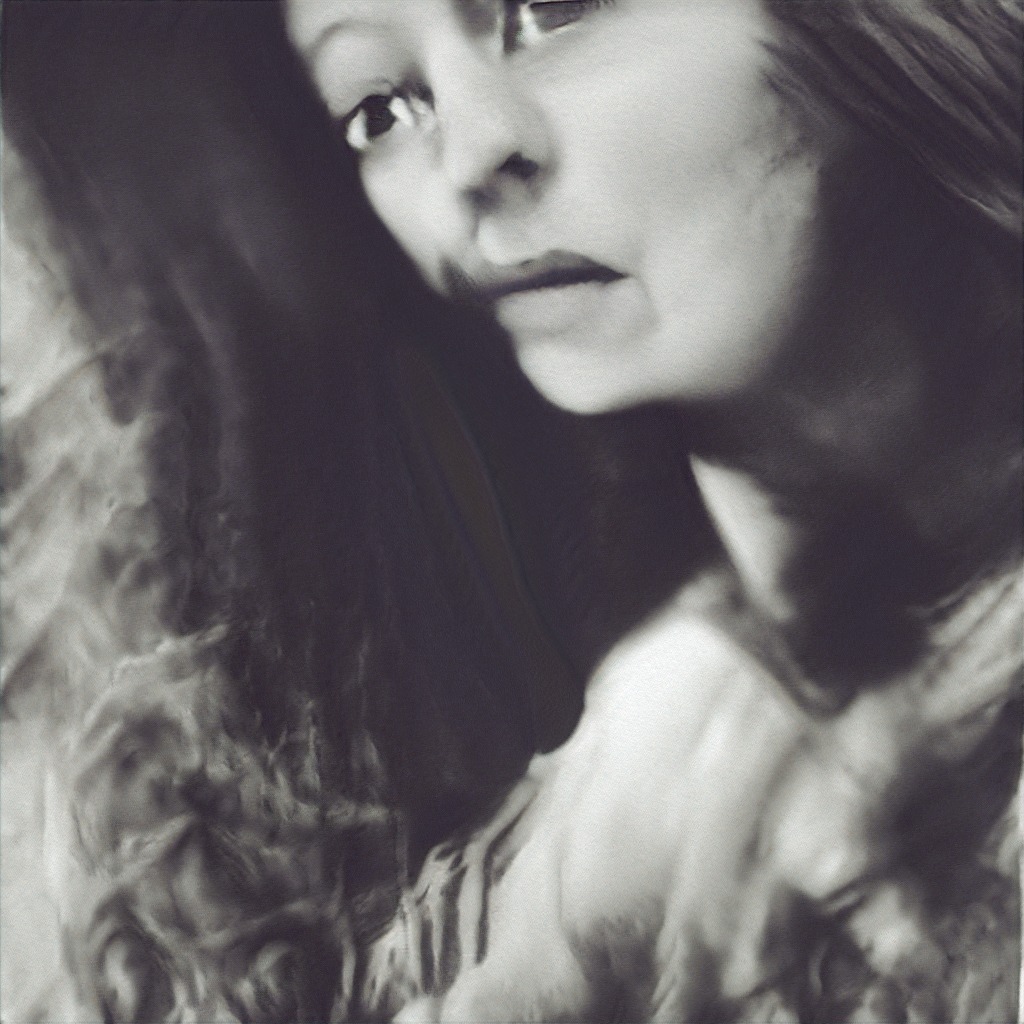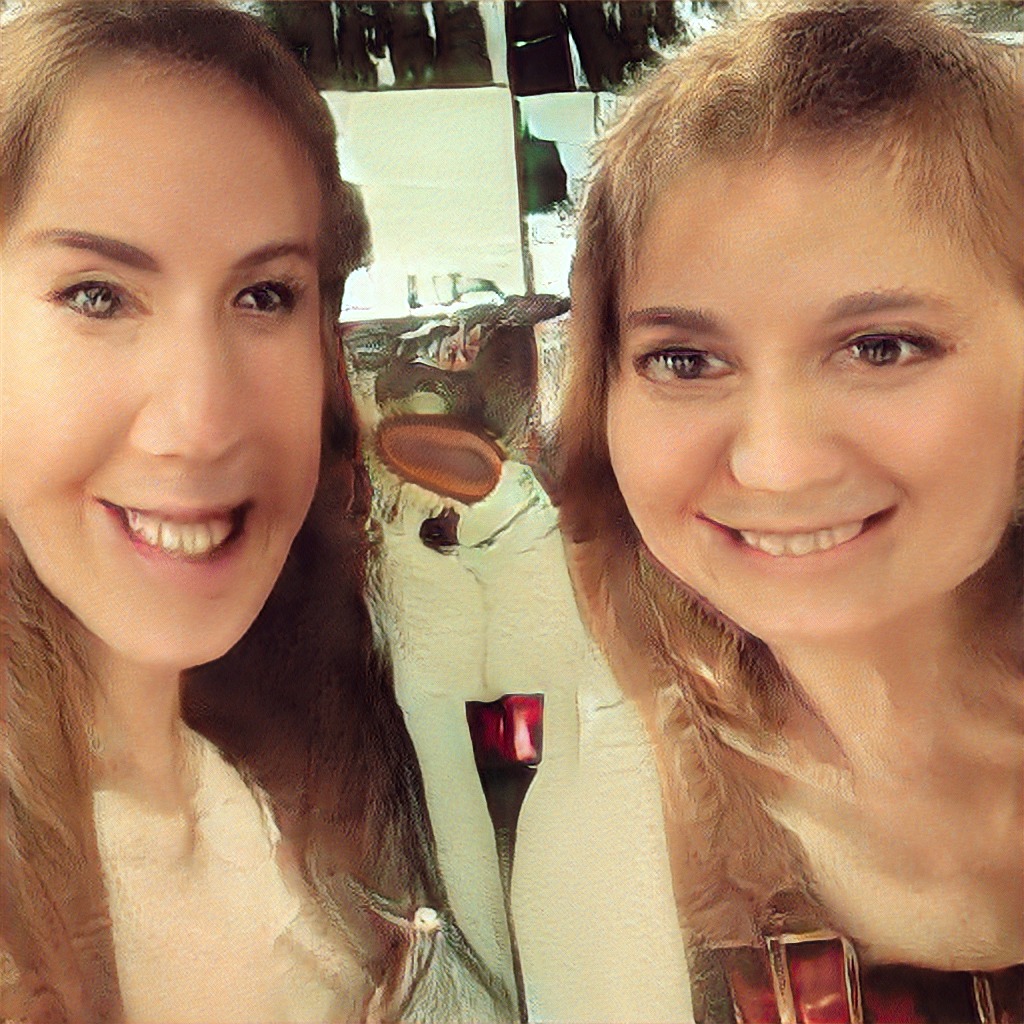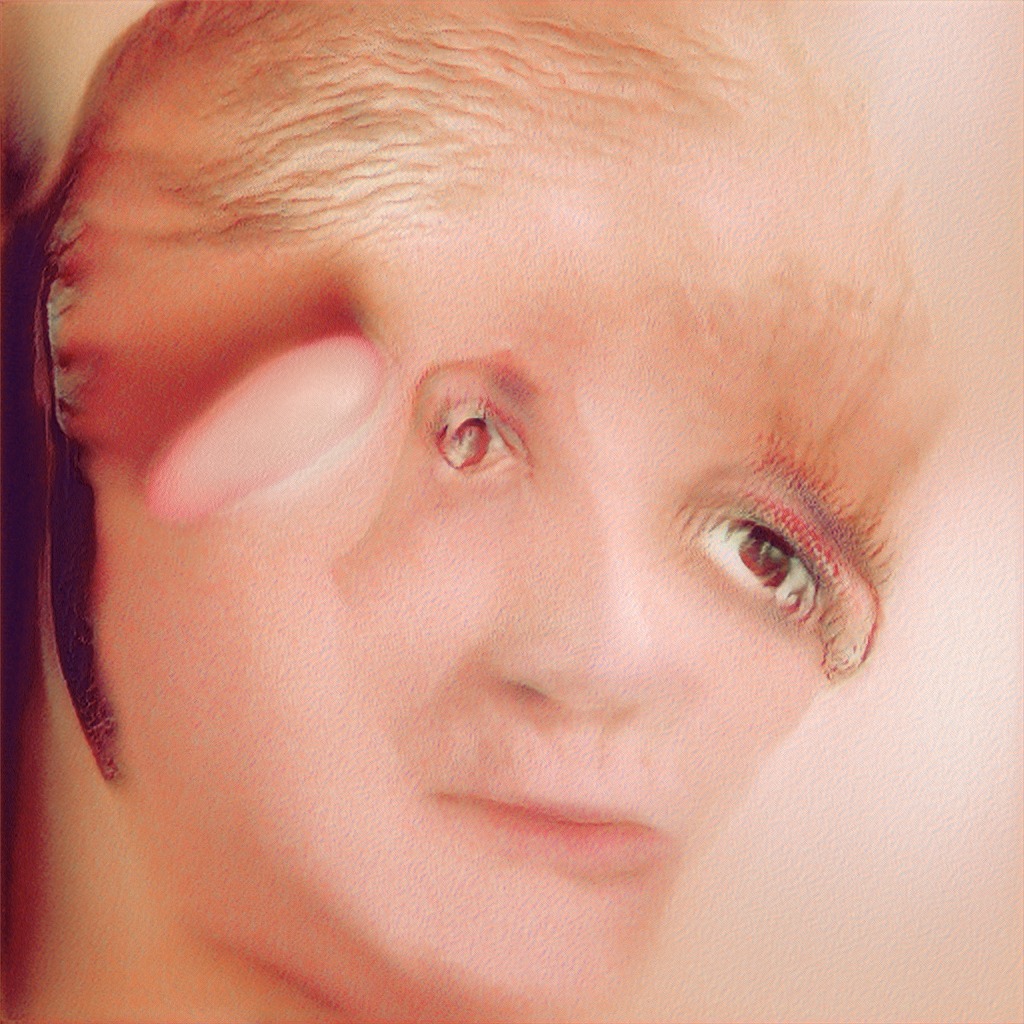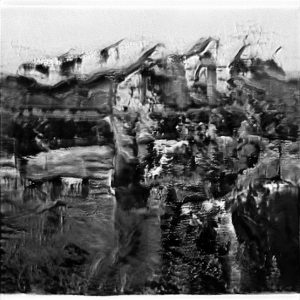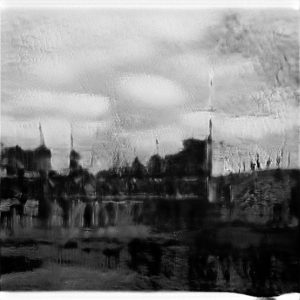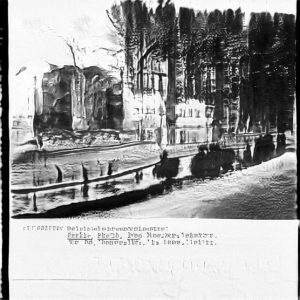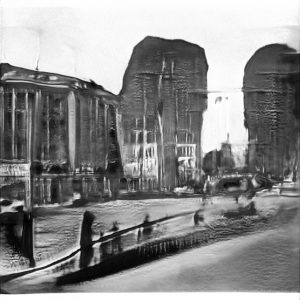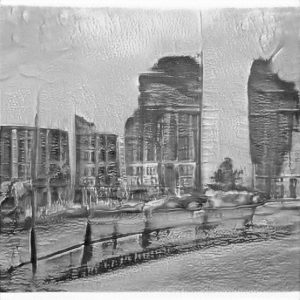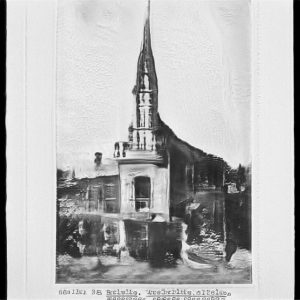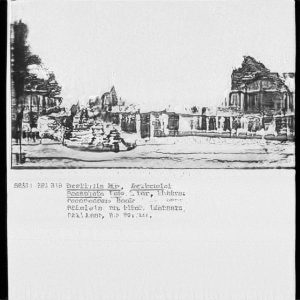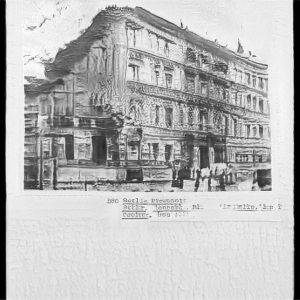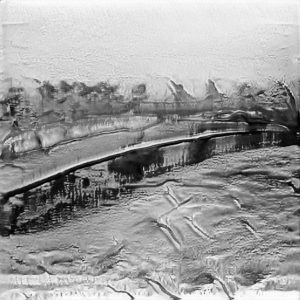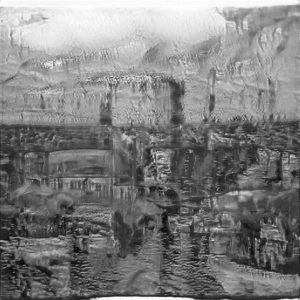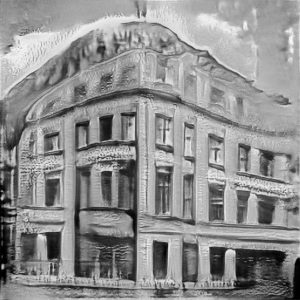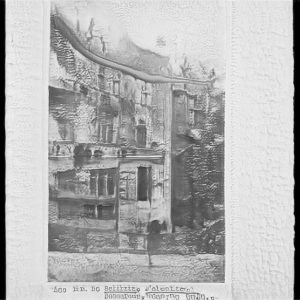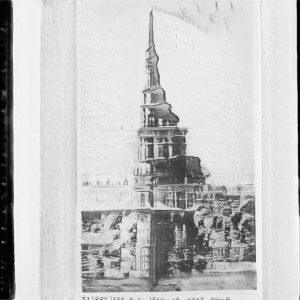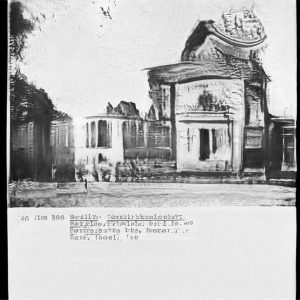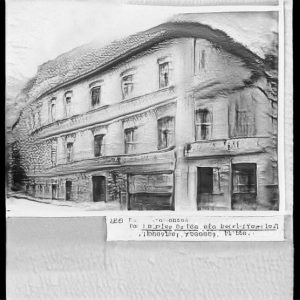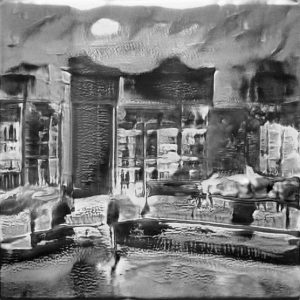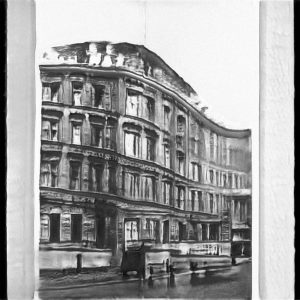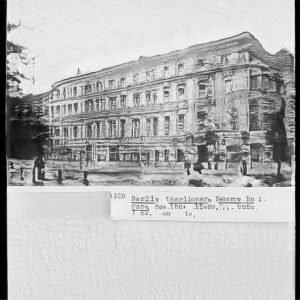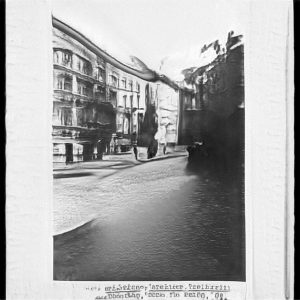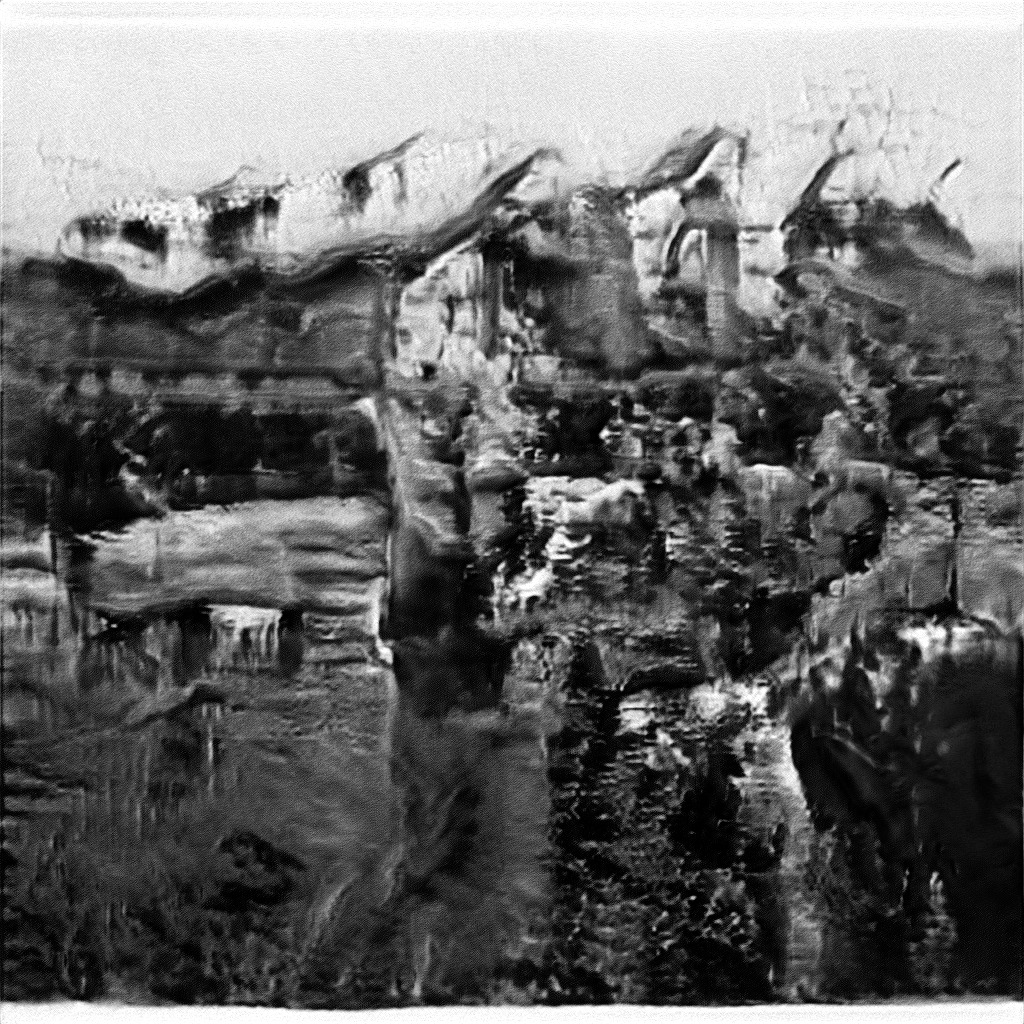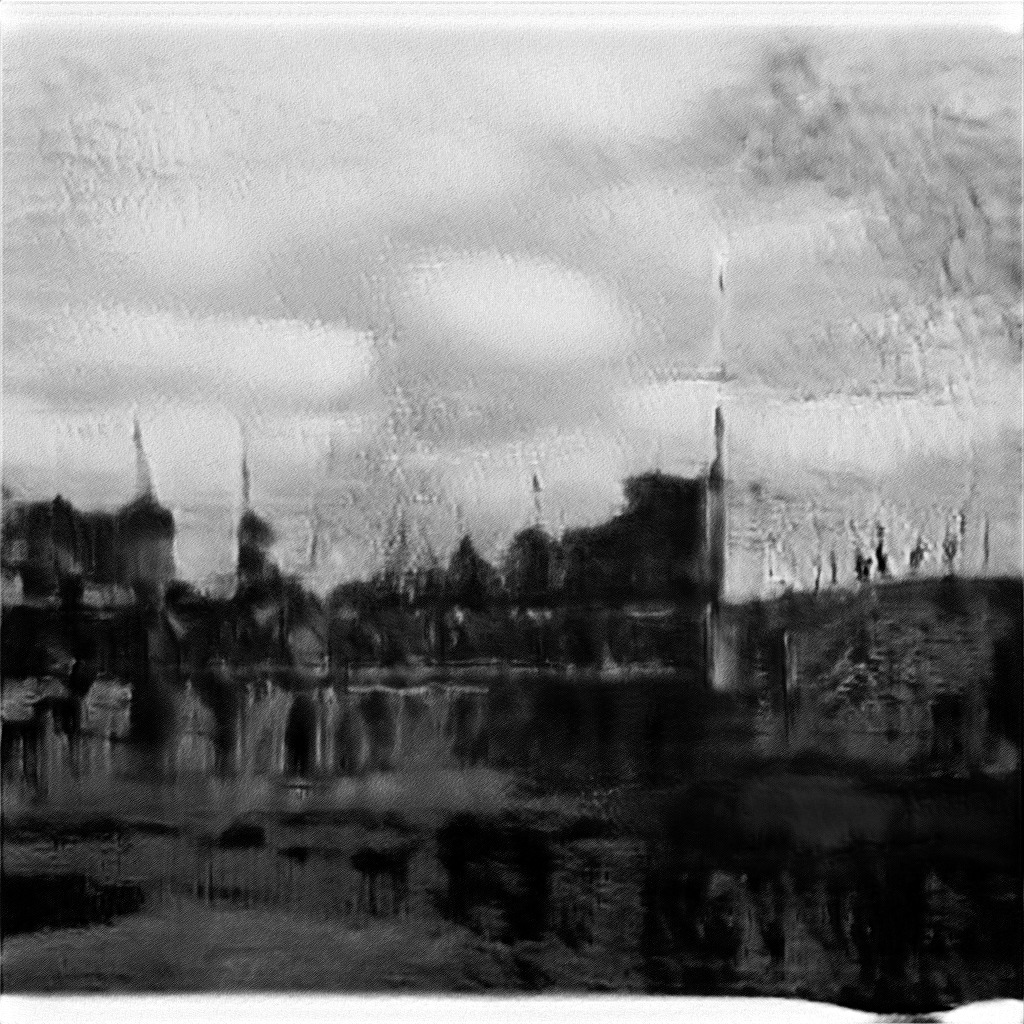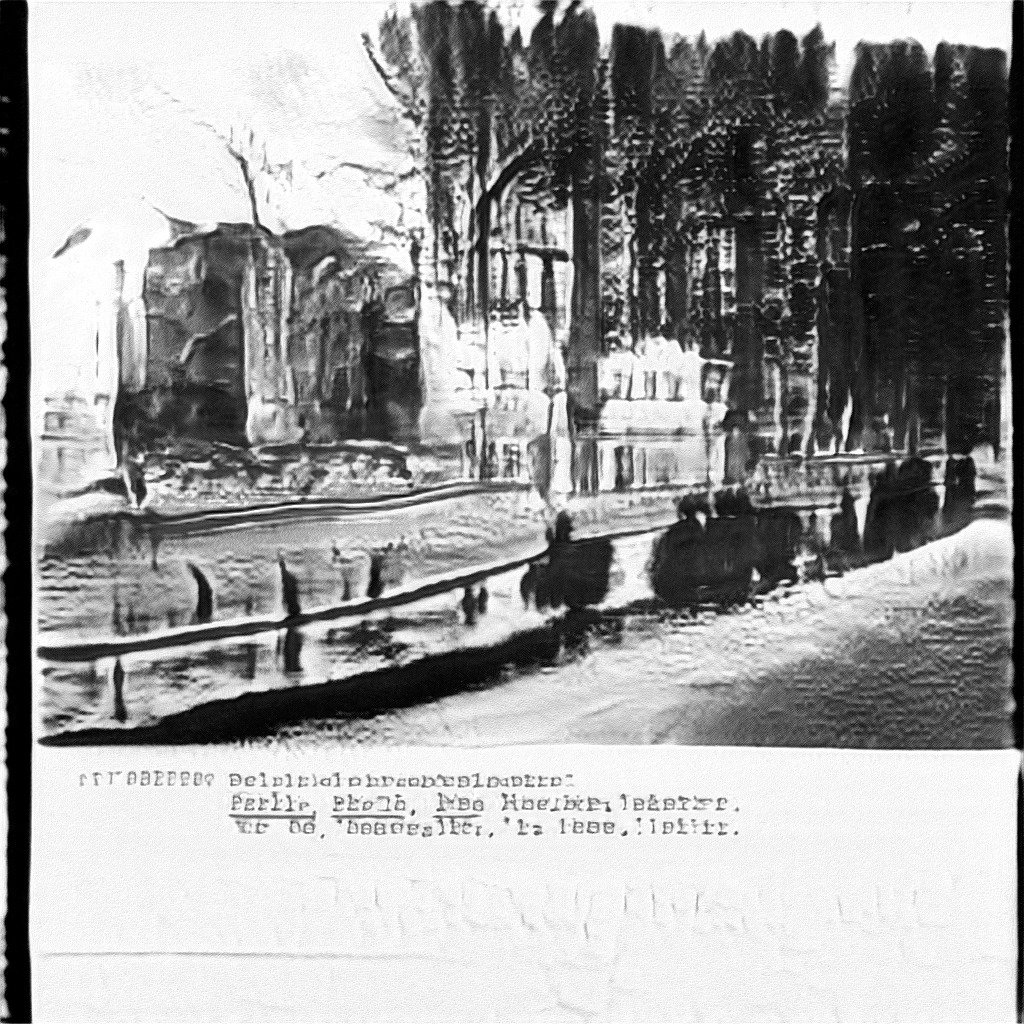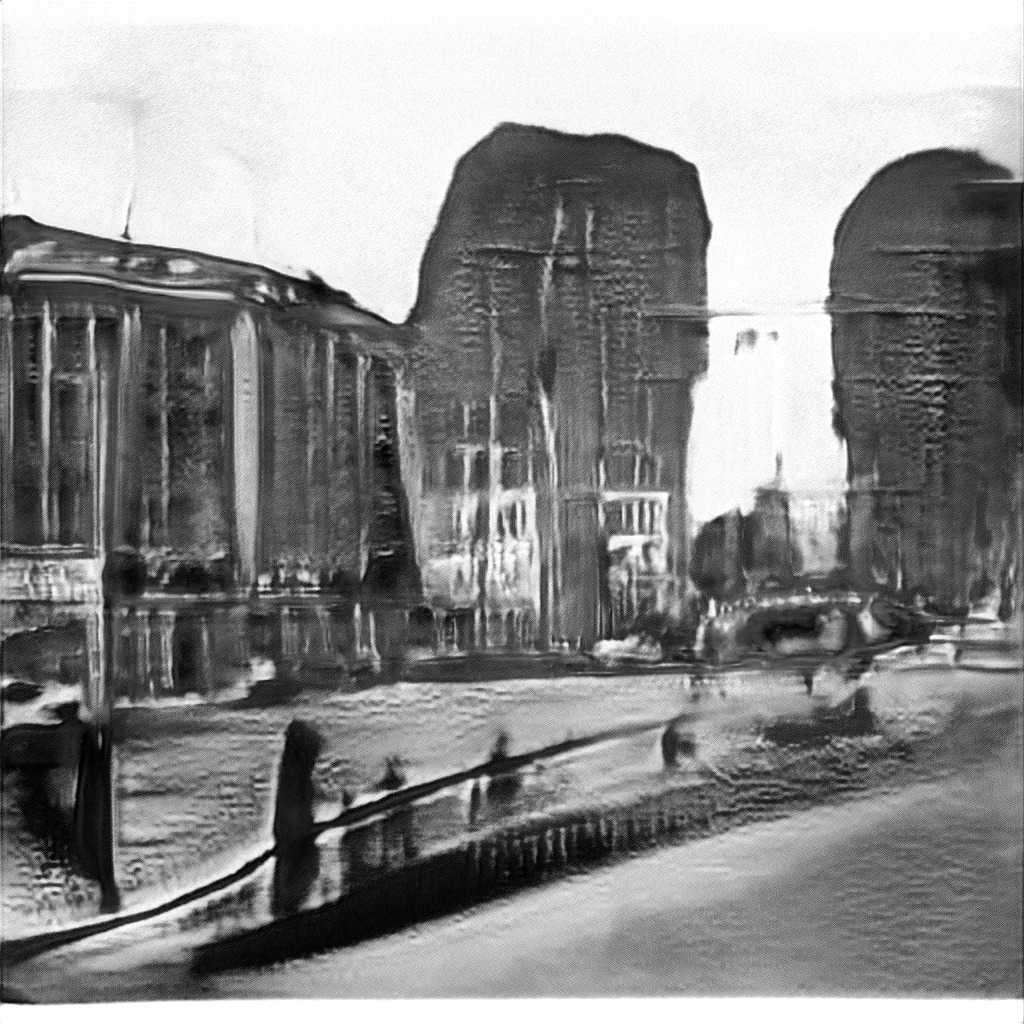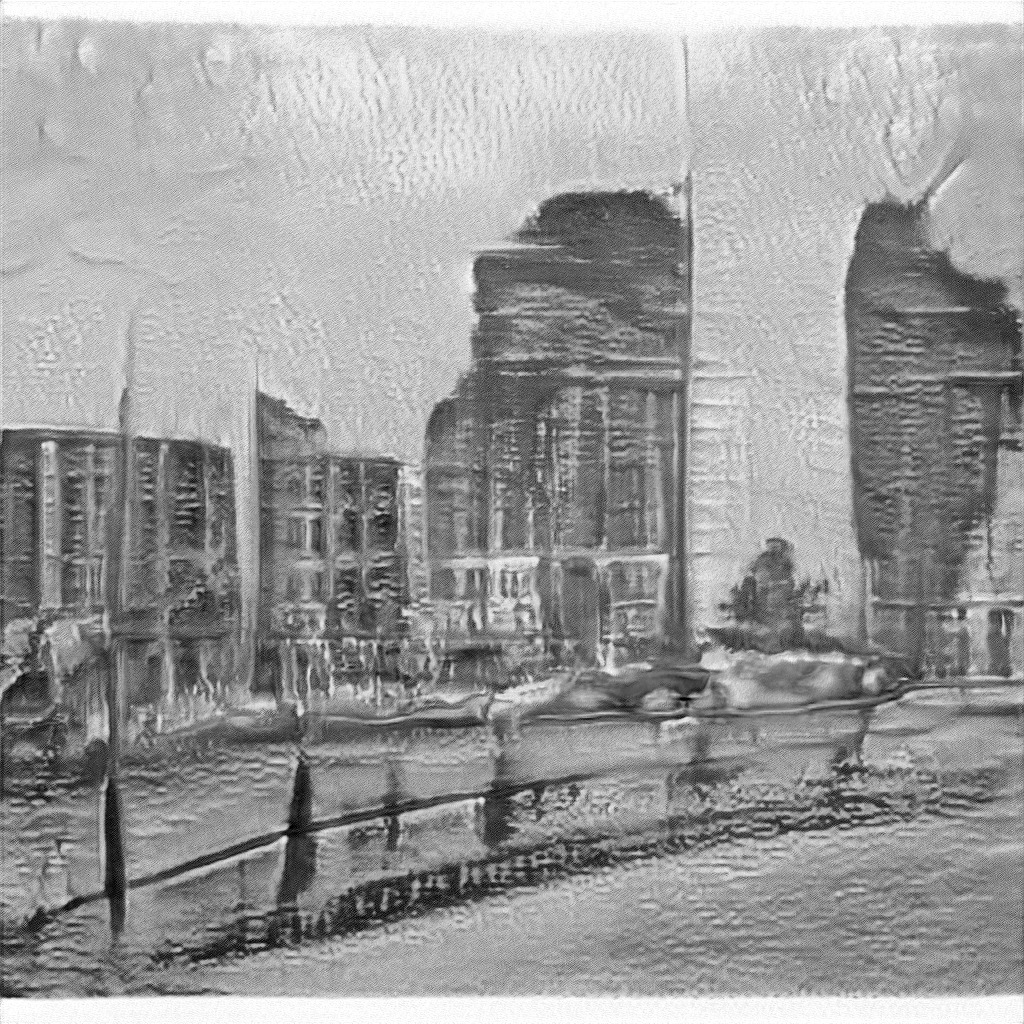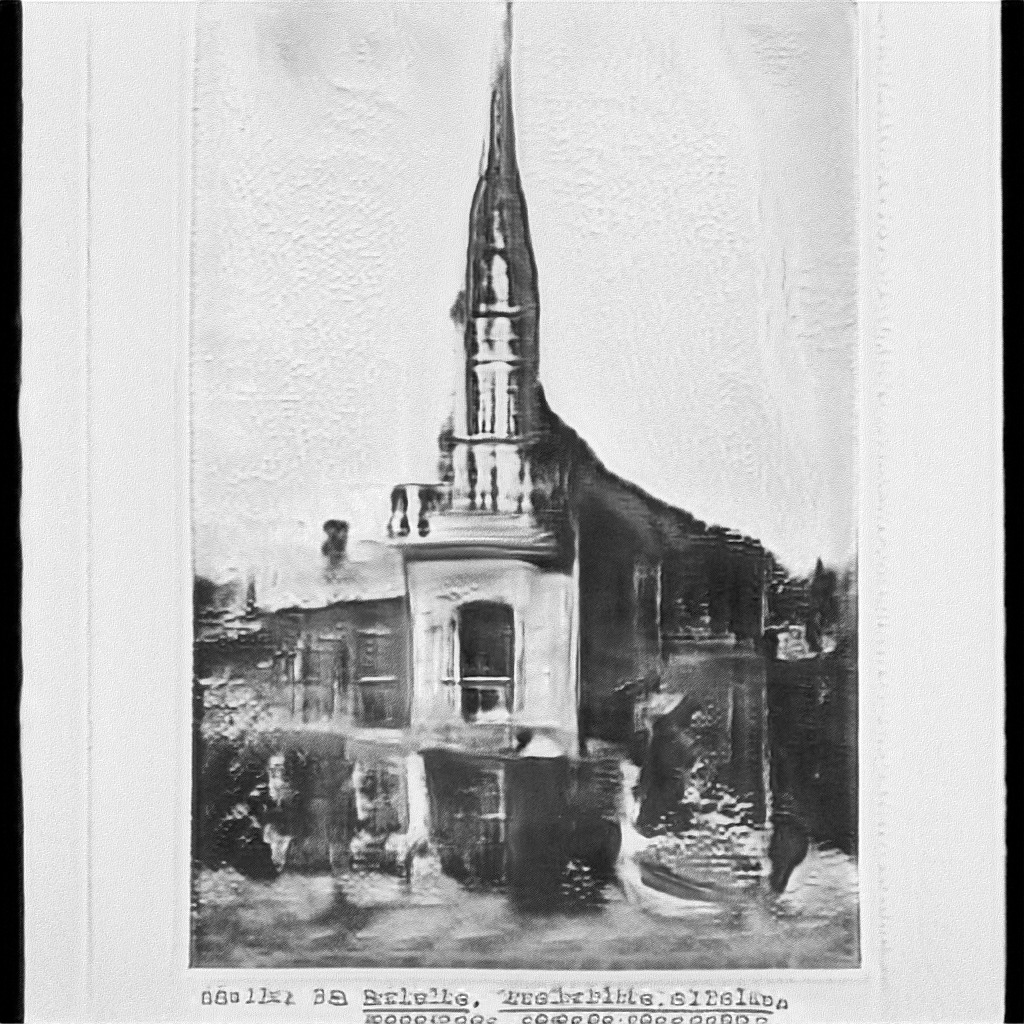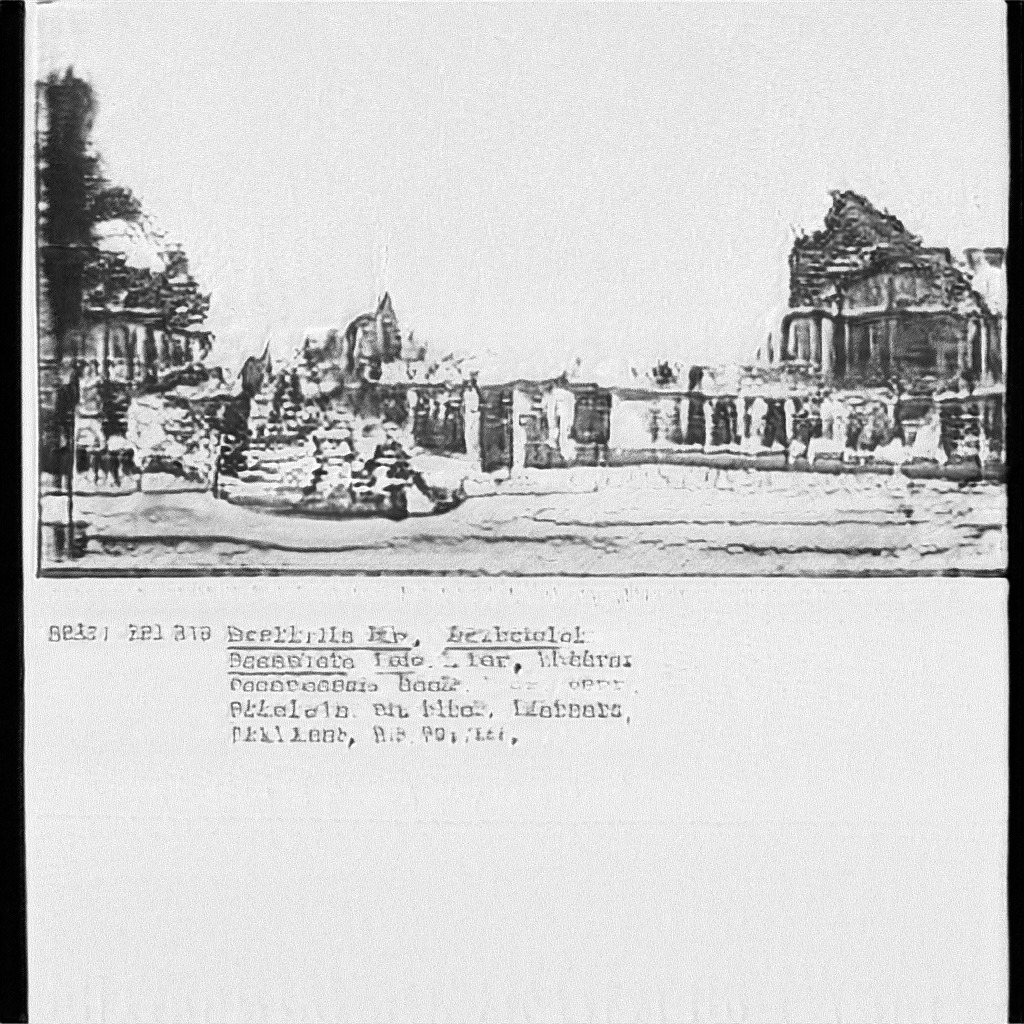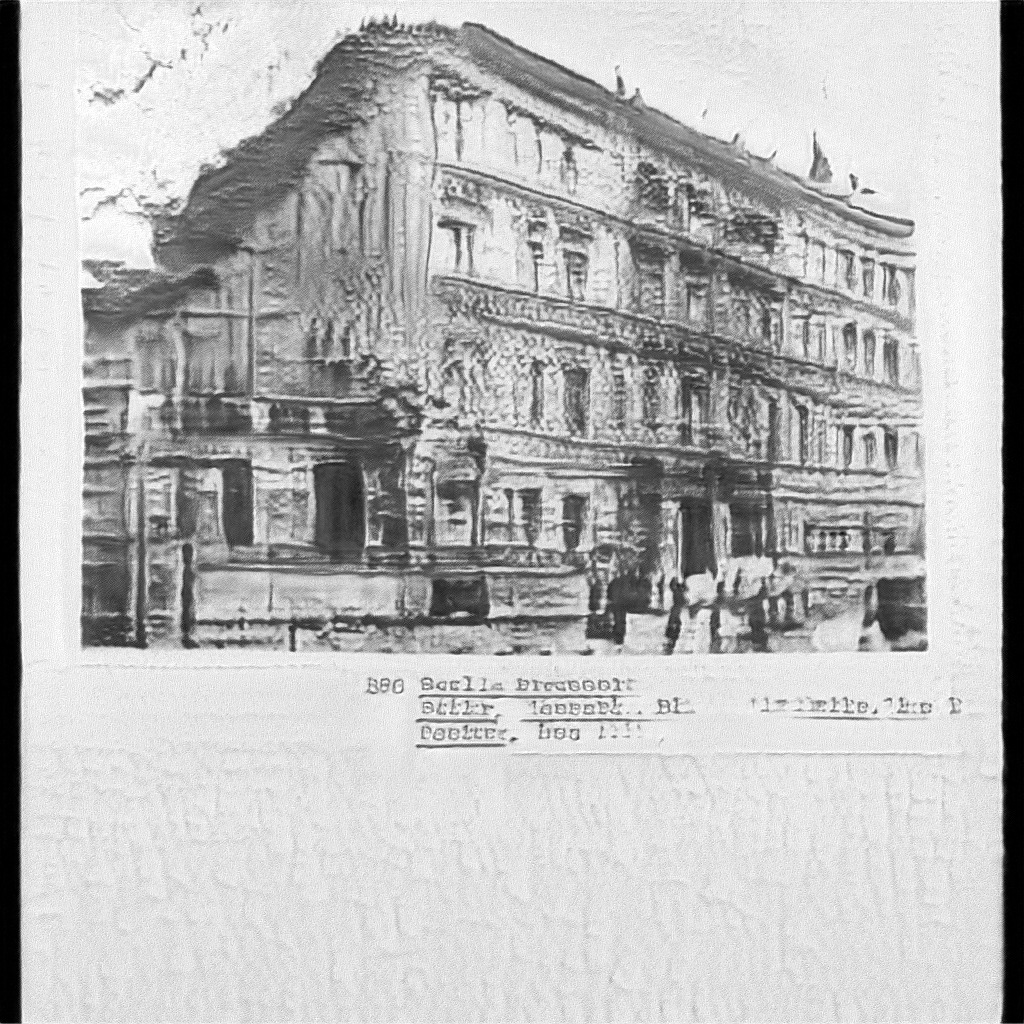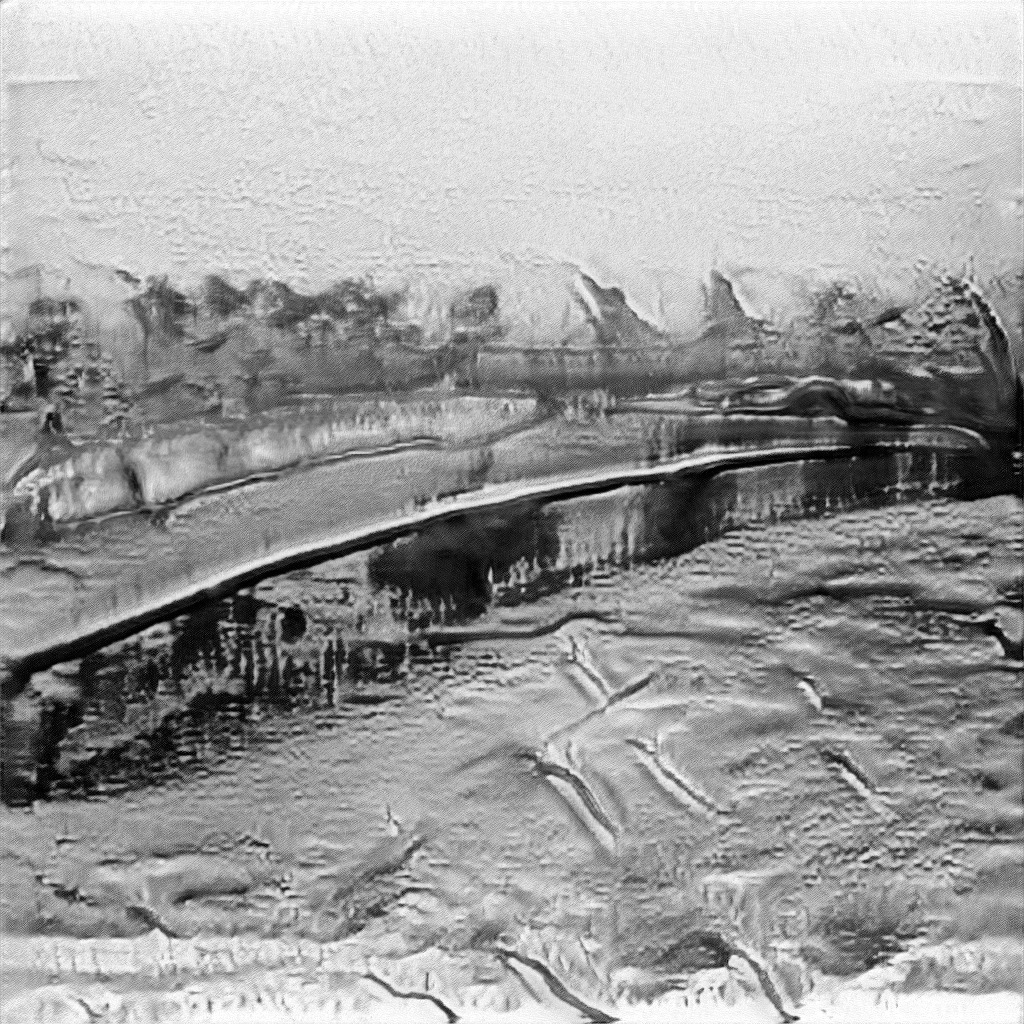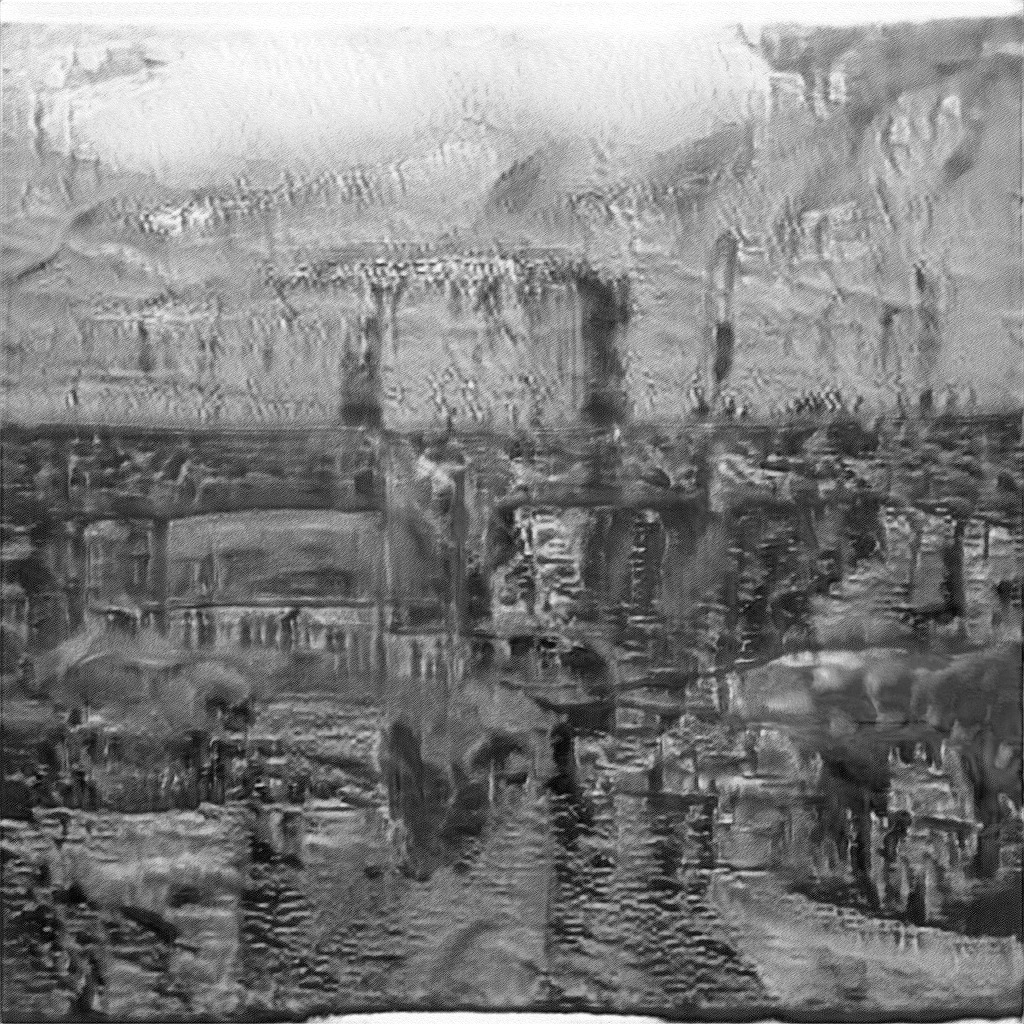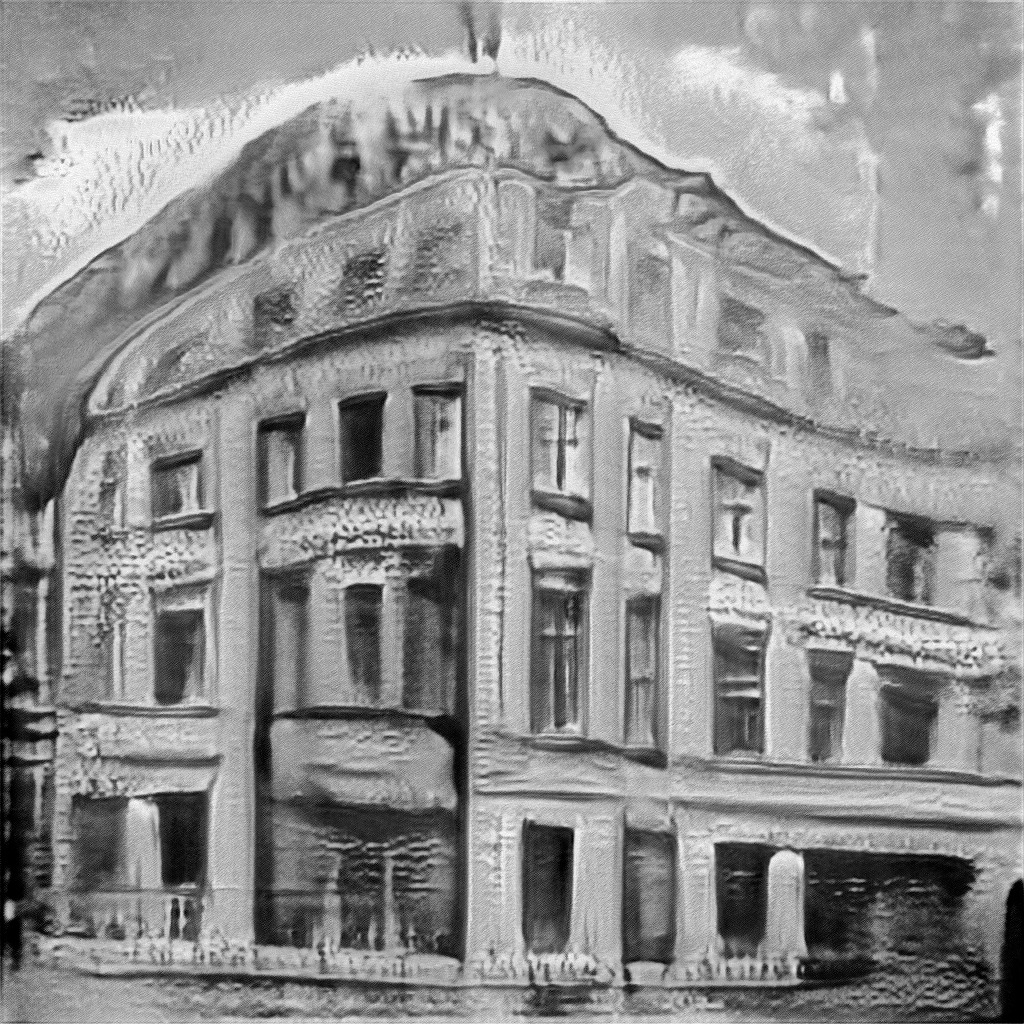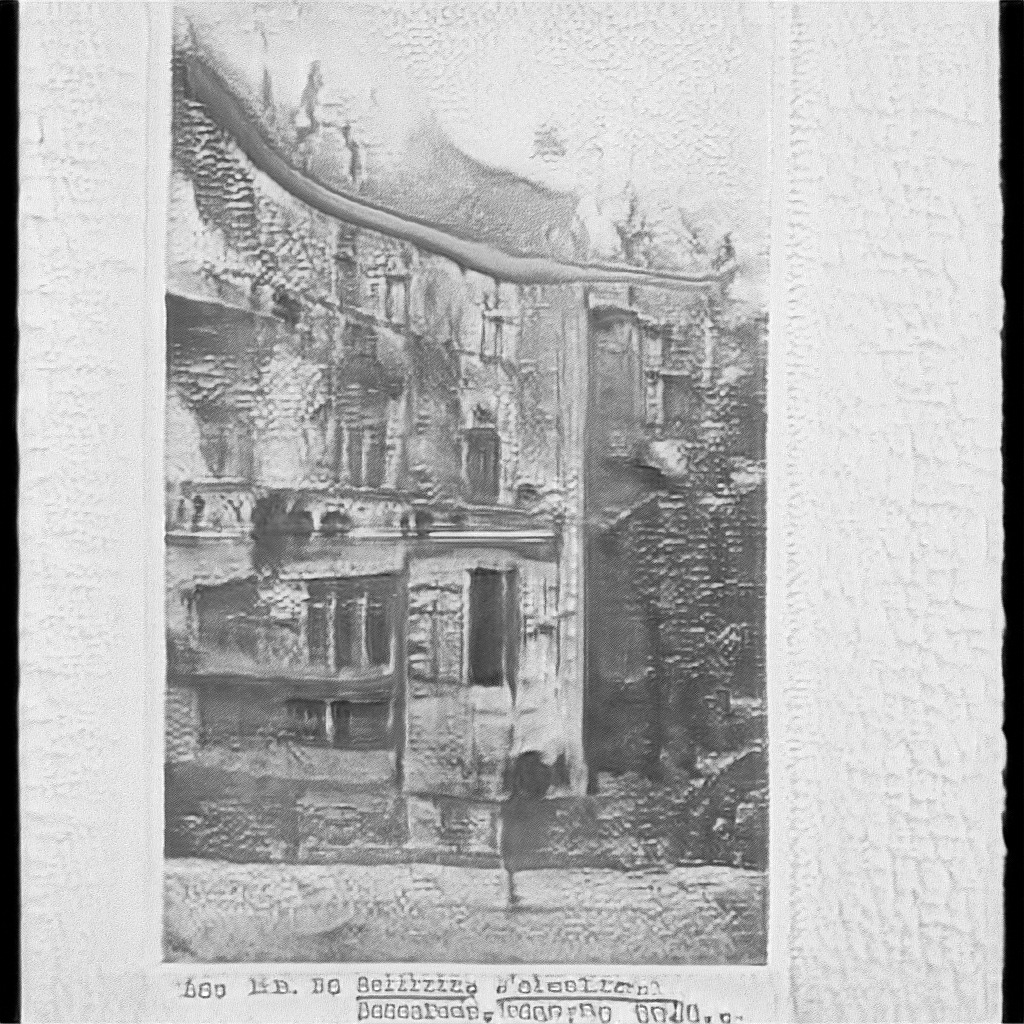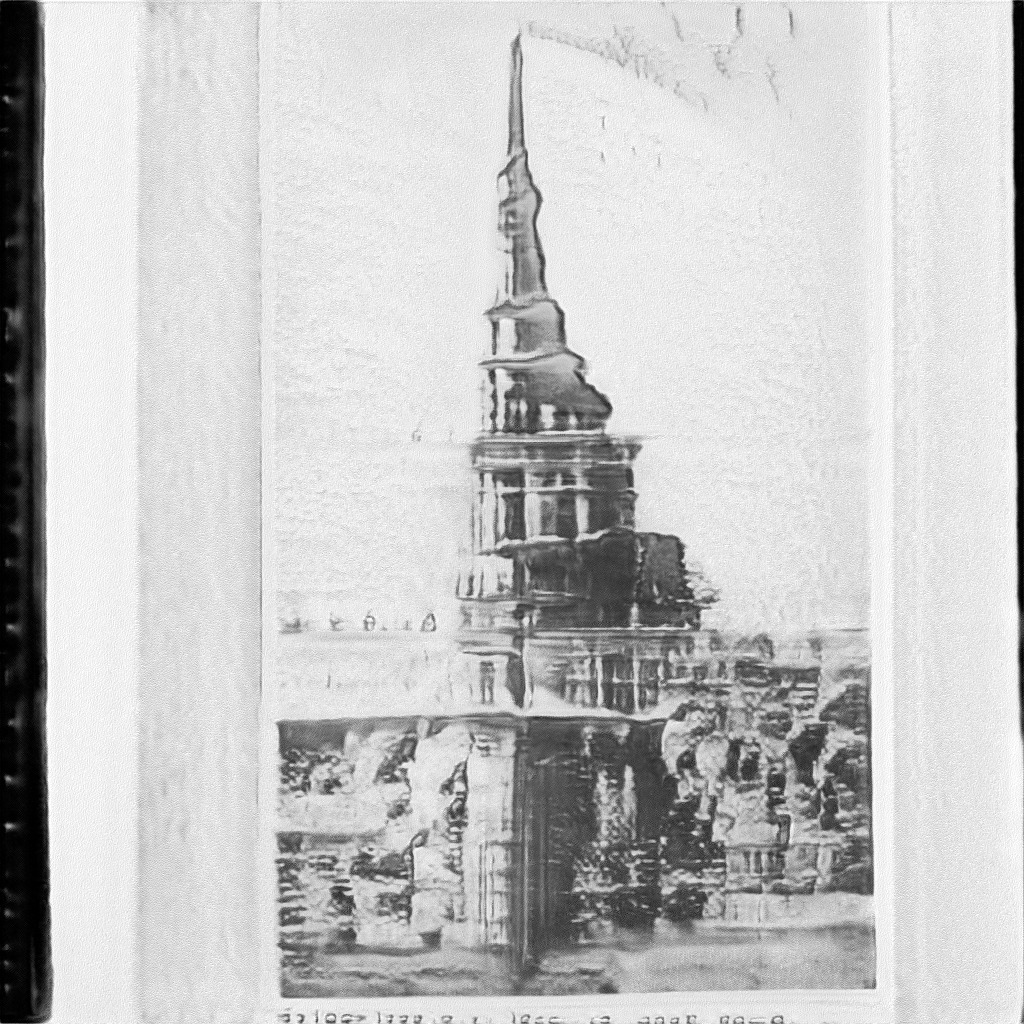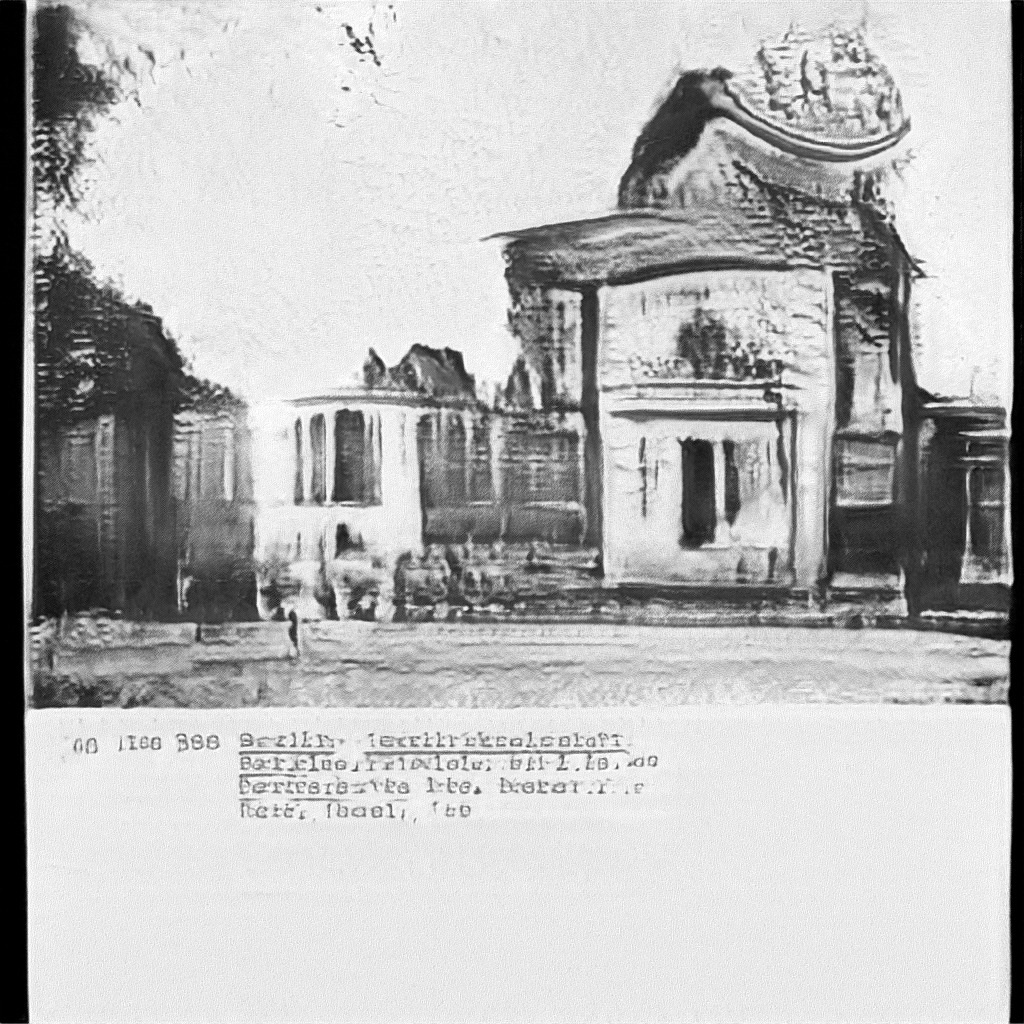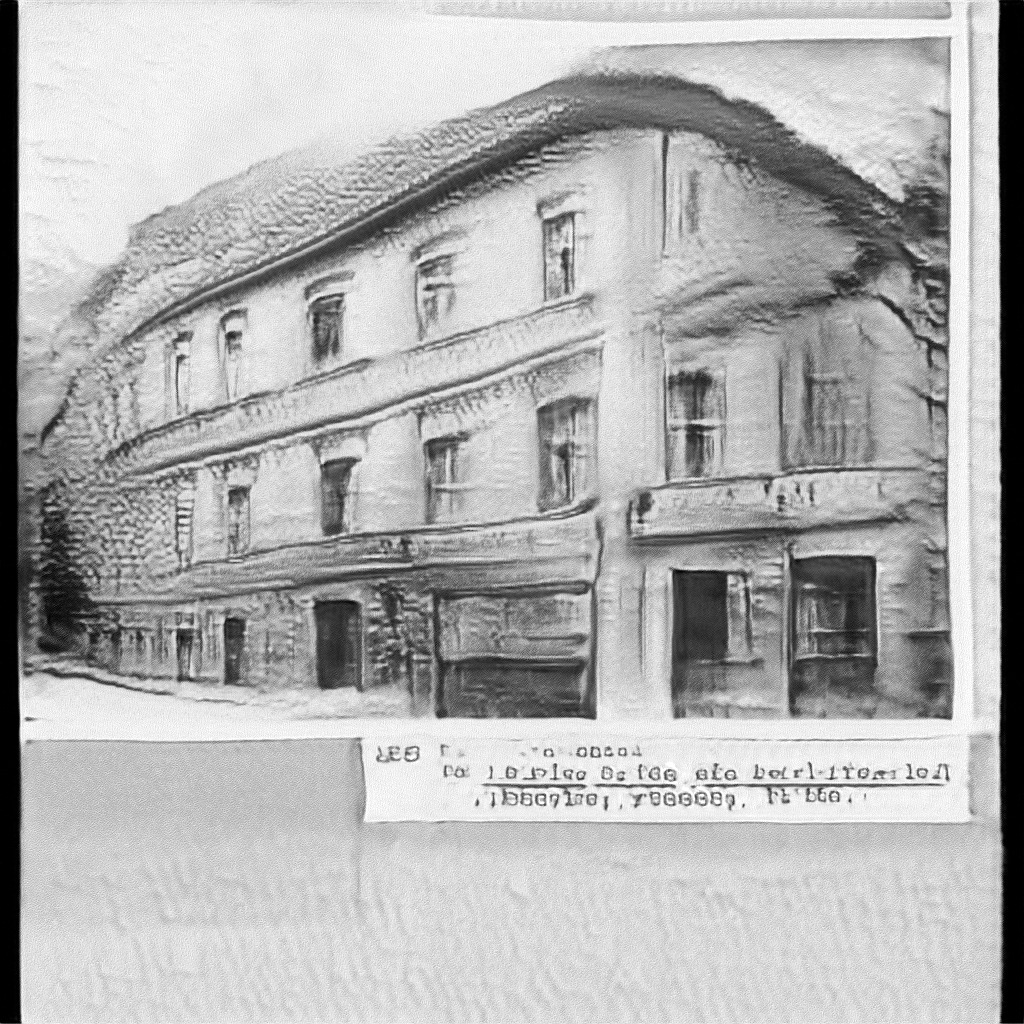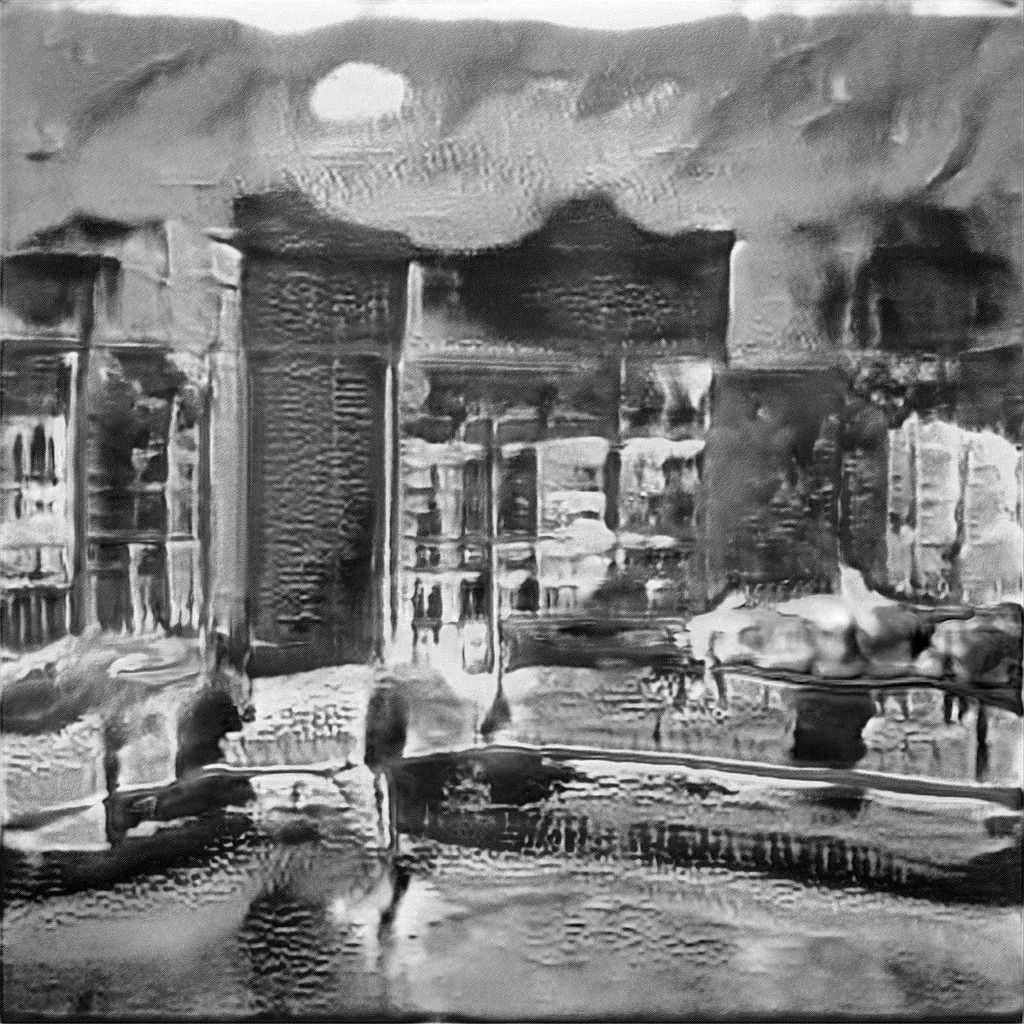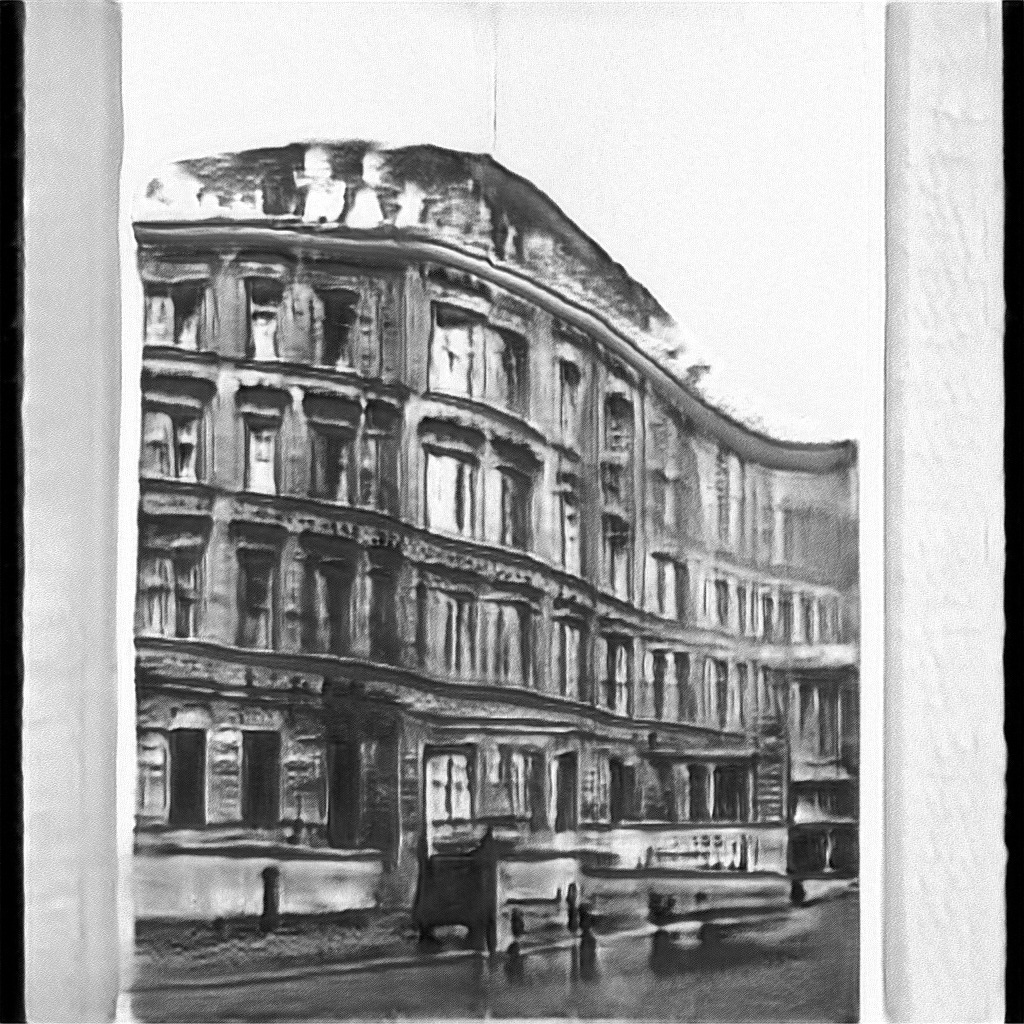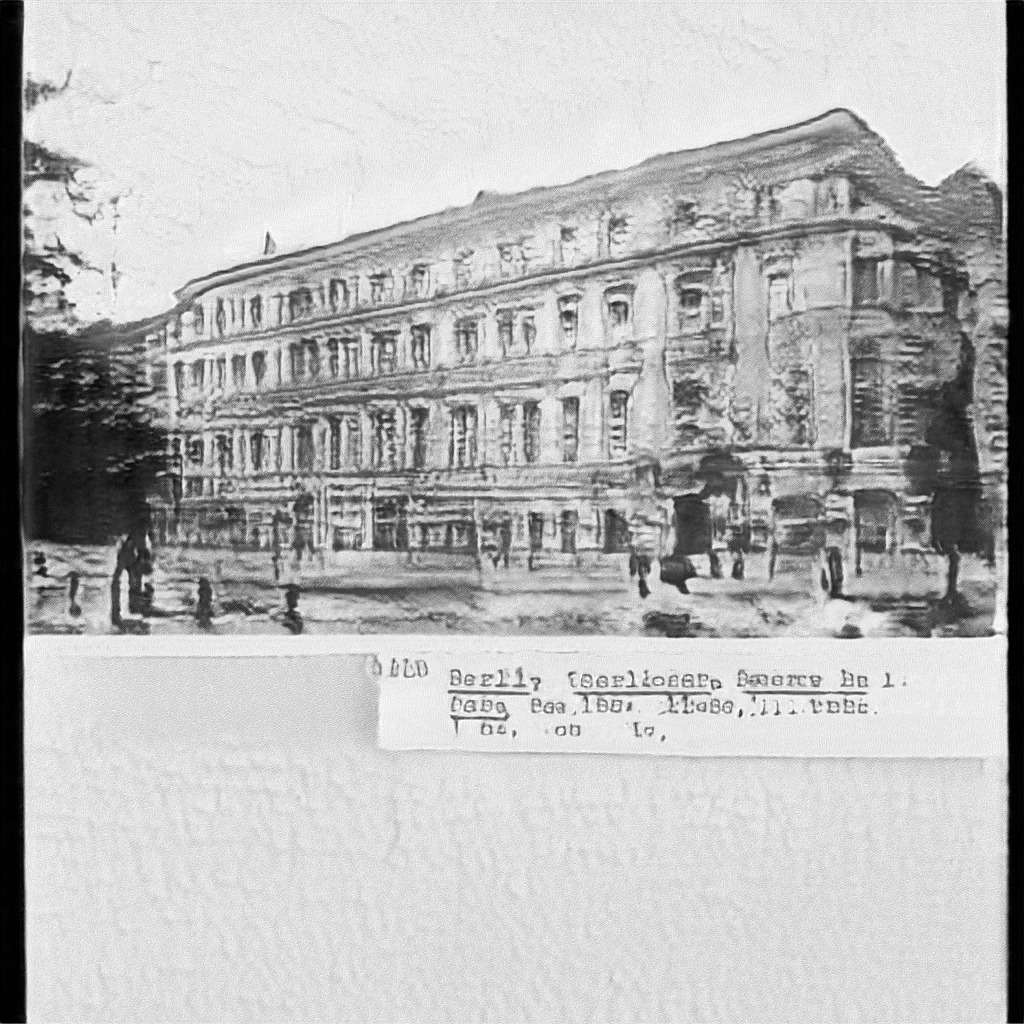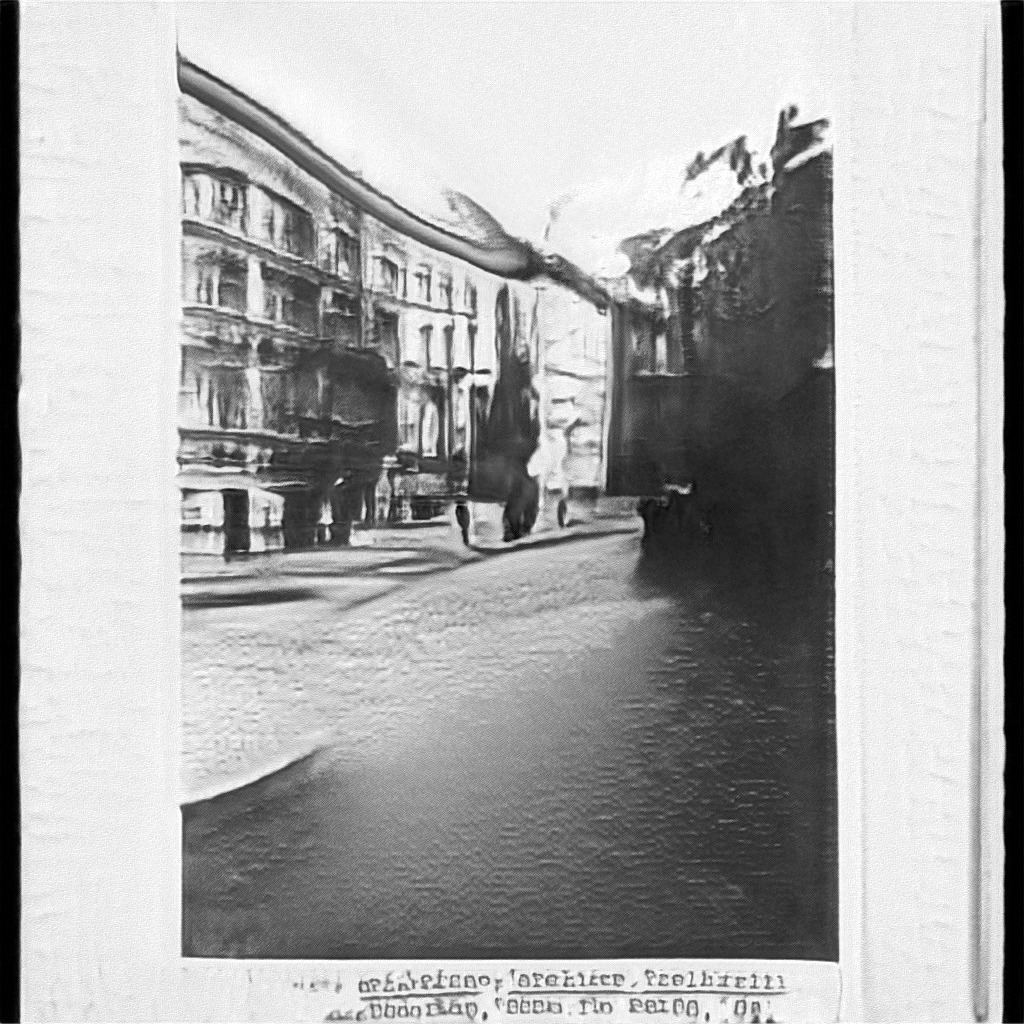 Latent Being's atmospheric view inside the city's historical Kraftwerk building - once home to a power plant that provided energy to East Berlin.