VIRTUAL REALITY DESIGNER sought by Refik Anadol, LLC in Los Angeles, CA.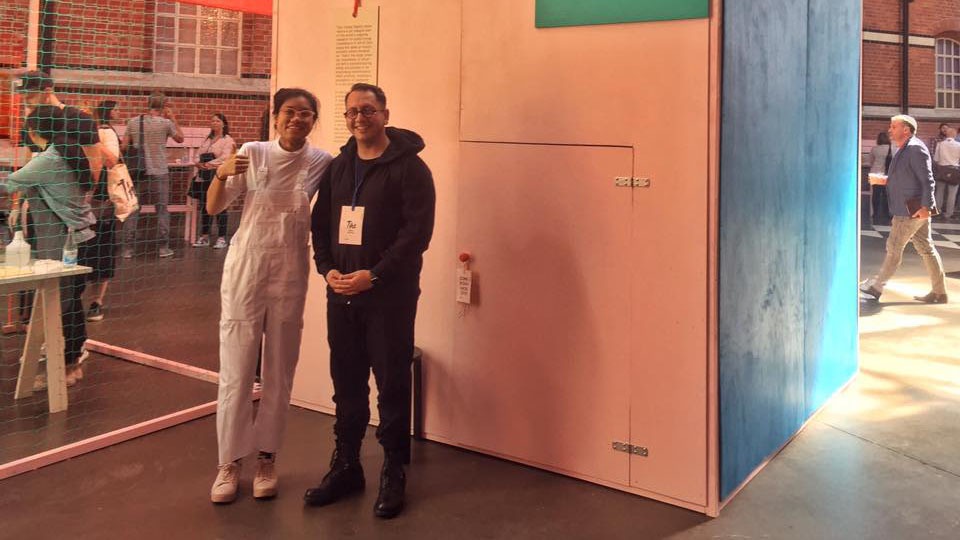 Duties: Create virtual reality experience for both client conceptualization presentations and art installations. Create motion graphics and realtime computer graphics content for art installations. Create realtime computer graphics with machine learning (AI). Design and build virtual environments for art conceptualization. Send resume to: Refik Anadol, 2012 Hyperion Ave., Los Angeles, CA 90027.
Requirements: Bachelor's degree or equivalent degree in Design/Media Arts or related field, including experience or academic knowledge in creating virtual reality content; computer graphics engineering, programming, generative design, machine learning and virtual reality design; Unreal Engine with Blue Print programming; and 3D modeling, rendering, and asset management in Maya.
*The required skills requirements can be demonstrated through previous employment or education.