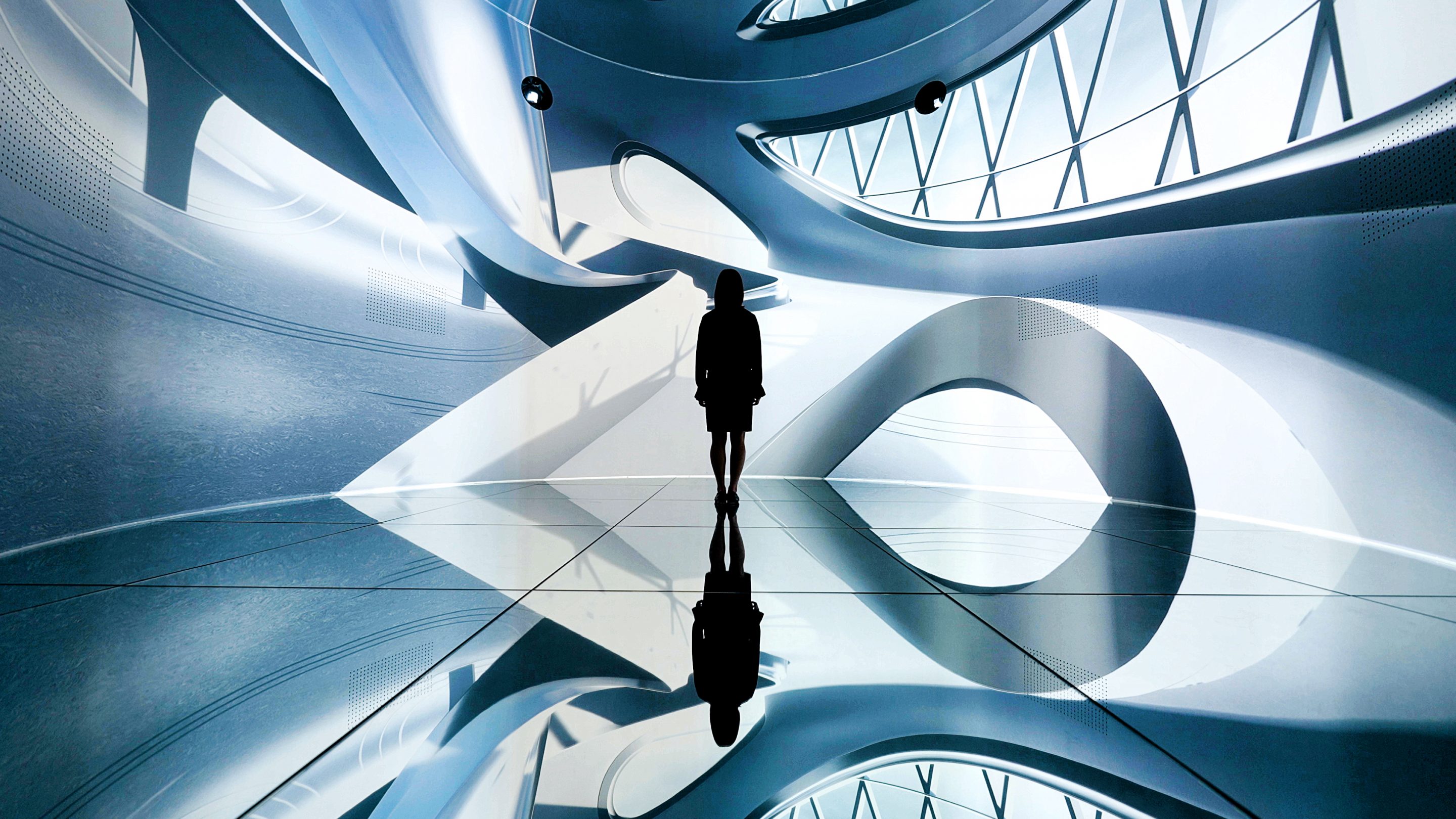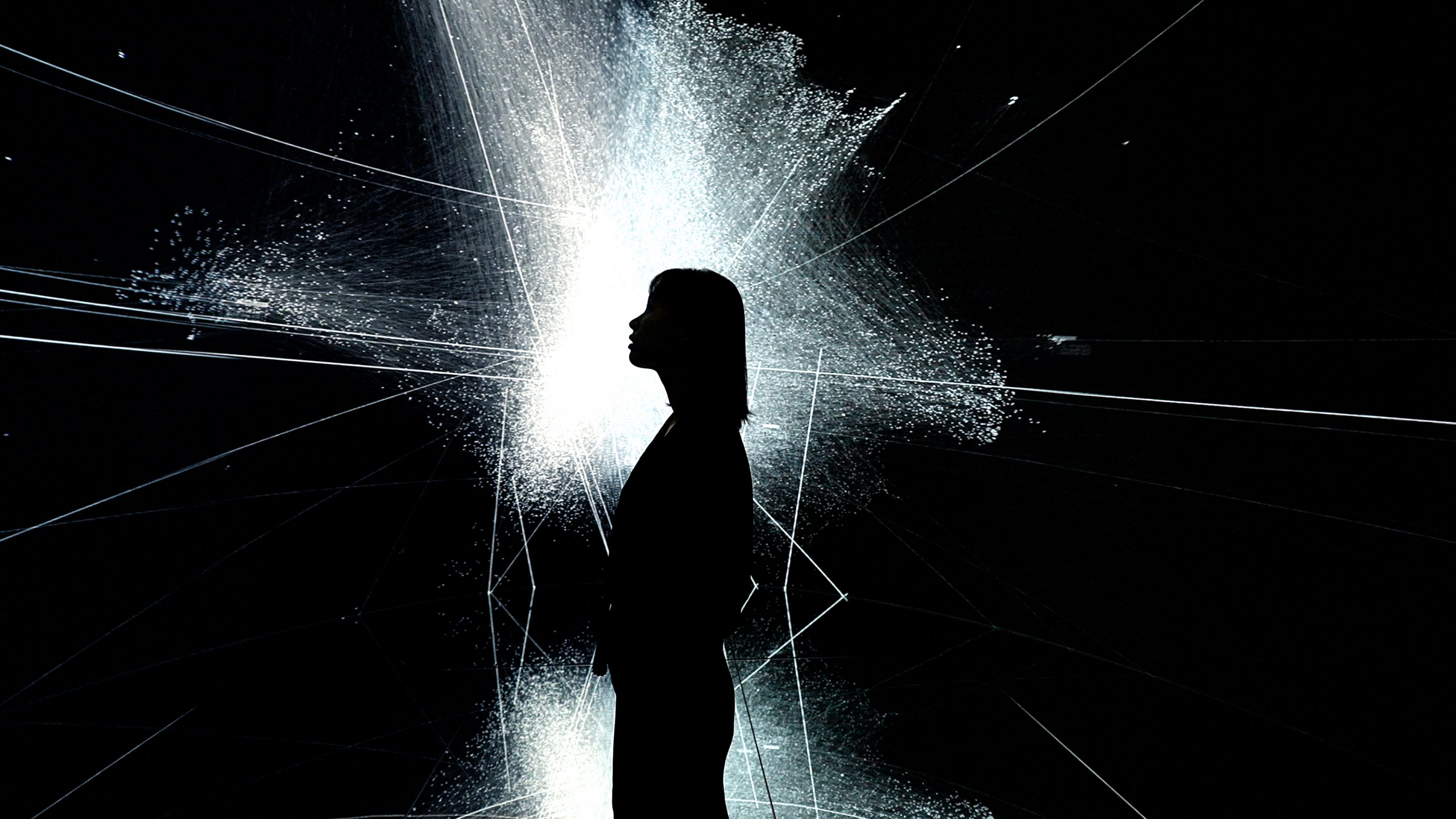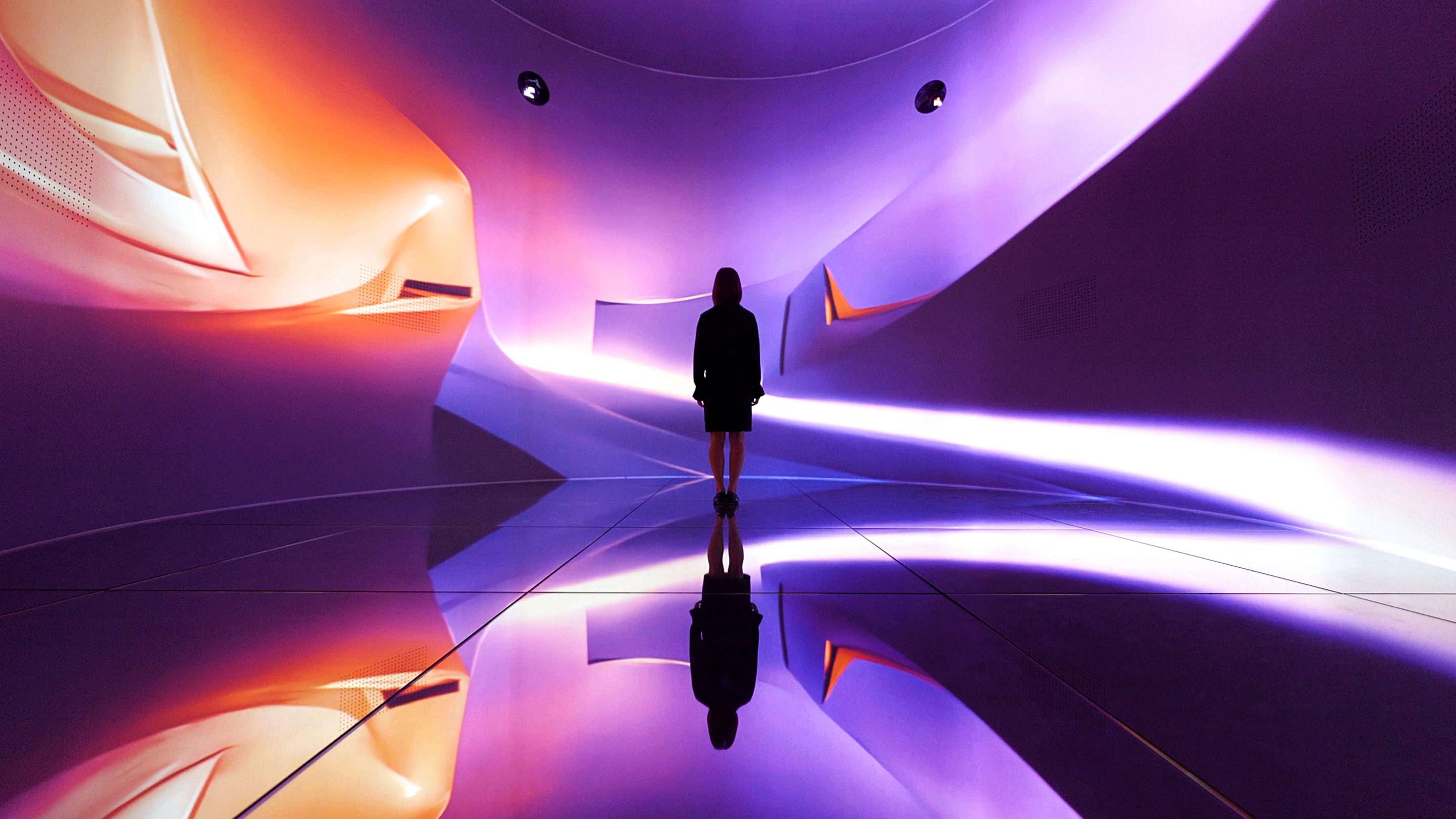 Installation
May 26, 2022
Architecting the Metaverse
Type
Installation
Technology
Archive + Machine Learning
Date
May 26, 2022 - September 18, 2022
Location
DDP Design Museum, Seoul, South Korea
Credits
Refik Anadol Studio
Christian P. Burke
Rishabh Chakrabarty
Mert Cobanoglu
Efsun Erkilic
Carrie He
Toby Heinemann
Pelin Kivrak
Daniel Seungmin Lee
Ho Man Leung
Kyle McLean
Alex Morozov
Raman K. Mustafa
Nidhi Parsana
Yufan Xiee
Sound Design
Kerim Karaoglu
FUSE
Laura B.Cohen / LC Media
DG Hunt & Associates
Collaborator:
Zaha Hadid Architects (ZHA)
Commissioned by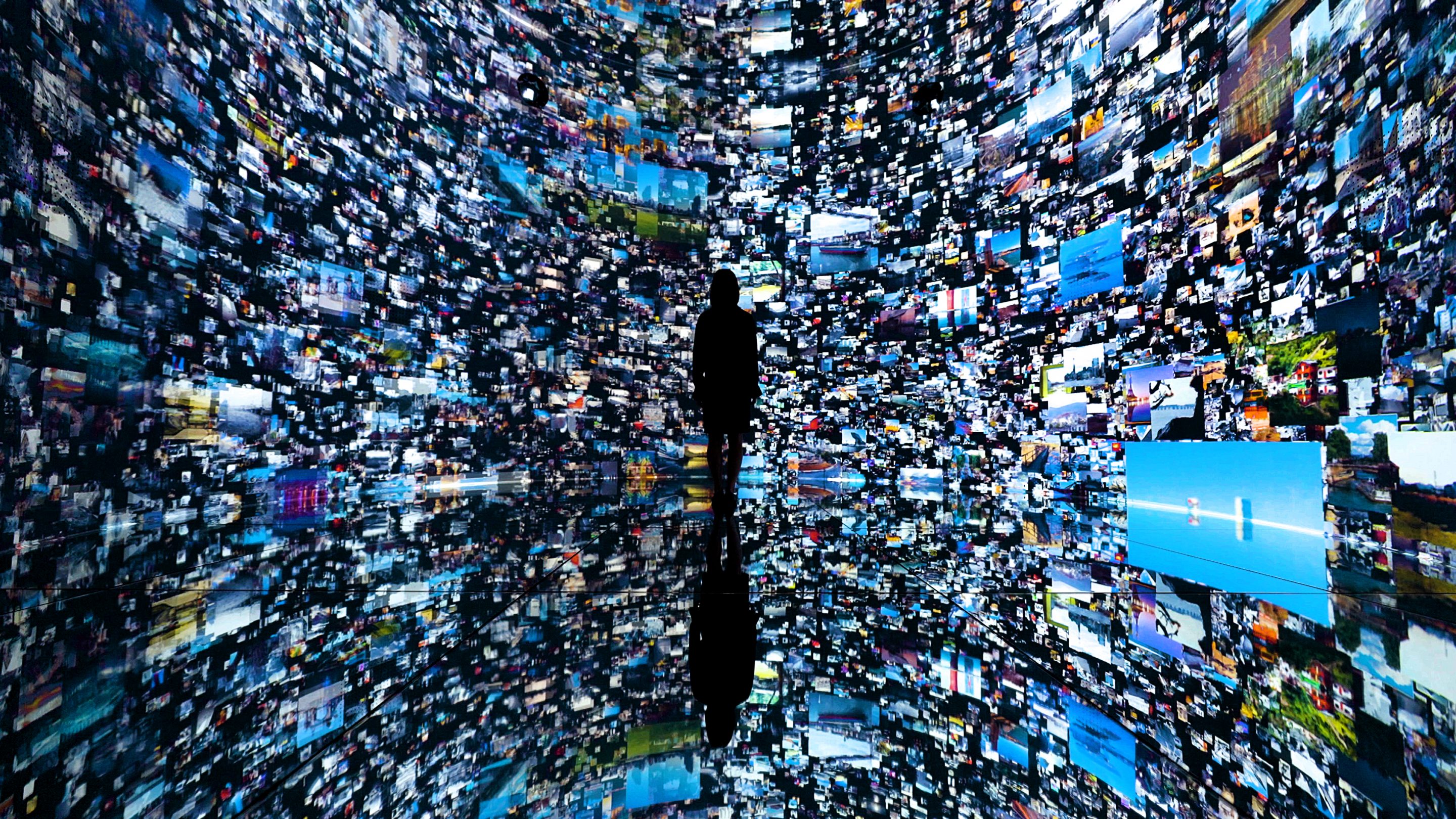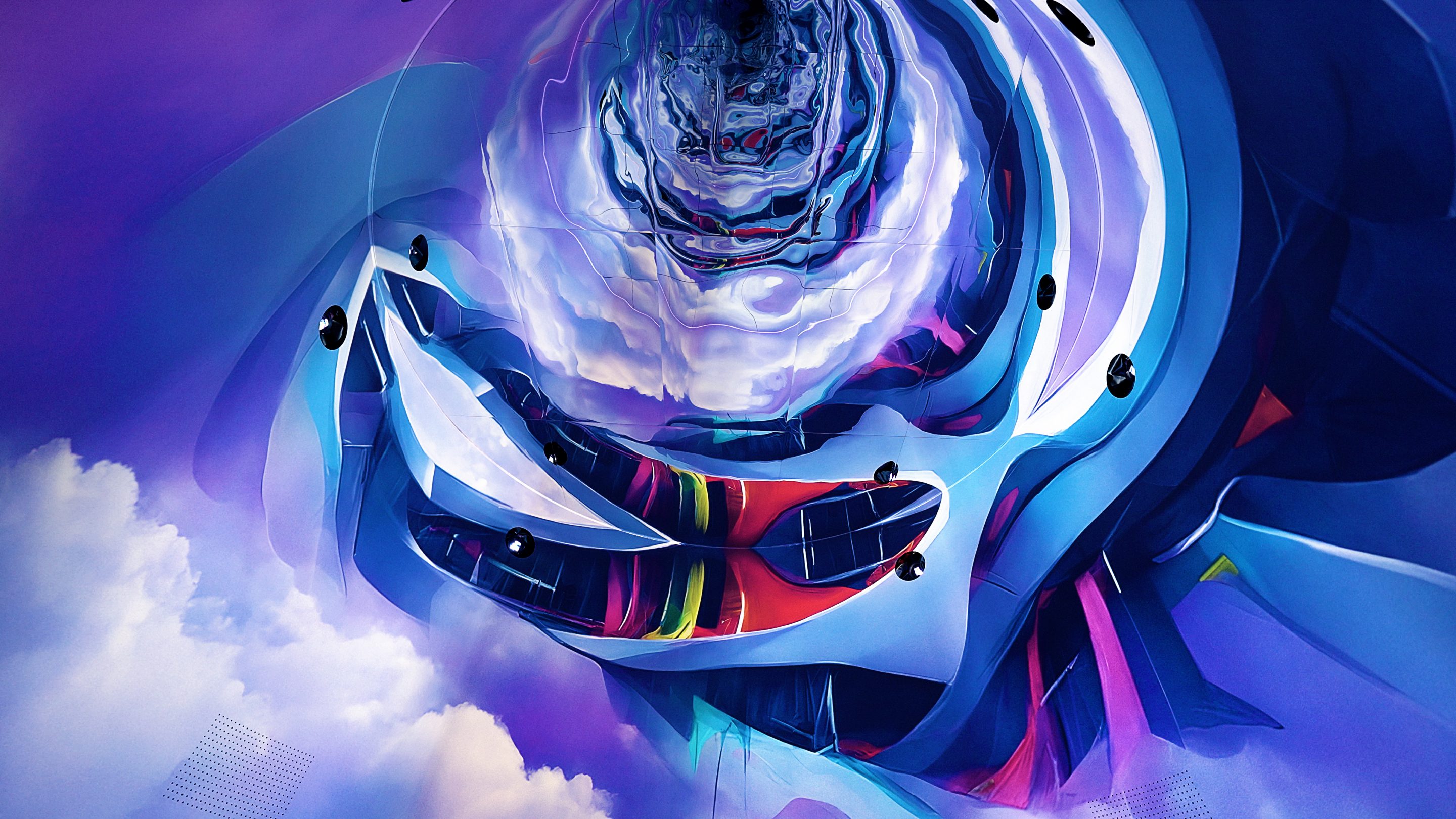 Architecting Metaverse emerges from RAS Media Lab's ongoing research project in collaboration with Zaha Hadid Architects (ZHA) to visualize ZHA's entire database of architectural documentation by using multi-model AI algorithms that analyze image and script data. The outcomes of these analyses were projected on the mirrored walls of Architecting Metaverse, an Infinity Room structure specifically designed for Meta Horizons: The Future Now at Dongdaemun Design Plaza in Seoul, Korea. 
In line with ZHA's vision of creating transformative cultural spaces that work in synchronicity with their surroundings, with this project RAS revealed one of its most innovative experiments in post-digital architecture and Metaverse. Anadol and his team created an artwork that merged complexity with sublime aesthetics while simultaneously connecting various discourses in futuristic architecture and artificial intelligence on local and global scales.
Architecting Metaverse also marks the first time that RAS collaborated with a pioneering architecture studio whose works Anadol has admired for years. Since Anadol's first meeting with Patrik Schumacher in London, the RAS team has been working on making "the machine mind" process the entire corpus of ZHA and to speculate the future of architecture. The artwork is the first of its kind in making a machine dream about ZHA's global works while standing inside one of Zaha Hadid's most iconic designs.